270 to Win – Election Interactive Map for Kids and Adults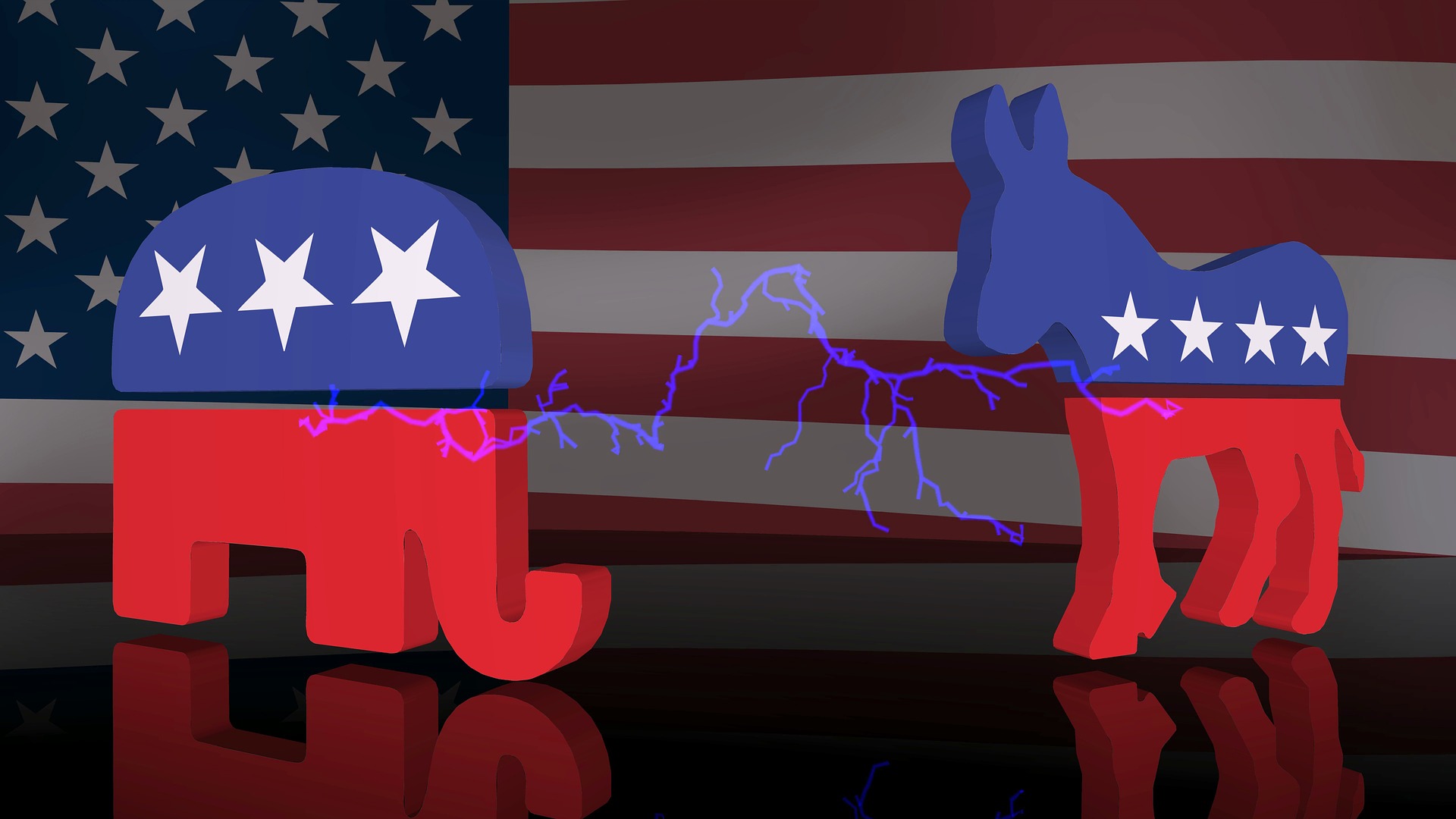 It's not just the amount of screen time that matters but the quality also. And healthy screen time is one of children's screen time problem solutions. We feel lucky if we find resources that are both fun and informative at the same time and let kids learn something new that will help them in their adult life. 270 to Win is one of those resources.
What is 270toWin?
270 to Win is a website that offers an interactive instrument which helps to understand the elections of the US president of and other (Senate, House, governors and etc.) elections in the USA. It also provides you with  the illustration of the work of Electoral College . The name is based on the fact that a person who is running for US president has to take 270 electoral votes to win the run for the office.
How 270toWin.com works?
The web site's key component is an interactive map of presidential elections with quite good functionality. You can rotate between the colors representing running parties and candidates or various electoral situations. You can customize your map by selecting specific names of those who run for the position from the list of nominees. The users can review recent elections results or edit the map and create their own forecast for who gonna be the next president (or for other elections).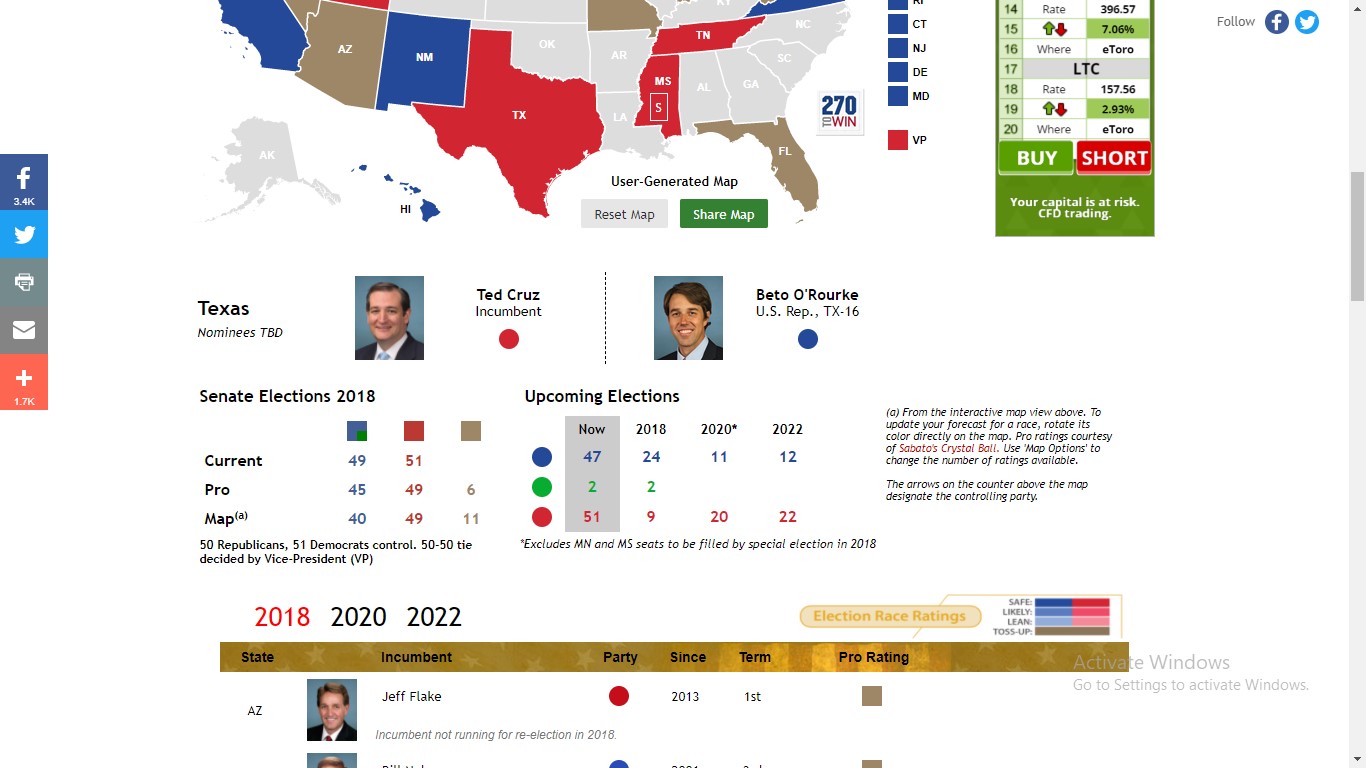 You can save your map and then share it with other internet users. Or you can embed it to any web page that allows this. The website also has several options for you to review the history of the previous run for the president and other elections in the USA.
In addition to this, on the website you can find different quizzes based on american political history and different aspects of Electoral College work. The resource also comes up with an explanation of some peculiarities of the US electoral system. Split electoral votes in Maine and Nebraska and elections tie situation are among of those. Current elections updates are also included.
Who can use it?
The resource is already quite widely used in social media (mainly YouTube) by many homemade political analysts to illustrate their predictions of different US elections. But professional political observers use it as well to predicy the elections results.
Is it good for children?
There is not much directly kids-oriented content on the website. But 270 to Win is a great resource for the kids (and adults) who have the basic understanding of the US electoral system. It will help to understand what Electoral College, elections and the US government is in quite a fun and informative way. In this sense, the resource has significant educational value, though some children-oriented information about elections and about this web resource would be a great addition.
So, parents and school teachers can definitely use this great instrument to illustrate how one of the most important democratic processes works.
Additional tips for parents
Using this website can give you a great chance to talk to your kids and discuss the importance of voting and the voting process itself. You can explain to the kids that voting is a way for a group to make a decision and try to discuss who can vote and why kids can't.
And you can have more than a discussion. You can actually share the concept of voting with your kids by organizing some sort of family vote. Encourage your children to vote for their favourite dinner meal or bedtime story, or even for their favourite game or application they would like to have on their devices. You can also participate and make ballots. Than you can discuss the results together. 
Political values is another topic you can discuss with them. This may be a starter of much wider conversation about values in general, family and personal values in particular. The bravest parents can talk about how the democratic processes work in their families (of course, some children are sure that they live under parents' dictatorship).
Another thing you may discuss is what do the President and the Senate do and would your child like to serve as the Senator or the President? Who knows, may be you are talking to the future leader of the nation?
You can talk about concomitant factors like technology and its impact on the electoral process, fake news and etc. And this will let you discuss the impact of technology and screen time on your kids.
Did you find 270 to Win useful? Let us know.