Books rather than Nooks at bedtime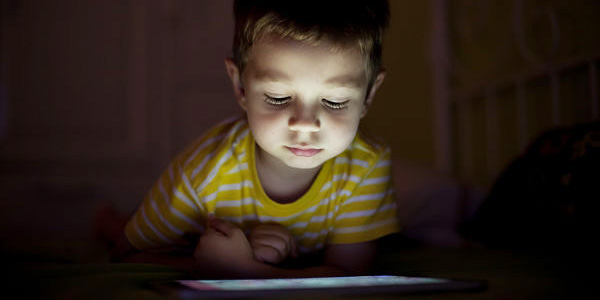 It's official. While curling up with a good book is a great way to drift off to sleep, the same can not be said of an e-reader.
Research conducted at Harvard Medical School shows that blue light, common in smartphones, tablets and back-lit e-readers, is able to disrupt the body clock. It slows or prevents the production of the sleep hormone, melatonin. This means it takes longer to get to sleep, sleep is less deep and consequently leads to tiredness in the morning.
So the modern equivalent of defying lights out with a torchlight read under the bedsheets – that is, eyeballing your tablet, mobile or e-reader – is not good for your sleep. And more than that poor quality sleep is not good for your health. Sleep deficiency has been proven to increase the risk of cardiovascular disease, metabolic diseases like obesity and diabetes, and cancer.
We're sure these findings are not that surprising to you; they confirm what you've always suspected.
How Kidslox can help…
That's why we at Kidslox have come up with a way to make it easy for you to control bedtime antics. Our iOS and Android apps allow you to setup schedules that automatically put a device into a restricted mode at a certain time, ensuring sweet dreams for all the family.