Fun Easter Activities for under 10s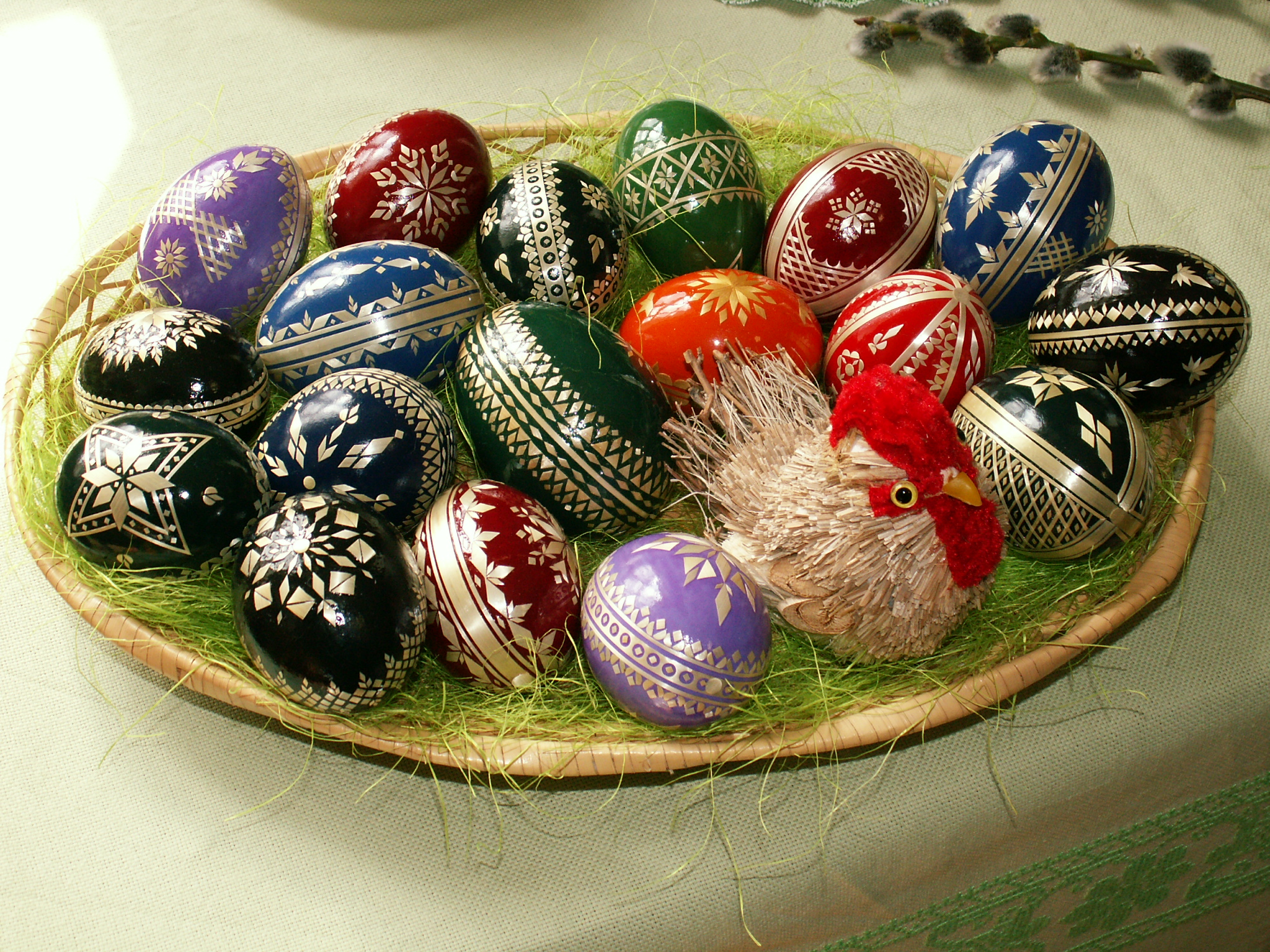 Escaping the screen routine
For many of us, over this holiday weekend 'Easter Activities' will look very much like our normal household, weekend activities. Which probably means too many screens. That's why I've come up with this list of alternatives with an Easter theme:
Easter Ideas
1. Easter Egg treasure hunt. The classic. Fill the garden with those little covered chocolate eggs, enough for at least a handful per child. Don't have a garden? Works just as well indoors. Added bonus, you'll find the unfound eggs throughout the year providing a tasty little treat.
2. Decorate the Easter Egg: use hard boiled Eggs! You can paint them, or use crayons, or put glue on the Eggs and then stick coloured pasta or rice for a 3D effect. 
3. Egg and Spoon Race. Also use hard boiled Eggs. Put the Egg on the spoon, off you go. If it falls off, you must stop and pick it up and put it back on the spoon before continuing.
4. Guess the number of Easter Eggs in the jar.
5. Visit a farm! Google "farm parks" for a list of local farm parks, where you can see spring lambs, feed them, ride a tractor, hold a bunny and more.
Too many eggs?
As concerned parents you may well find yourself asking "how many eggs is too many?" Surely we shouldn't let our children have as many eggs as they could possibly want? Well here at Kidslox we're obviously in favour of restraint and moderation when it comes to screen time and I suspect similar principles ought to be applied to chocolate on most days of the year, but speaking as a parent, I can't remember an easter when I wasn't amazed by the amount of eggs we made available to our kids!
What activities will you be doing with your kids this Easter weekend?