Educational sites for kids
Article outline:
NOTEFLIGHT REVIEW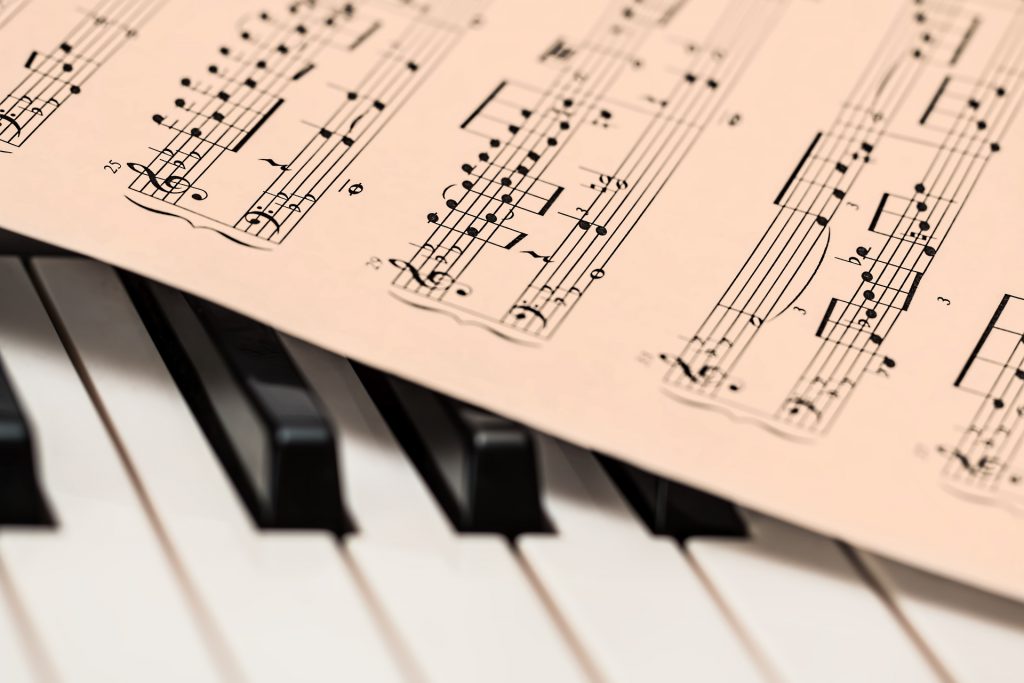 Do you want your kids not just to perceive information on the screen passively but to be creative and actively engaged? Psychologists advocate healthy screen time to be essential for child's development. Nowadays there are lots of options out there that offer educational and engaging activities Noteflight being among them. Have a look at our Noteflight review to get more information.
What is it all about?
Noteflight is an online platform for creating, displaying and sharing compositions. The service allows users to compose, store and share music with other site members. If you don't have an account, you can only search and listen to works of other artists. As soon as you sign up, you can examine various musical instruments and experiment with the flow of sounds. The navigation on the site is simple and intuitive. Yet, if you need any help, there's a detailed guide for new-comers as well as a number of сomprihensive instructional videos. The service is involving and educational so it perfectly fits the needs of pre-teens and teenagers.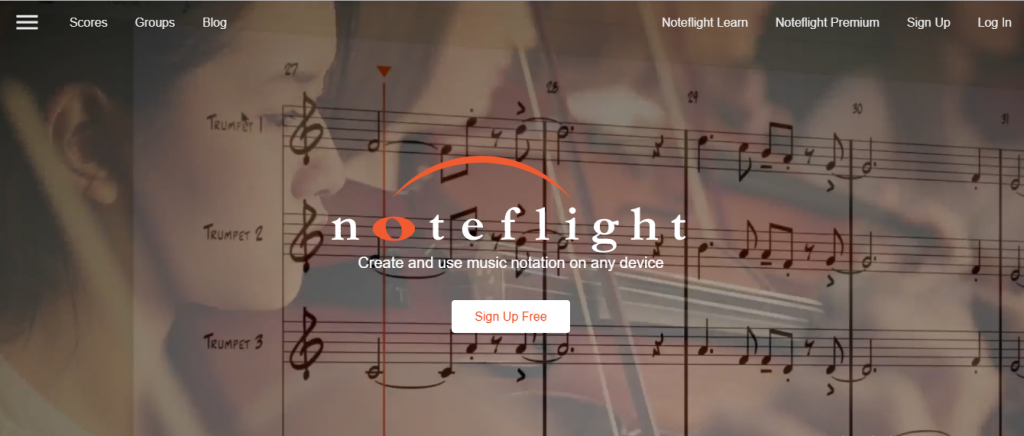 Noteflight feature set review
The UI of Noteflight comes up with a traditional notation and the editor is easy to navigate. As soon as you start using the service, you'll make sure it's user-friendly and dynamic. You can enter notes with the help of a mouse, keyboard or use MIDI instrument. There's a possibility to choose among a number of instruments to compose a music piece. In addition, you might supply score with personal notes and lyrics. After the musical text is ready, there is an option to keep it private or share either with the select audience or vast audience of Noteflight community. Other users are free to comment or even to edit your work. We find it great for commitment and collaboration. You can also post your musical piece on any website or print and use notes with real instruments. There's no separate software thus Noteflight can be accessed in the browser from a laptop or any mobile device. The user is able to get access to files at any time because they're stored in the Cloud provided by the service. The basic free version lets you create 10 pieces and to choose from 15 instruments. If you buy a subscription, you'll take advantage of utilizing up to 50 musical instruments, producing and storing unlimited musical pieces. It's up to you to decide what degree of control you want to meet your needs.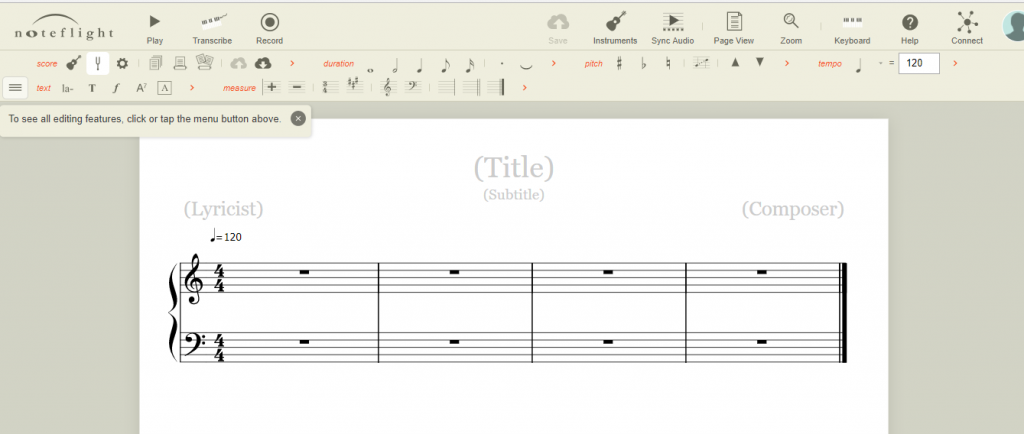 Is it appropriate for kids?
Сhildren can benefit not only from the service itself but also from the community communication. On the website, there are a number of forums dealing with musical theory, composition, and arranging. So it perfectly fits young singers, musicians, and composers. The only concern for parents is that kids may get in touch with strangers and receive offensive feedback that has to do with their works. That is why we recommend talking to your child on this matters beforehand. One more advantage of the service is that it promotes creative screen time for children to develop their abilities and foster talents. The service also develops imagination and creativity while helps children to gain tech skills by using and applying technology. Noteflight grants the opportunity to create music on your own as well as by several members of the band or family. That is a great idea for creative screen time providing an excellent opportunity for commitment and fun time.
Summary
Noteflight is a modern tool combining new technologies and the art of music. You can benefit from creating scores anywhere from any device and sharing them with the community. Further, you can join in with a group, get in touch with other musicians and spend your leisure time productively. So we'll highly recommend Noteflight for both adults and children.
SUMDOG REVIEW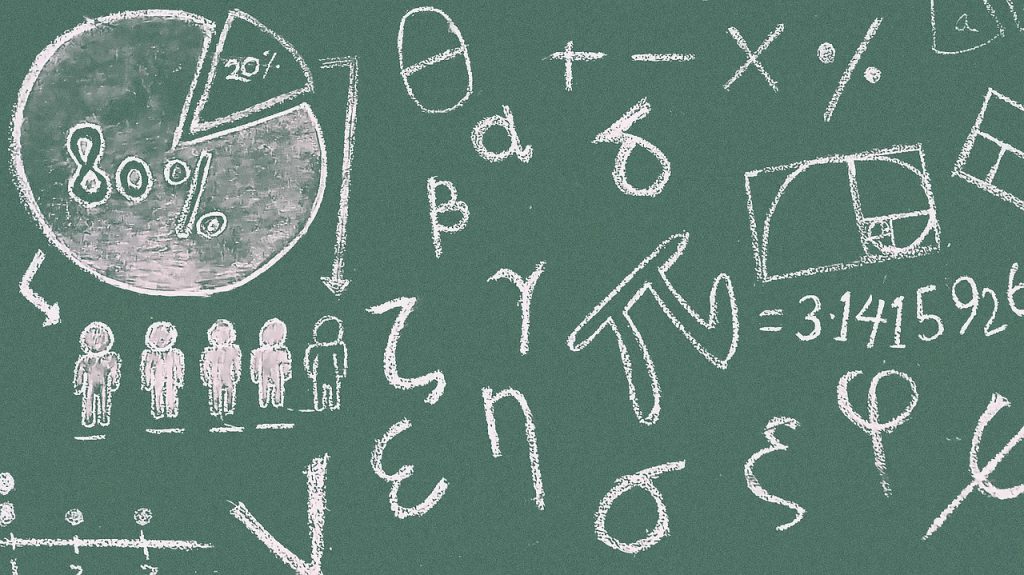 Are you a conscious parent who wants to get your child involved in learning math? Or a teacher who wants to make lessons more exciting and productive? Innovative technologies can help you with that. There are a lot of services available for schoolers to enjoy math and never get bored. Sumdog is one of the kind. Have a look at our Sumdog review and see if it fits your needs and goals.
What does Sumdog offer?
Sumdog is an educational service involving various games that are designed to help schoolers to exercise numeracy and literacy. The platform makes learning process both motivational and engaging thus it can serve as an excellent tool for teachers. Probably that's the reason why Sumdog was effectively adopted in many schools around the world.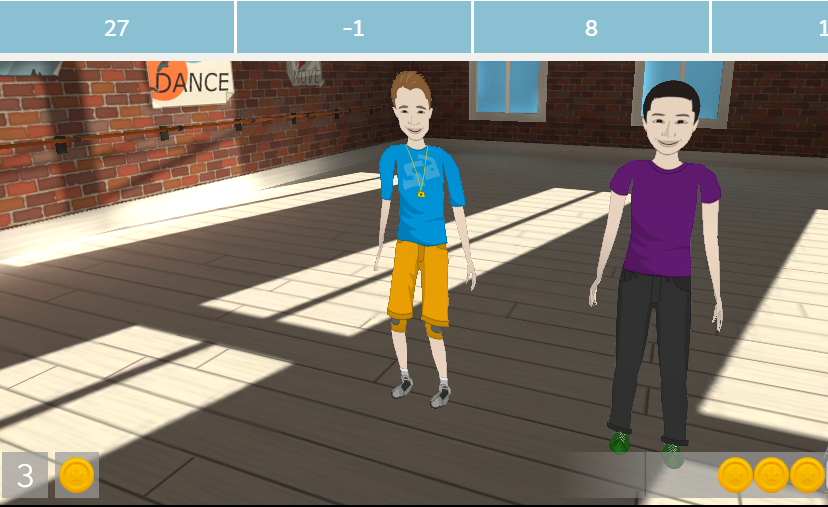 The service is more relevant for eighth graders and older children. You can reach out the site on the browser or download special apps for iOS, Android, and Kindle Fire. A free account allows students to play math games, get coins for correct answers, customize the avatar, invite other students to the game, take part in mathematics contests. Meanwhile, parents are able to create an account for a kid, to get weekly updates and link child's school login if any. This lets you follow child's educational progress and give them the right questions. Premium subscription gives you access to writing and reading games.
Getting started
When students play Sumdog for the first time, they run the diagnostic test the purpose of which is to place students at the right level according to their abilities.After completing the test the student gets the first pet. Later the pet would learn a new trick every time the kid masters a new skill and gets to the new level. We like this idea which adds curious twist to the learning process.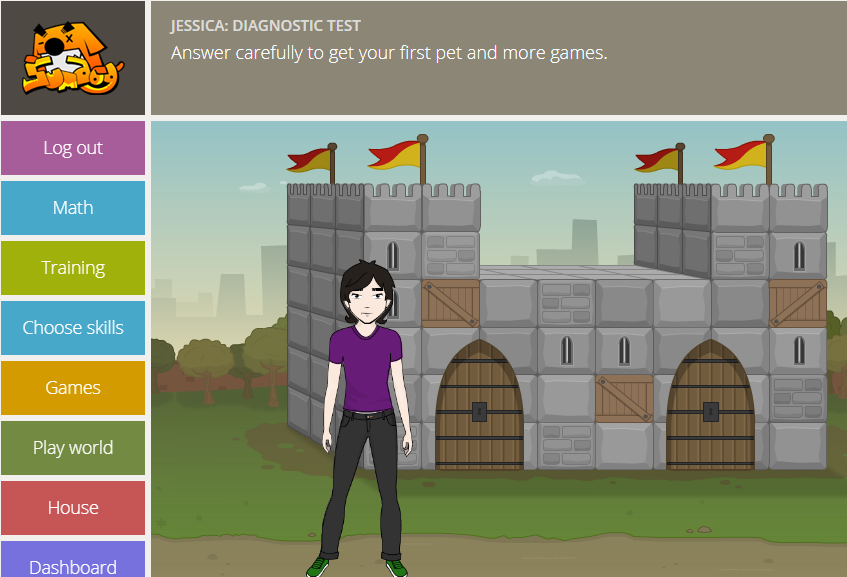 Sumdog review: how does the service work?
On the homepage called 'city' you can choose among games, skills, and training. There's also a possibility to play with other students and to have access to the coins earned which can be spent on avatar change or items for your house. Kids are able to play in the house outside school hours. The option includes playing with a pet, designing the room, accessing the Store to buy house items, changing the avatar, and adding friends to play with. All purchases can be done with coins earned by completing tasks and games.


As for the games, there are 25 in number covering arithmetic, decimals, fractions, equations, percentages, etc. All of them are diverse and challenging. Speed and efficiency are crucial in gaining points and getting a final score. You'll see how children get engaged playing while still learning.
Is it worthy?
We find Sumdog platform both educational and fun. While children are engaged in math practice, they also get some entertainment. The games are customized according to child's level and they can constantly improve their proficiency and get rewarded for that. Multiplayer mode provides the possibility to match wits with peers arises competitive spirit and promotes learning. Teachers and parents can keep track of children's progress by getting weekly reports. We didn't come across any inappropriate content. The site is currently in English but we hope it'll have multiple language translations in future.
KIDSLOX REVIEWS: IKNOWIT.COM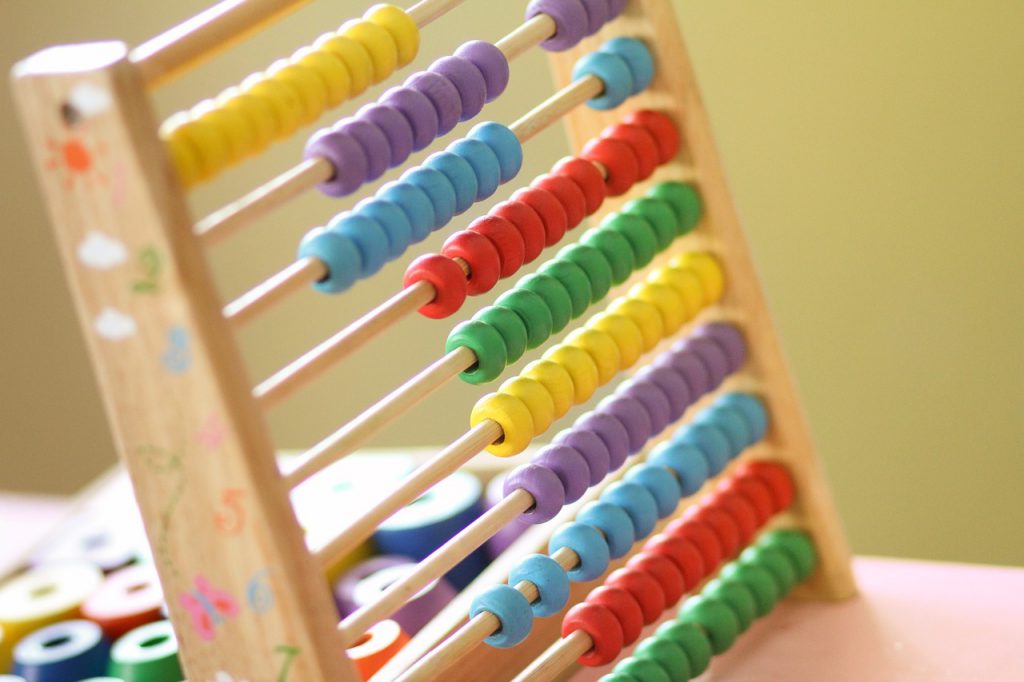 IKnowIt.com is a math practice website for kids. It contains more than 200 different lessons for kids from kindergarten to 5th grade. It can easily be used by school teachers, parents or even just by kids who love math.
Math practice online
It's designed to help kids master their basic math skills from numbers, telling time, counting money etc. through to more complex multiplication and division tasks for 5th grade kids.
The interface is easy to engage with and explains the tasks in detail. They've animated a bunch of cute characters who do a celebratory dance for correct answers too. The site is still under construction, with individual student accounts planned, but for now there's just a lot of accessible, helpful math tasks. Great!
Educational value of iknowit.com for kids
The number of different levels of lessons and assignments (over 200 lessons and 18, 000 different questions) means that the site caters for a wide range of needs. The ability for teachers and parents to build a custom program for their child and monitor their progress (still under construction) will maximise the educational value.
I can especially see this site being used by teachers and tutors to assign homework. This isn't a game with hidden educational targets woven into the background, it's a straight up math practice tool where what you see is what you get. The colours and animations make it easy for children to engage with, and the instant feedback challenges them to achieve more. But it's still very clearly a learning tool, not a game.
Value for parents
IKnowIt provides an opportunity for parents to get involved in their kids' learning process too. Some lesson sections can be used to start a conversation with your child e.g. the "Money Counting" section could open up the theme of money, responsible spending and budgeting. Once the customised program and progress monitoring functionality is ready, they'll provide parents with even more great tools.
KIDSLOX REVIEWS: DATA DETOX KIT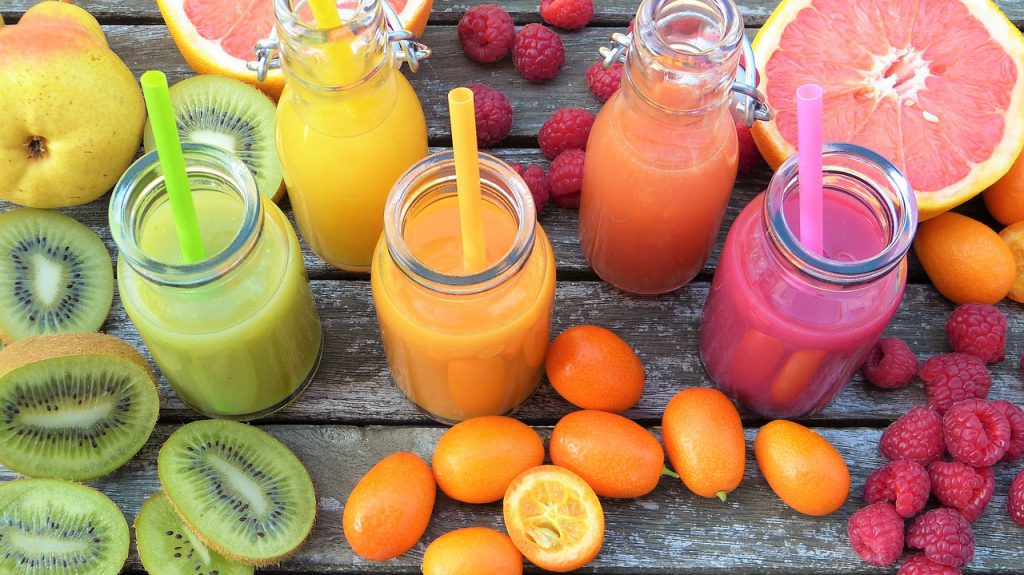 Perhaps you've encountered the idea of a digital detox before? The concept is simple. Reduce your dependence on devices, the internet or a specific app or game by taking a break from them. Perhaps by cutting yourself off from them for a day, a week, a month, or more.
Device dependency might not be the only thing you need to clear up though. Today we're so interconnected and signed up for so many different things that it's easy to forget about our digital footprint and the security of our personal data. That's the situation that the "data detox kit" addresses.
Data Detox Kit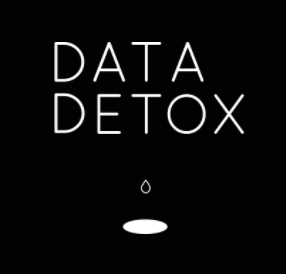 Data Detox Kit is a software tool developed by Mozilla and Tactical Technology Collective to help you to see what happens to your data behind the scenes and to figure out how you can be more safe while on-line. This programme provides you with a series of questions and exercises to find out how much Google, Facebook and other internet services know you and instructions to help you become less dependent on them.
It covers a lot of areas and recommends that you approach it as an 8 day course, spending approximately half an hour each day to learn a bit more about your digital security.
What it covers
The 8 day course covers everything from how well Google knows you and what's still out there on the wayback machine through to what info. you give away via social media and more. It also gives detailed instructions to help manage your privacy settings, your existing digital footprint, your future digital footprint, your general technology dependence and much more.
Is it any good?
Personally, I was impressed. When I heard the name and concept I was concerned that the data detox kit would be way too dry and boring to engage with over 8 days. In actual fact I found that it was both fascinating and more than a little scary (and it looks like I'm not the only one). Realising how big a part of your life you're entrusting to social media and other internet services can be alarming!
Is it for kids?
Data detox kit uses simple and engaging language and exercises to get to the heart of a complex issue, so it's definitely possible for younger users to engage with it. While a few of the exercises will be relevant for them though, it's really aimed at people who already have an established social media presence, i.e. mostly adults and older teens.
I'd definitely recommend sitting your teen down in front of it. But I'd also suggest that you give this a try yourself. The insight it will give you into your own digital footprint will not only help you to provide a good digital example for your kids, but will open up a host of potential discussion points to talk about with them.