Mobile phone lockers: McDonald's screen time solution for family meals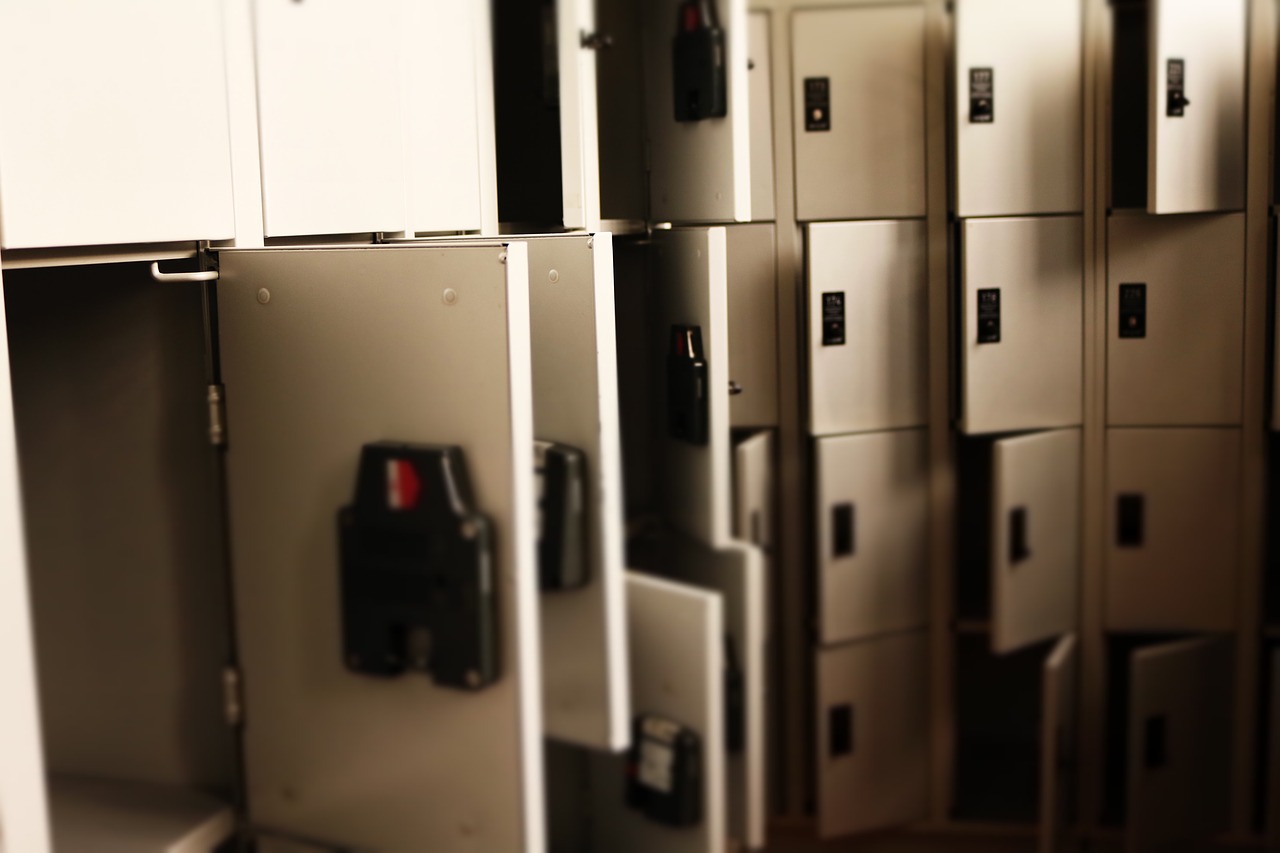 The role of phones in our lives
Phones and other electronic devices accompany us everywhere now. Their invasive presence is often a "third party" in our conversations. Screen time is even stealing a good portion of our family time. And it can even be hard to imagine having a meal today without someone turning their attention to a screen at some point (even if it's a meal with family or close friends).
Mobile phone lockers
Like so many parents, McDonald's also recognised the problem. Every day they see families come into their restaurants ostensibly to spend quality time together, who then actually sit and stare at their phones instead. Rather than sit back and despair, one Singapore branch has decided to try out a solution.
They've installed a set of 'phone lockers' where diners can safely store their devices for the duration of their meal. This way there's no temptation to be distracted by calls, messages and push notifications. You can just focus on enjoying the food and your family's company. While the idea's not quite proven enough to be widely employed just yet, it's a great, positive sign that both families and organisations are recognising the disruptive impact of mobile devices and are looking for solutions.
It's not only fast food places giving this option a try either, a number of more up-market venues have tried something similar, like this French restaurant. Perhaps it's a trend that will continue to grow.
Another lock-up solution
Locking your phone or tablet up while eating out seems to be a good and creative way of keeping your family's attention in an appropriate place. What's more it works for both for adults and kids. Obviously though, it only lasts for the duration of a meal. To create good habits for every situation requires something a little more global in its approach. Of course I'm talking about Kidslox 😉
The right solution at the right time
While Kidslox parental controls will let you lock access to specific problem apps or completely block your child's device for the duration of your family meal, there might still be times when it's appropriate to just take the devices away altogether. Lock them up. And put the key in your pocket till the meal is over.
Do you allow your kids to use the phone or tablet during the meal? What ways have you found to keep their attention on the family time and not on their devices?