Reading to kids: an essential screen time alternative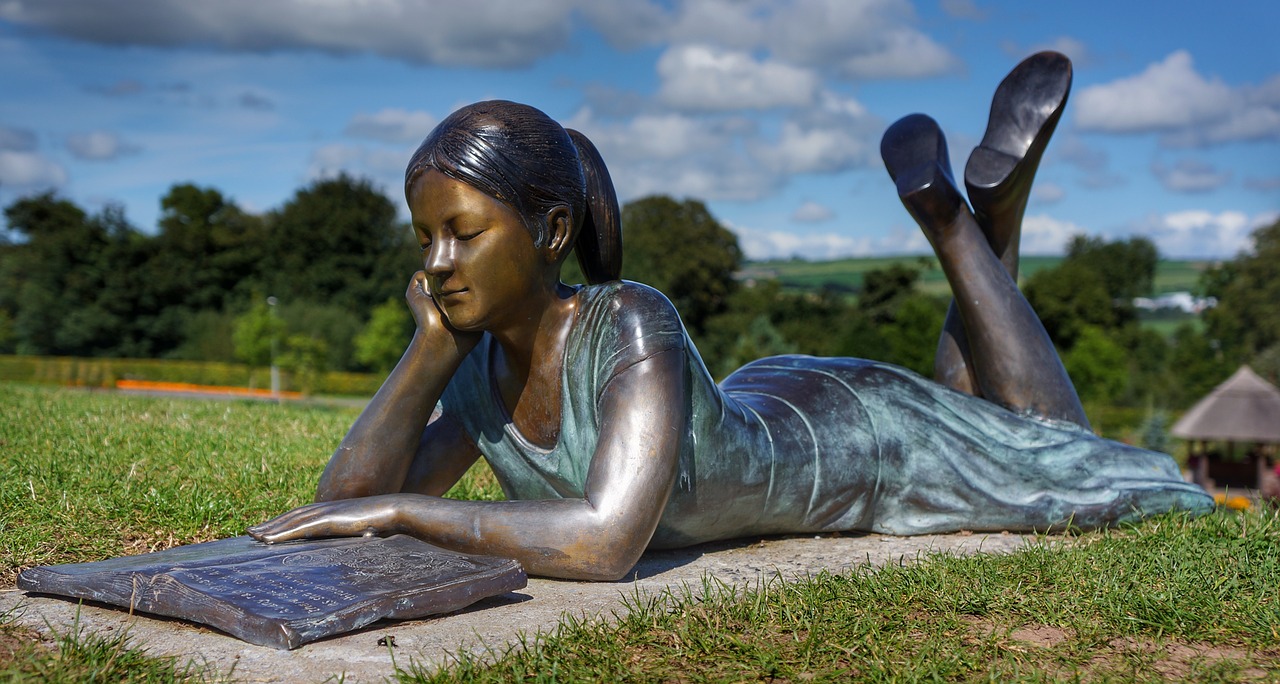 A lot of the time smartphones get used for games and social media, but perhaps some small part of us hopes that when we give one to our kids they'll use it for something more productive too. It's not a totally unreasonable idea. There are plenty of educational apps around, not to mention personal organisers, note taking apps and other classroom tools. With the help of parental controls you can even limit devices to allow only educational apps. That doesn't mean that it's time to discard other, more traditional educational tools (like reading to kids) though.
Reading to kids matters
We've mentioned before how important it is to enjoy family screen time together. This is because one of the downsides to a tablet or smartphone is that even if it's only got learning games and books that we approve of on it, our kids lose out on our input. This is especially important with young kids. When you read a book to your child you point out elements of interest, you ask questions, express your opinion and elicit theirs. You can do the same with an app or film of course, but there's a much greater temptation to just leave them to it and let the content take control.
That's why it's so concerning to hear the results on reading charity BookTrust's latest survey. The survey of 2000 parents showed that many are sidelining story time for screen time. On average, it showed parents spend 4 times as much time with their screens than reading to their kids. Perhaps just as concerning, when we do read to our kids, we're often skipping paragraphs and pages and not finishing stories (often in part due to our own tiredness). This is especially concerning given how essential quality story time is for kids' emotional intelligence development.
Top tips to help everyone enjoy story time
If it's not already a regular part of your schedule, you'll be amazed at the effect a regular reading time can have on your relationship with your child. Here are some ideas to help make story reading interesting not only for your child but for you as well:
Pick the right book. Find a topic your child is interested in now and get a book about that topic. It doesn't matter what it is. Pirates and fairies, football, animals, ballet; whatever it is, there's bound to be a book that meets your child's interests. If they already have a favourite book, try getting another book by the same author. For older kids, the same is true, but if you're lost at where to start, "action books" are often good at engaging from the off.
Pay attention to the pictures, they help to stimulate kids' imaginations. As mentioned above, part of what makes parent/child reading so special is the interaction. Taking time to stop, look at and discuss a picture or plot event builds this interaction to new levels.
Do not be afraid to experiment. Everyone has different tastes, including your kids. You might be surprised by the genres that appeal to your kids, but roll with it. If your 9 year old suddenly takes an interest in biographies or your 16 year old starts getting what seem like very childish books out of the library, encourage them in that! (Of course you might want to flick through that biography before they read it to make sure it's not full of bad language or explicit scenes…)
Read with expression. Even if you find it embarrassing at first or don't feel it's your thing, your kids are going to love every character voice and animal howl you add to the mix. You'll soon find yourself getting into it as much as they do 😉
Don't get upset or discouraged if your child doesn't like a story you loved at their age or that all of your friends' children love. Different children – different favourite stories. Pick something else and try again.
Discuss what you've read. Once you've finished reading together, discuss the story with your child. Did they like the book? Why or why not? Which was their favourite character and why? How did the main character change during the course of the story? The questions will probably depend on the age of your child and the type of reading they're doing. Get them to express some opinions of their own before you give yours.
Make your own stories together. As a follow up activity to reading together, it's great to make up your own stories. This might be a good way to pass time on a long journey or while waiting for something. There are lots of ways to make this fun. Why not try and put a character that you read about together in a new situation? Or make a story about what you would do if you were in the position of a character in a book you read.
Do you read to your kids? What are their (and your) favourites? What do you think is the right point to stop reading together? Let us know your thoughts in the comments below.