School principal will pay students to reduce screen time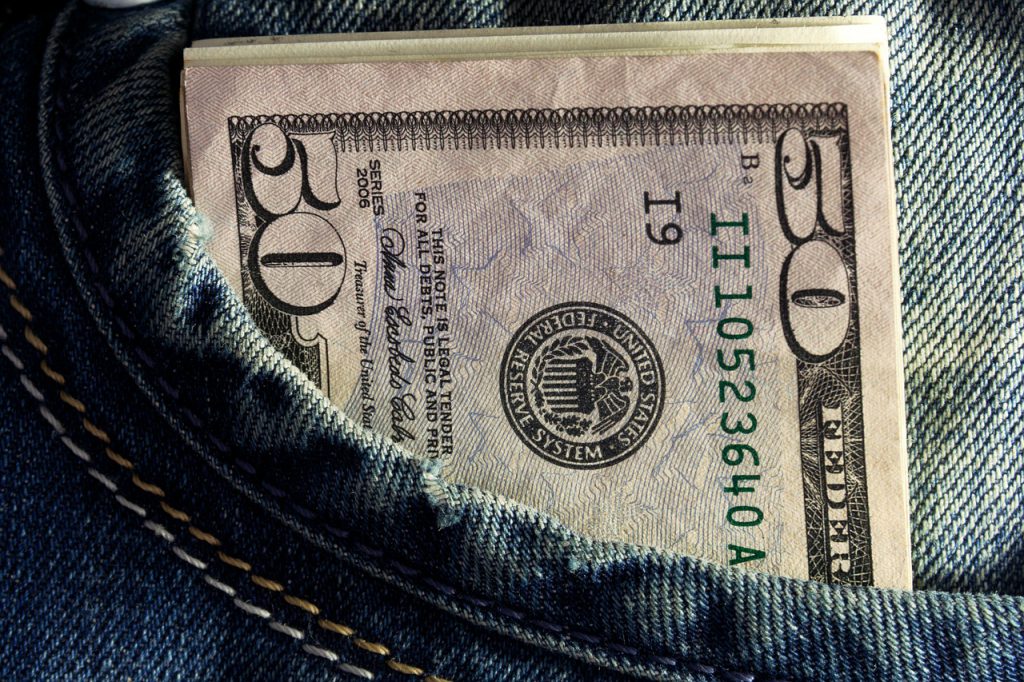 Paying kids for being good?
Is it a sound idea to pay kids for good behaviour? Or does it lead to entitlement and a bad work ethic?
Diana Smith, principal at Washington Latin Public Charter School, thinks that generally it's not a very good idea. "I don't like when teachers bribe their students with food", she says. But this summer she's willing to break her own rules. And it's not even about food this time.
Paying kids to reduce screen time?
The educator pledged to pay $100 to each of her students who could avoid all screens once a week for the duration of the holidays. Paying the money out of her own pocket, Smith said "I do think they need help with this particular relationship". To get their prize, students in the seventh and eighth grades need to keep away from their gadgets and TV sets every Tuesday for all 11 weeks of their summer vacation.
Can we learn a lesson?
The fact that Mrs Smith is launching this challenge / experiment reveals some aspects of the screen time issue.
First of all, screen time and particularly kid's addiction to their gadgets appears to be a growing problem for schools. We've written before about attempts to resolve this problem in one British school.
The principal is ready to risk her money partly because she doesn't have much faith in her students' ability to resist the temptation. "I think only 50 of them (out of approx. 160) can do it," Smith said. "I have seen kids who can't go an hour without touching a phone."
One of the children's parents suggests to go further and make a pact between parents and students to shut off both their devices, it's not just children who struggle with screen addiction. An effort to reduce screen time is needed for parents too.
It seems to me that a parental control app actually provides the perfect way to achieve this challenge. First, the parent and child discuss appropriate guidelines, rules and boundaries in relation to screens (potentially including a device free Tuesday), then the app is installed on the kids' devices to enforce the agreed upon pact.
Diana Smith is willing to pay approximately $9 per device free day for her students. Kidslox on the other hand, provides the same results, but much more consistently, on an ongoing basis, for just $2.99 a month.