Screen time recommendations still making the news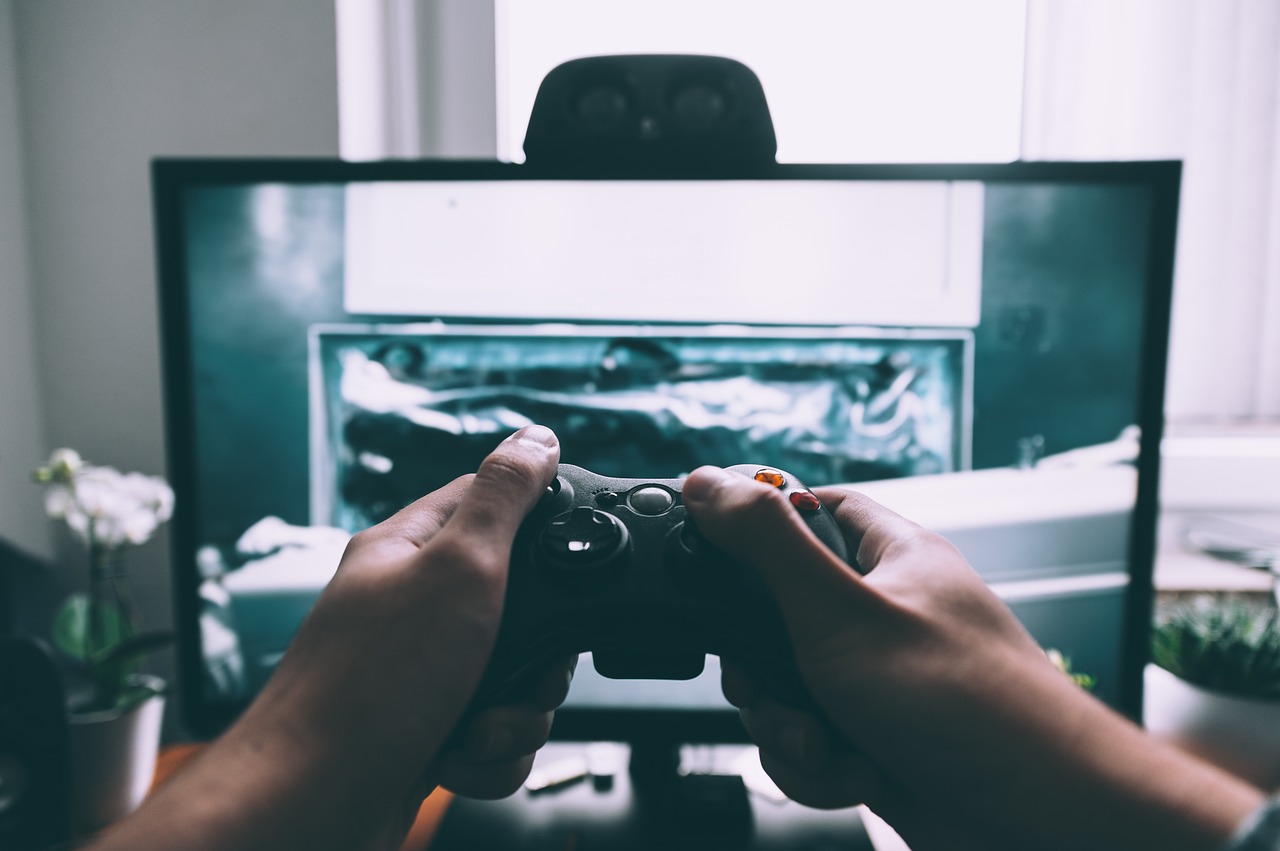 Screen time recommendations
Mobile devices are infiltrating our families more and more. Many kids today have their own tablets or smartphones. Even if they don't, they're often surrounded by gadgets of all kinds, from smart TVs to desktop computers to parents' tablets and phones. Which makes the question "How much screen time is ok for our kids?" ever more relevant. As a result, perhaps it's no surprise that the news often goes over the topic of screen time recommendations. Jacqueline Howard, writer for CNN Health, like many of us is trying to find the answer. In the linked to clip she gives a quick review of the AAP guidelines on screen time for young children which include:
No screen time for kids under 18 months because before that age kids simply don't have the necessary brain habits to get any real benefits from digital media and games;
No more than 1 hour per day for the kids ages from 3 to 5;
No screen time for at least one hour before bedtime because too much screen time has a negative effect on kids' sleep.
Why keep talking about it?
It'll come as no surprise to you that these recommendations aren't new. We've covered them several times now ourselves. So why do paediatricians and screen time experts keep on repeating them? And why if this has been the official advice for some time now do screen time quantities constantly grow? I think there are a number of reasons for this:
Firstly, many parents still haven't heard the message (and of course new parents often don't keep ahead of current parenting advice until they encounter the problems for themselves).
Secondly, technology is always evolving, so the nature of the parenting challenge changes all the time. Often in our eagerness to engage with something new we forget that it comes with potential problems too. So we get a new device or game or whatever it is and only start looking for advice when we run into issues.
A third reason for the increasing amounts of screen time our kids have is that screens are becoming more and more ubiquitous. They use them in class, they use them for homework, to play games, to chat with friends, at home, on the go and affordable models ensure that no one gets left out. With so much screen time available, it can be hard to avoid!
Finally, many parents recognise the problem but don't really know how to name it or deal with it. The phrase "screen time" is widely recognised within existing discussion on the problems it causes. Those unfamiliar with the debate though often don't know where to turn to for help with this problem. They don't realise that there are a number of helpful strategies and resources available to them.
Whether you just make a verbal agreement with your kids to establish household screen rules or use parental control software too, share your tips and tricks with other parents, especially those less experienced than yourself. We'd love to hear from you too. Let us know how you regulate screen time in the comments below.