Unusual hobbies of tech company leaders
Back in 2010 when the iPad was first released, Steve Jobs described it as "extraordinary" and providing an "incredible experience." A little while later, a New York Times journalist asked him if his kids liked the iPad the answer he gave was that his children didn't use it at all! Apple's leader admitted they set limits for technology at home. Today tech execs are more alarmed than ever concerning the effects of gadgets on the human brain. And those closest to the tech industry strictly limit their kid's screen time, aware as they are of its downsides. But what about the tech executives themselves? How do influential entrepreneurs from Silicon Valley spend their leisure time? What are they engaged in outside of work? Let's have a look.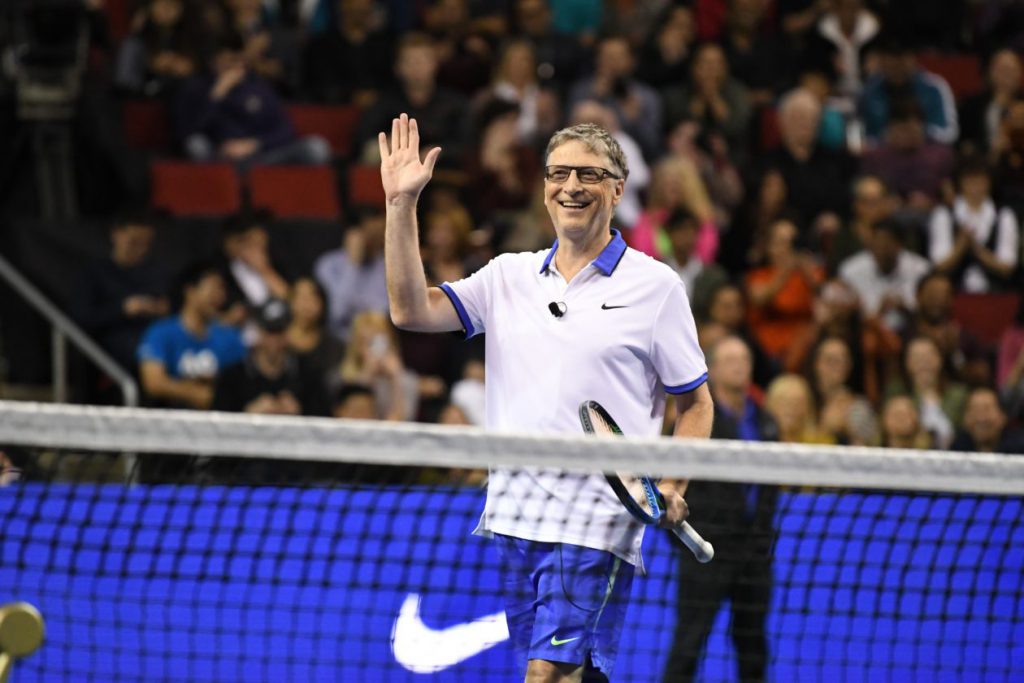 Bill Gates
In his free time, the Microsoft founder enjoys playing bridge. "My parents first introduced me to this card game, but it was Warren Buffett (CEO of Berkshire Hathaway) who got me hooked on playing". Gates appreciates the combination of teamwork and strategy to succeed in the game. He considers this hobby to be kind of old-fashioned though.
As for sports, the businessman enjoys playing tennis which helps him to relax. A popular pastime of many movers and shakers is reading and Bill Gates is no exception. Instead of being online, Gates reads a book per week and brings a whole stack when going on vacation. He also collects rare first editions, paying more than $30.8 million for the original copy of Leonardo da Vinci's "Codex Leicester" manuscript, a digital duplicate of which he donated to the British Library.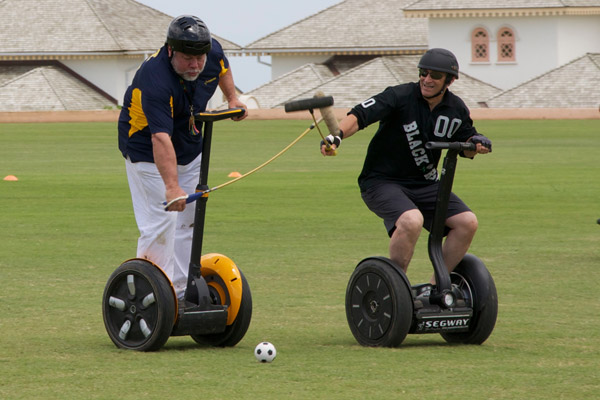 Steve Wozniak
The co-founder of Apple Inc. is very much into Segway polo recently. In fact, he's considered to be one of the pioneers of the high-tech sports game where players ride Segways as a substitute for horses. In 2006 he even established the Segway Polo world championship named the Woz Challenge Cup. "Segway is one of those things I will cancel all my plans for" he confesses. Another of Wozniak's hobbies is also transport related. He's crazy for Tesla and usually shares his road trips on Twitter. Previously he also demonstrated a love of the Beechcraft Bonanza plane and even got a pilot's license. Wozniak is also a great fan of Bob Dylan. What's interesting is that he developed a friendship with the company's co-founder Steve Jobs because they both liked this singer and the men would go on shopping excursions together to buy Dylan bootleg albums.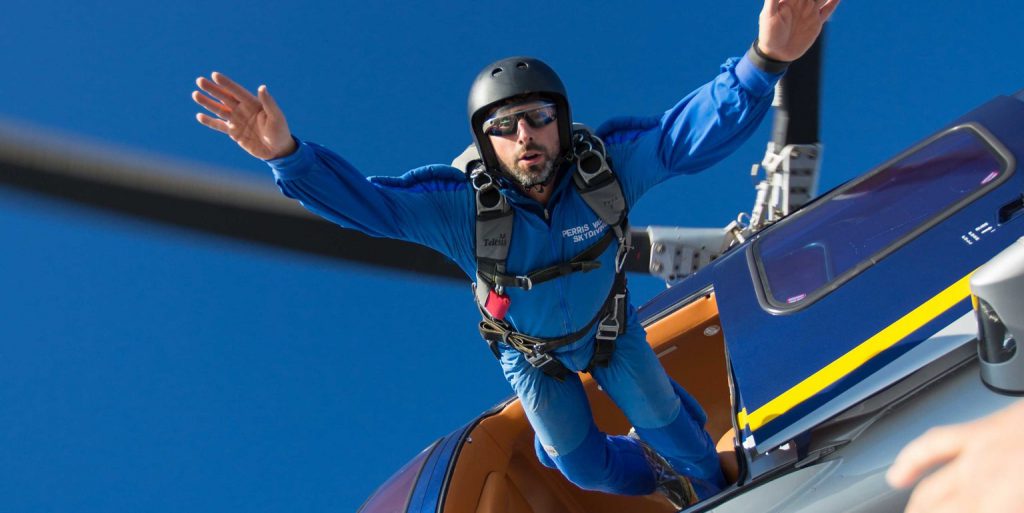 Sergey Brin
Outside work, Google co-founder Sergey Brin is involved with various adventurous activities including ultimate Frisbee, skydiving, roller hockey, gymnastics and even high-flying trapeze. For the last two, he even has the nickname"Batman". He's also crazy about living a healthy lifestyle. With this in mind, Brin practices Yoga and meditation on a regular basis. According to several sources, his latest passion is airship construction. He is reported to be secretly building his personal flying vehicle in a NASA hangar. Following his longtime passion for aircraft, is Brin now absorbed by a high-tech hobby or a new enterprise? Who knows!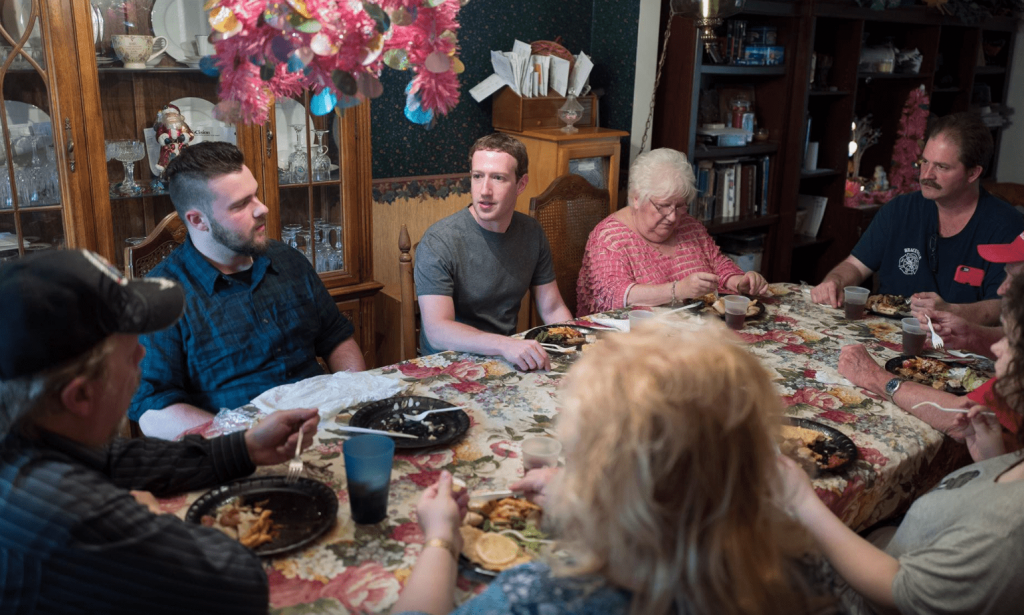 Mark Zuckerberg
As well as running a huge network service company, the Facebook CEO finds time to learn new things and take challenges. Every year the young billionaire takes a particular challenge. After marrying his fellow student Priscilla Chan, he learnt to speak Mandarin (Chinese). Even though he captains the network of over 2 billion active users, Zuckerberg's side project in 2017 was to travel across all 50 US states to meet and talk with people live. He travelled around and socialized with people. For instance, in Ohio he dined with a regular family and attended a rehabilitation center to talk to recovering opioid addicts.
Zuckerberg highlights the importance of having a hobby. Addressing students he said:
"At Facebook, we frequently ask candidates what they've built outside their main job. This is one of the best ways one can display leadership and passion".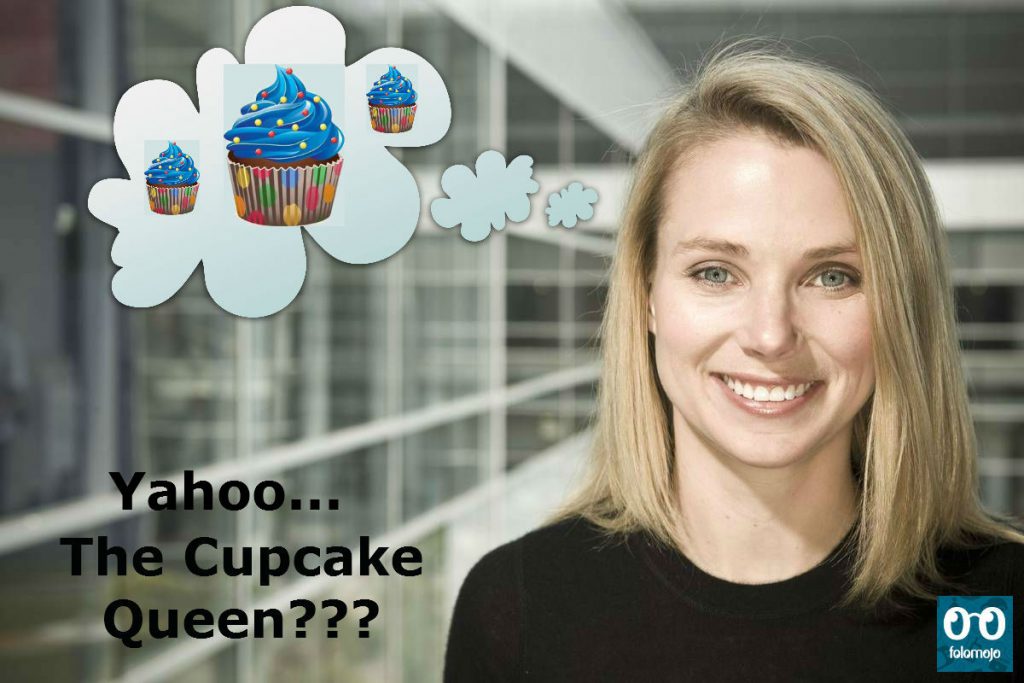 Marissa Mayer
One of the most influential women in the tech industry supports the idea that hobbies make her better at work. They help the Yahoo СEO to discover new perspectives on things and be creative. Mayer herself is keen on baking. "It was always my passion. I guess that is because I'm very scientific." She confessed to once creating a spreadsheet for finding the perfect cupcake ingredients and creating her own recipe. Mayer also collects art. She possesses original works by Andy Warhol, Sol LeWitt and Roy Lichtenstein. Yahoo's CEO also indulges in a variety of outdoor sports activities. She ran the San Francisco half marathon, the Portland Marathon, and climbed Mount Kilimanjaro. In addition to that, she likes to spend her leisure time skiing in Vail with her husband and even took part in a 56 km cross-country ski race.
The tech industry is going to keep on growing, innovating and finding new ways to grab our attention in extraordinary ways. Some of those developments will be largely positive, others might be negative or have unforeseen consequences. It's hard to even keep track of all the new software and devices being released. In the midst of all that, it's up to us to teach our children to spend their leisure time properly and find time for hobbies and interests outside of screens and gadgets that can help them reach their own full potential.