Attention and screen time
Paediatricians claim that electronic screen over-exposure has a bad influence on children's concentration and attention span. This is because screen time can overstimulate the nervous system making it harder and harder for kids to focus.
Mobile devices prompt children to multitask between entertainment technologies and other tasks. However, our brain isn't capable of effectively splitting focus between attention-demanding tasks. Thus, children become easy to distract and tend to be more diverted by irrelevant information than those who multitask less.
90%

children younger than 2 who watch some form of electronic media

11%

kids aged 4-17 years diagnosed with ADHD in the US

16 minutes

average daily time children spend on the computer for school tasks
There is a widespread belief among teachers that students' constant use of digital technology is hampering their attention spans and ability to persevere in the face of challenging tasks.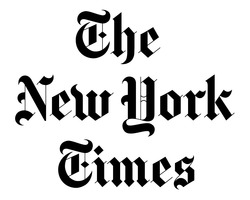 The New York Times
Nov. 1, 2012
Problems arising from poor attention levels
Excessive screen time has been connected to attention loss in children. And attention issues are associated with further serious consequences such as negative learning outcomes, task-solving and memory difficulties. 
Problem-solving and decision making
Issue: Kids who are entertained primarily by online activities are often easily bored by slow-paced tasks and fixated on immediate gratification. In the long run, they start to give up on situations and tasks without persisting and are inclined to not engage with problems offering a delayed reward.  
Solution: Kidslox parental controls let you set time limits for entertainment apps.
Memory
Issue: The brain's overstimulation by electronic media can potentially cause an imbalance in the area responsible for attention to critical tasks. Such overstimulation might result in problems with focus and memory in further life.
Solution: Benefit from Kidslox Daily Limits feature which allows setting boundaries for daily device usage.
Academic performance
Issue: Problems with attention and executive function caused by unhealthy digital attachment affect learning. Distracted attention usually leads to poor academic performance and has negative long-term results for a child's education.
Solution: Block your child's phone remotely with Kidslox during study time to help them concentrate on homework.
Strategies for reducing screen time and improving child attention
Limit general screen time on gadgets
Clear child's homework place of screen distractions
Promote downtime from screens to aid memory formation
Create unplugged spaces and breaks
Don't allow screens in the bedroom
This app absolutely changed my life. I have the ability to turn off and shut down my son's phone while he is in school, at the dinner table, or at homework time and still have the ability to call and text him. I can limit what he is seeing and doing while letting him use apps and sites that are age appropriate. I have referred every parent I know to this app and I encourage everyone to try it. Kidslox gave me my son back and instead of playing online games and social media he is back with his family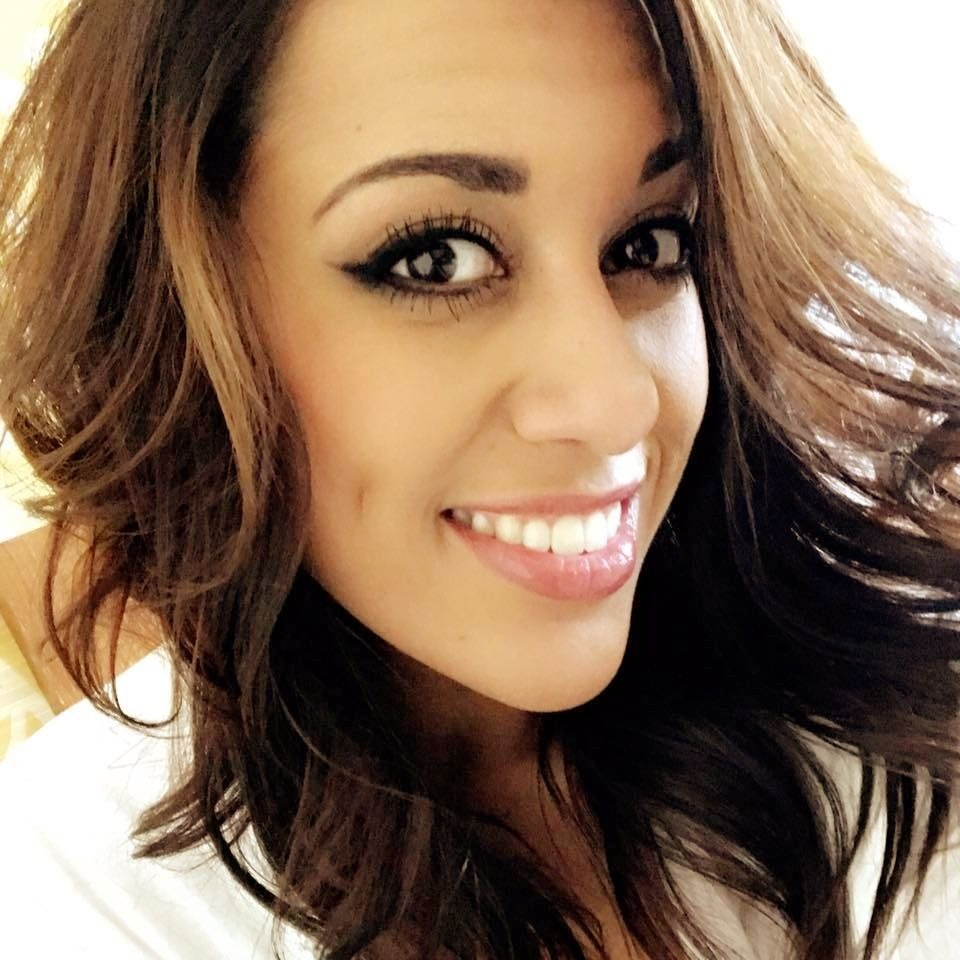 Ashley Clark
happy mom from the United States