x
Check Out Our Latest Features
recommended you try Kidslox
Content Blocking on iOS
Now you can filter web content on both Android and iOS for peace of mind when your kids are browsing online.
Childproofing
On Android devices you can now block access to the device settings using our new 'Childproofing' feature. 
Parental Controls and Screentime
Management
recommended you try Kidslox
Sign up for FREE
Try our

14

day, full feature,


FREE trial

with no obligations
Start
14

day
full
feature
FREE trial
Features
With the ever increasing use of mobile devices in the home, Kidslox is the ideal digital
companion for parents to help keep children safe and limit their screen time.
Cross-platform

Block Android, iOS and Amazon devices from any of the other platforms

App blocking

Block apps and other phone functions from being used

Schedules

Set regular device schedules to automatically block or unblock your child's device at the required times

Content Blocking

Filter inappropriate content from appearing in your child's browsers

mode timers

Allow your child some one-off screen time or lock down their phone on a one off basis using the Kidslox timer

Childproofing

Block the settings of your child's device to stop them from being able to remove the parental controls
Pricing
Try all Premium Features
for 14 days for FREE
Please note, we will only ask for your bank details should you decide to upgrade to Kidslox Premium after the 14 day full feature free trial
F. A. Q.
Below you'll find answers to a few of the most commonly asked questions we receive. If you can't find the answer you're looking for here,
try searching our full FAQ first and then get in touch with our support staff
Do I have to pay for Kidslox for each device?
No, you only need to pay for Kidslox on a per account basis. Our premium plan allows you to add unlimited devices with no additional cost. Our free plan allows only 1 device to be controlled.
Reviews
Kidslox has a large base of dedicated users. Here are some of the reasons they choose us:
Relief
No more fighting about screen time. I have set up scheduled times for when it is restricted during homework, bedtime, etc.
Works like a charm
Great app blocker solution. Helps our family set schedules for when to use the devices. Works for all apps. Very easy to get going and try it for free. Highly recommend!
Neat solution
Our screentime problems are over, with kidslox schedules, best solution we have found.
This app is user friendly, makes it easy to control your children's screen time from anywhere!! I've only had it one week and so far I am loving it!! The kids were not too excited about it :) but the parents are!!!
Kidslox works
A great product. Gives us back control over the children's screen time. The new traffic lights system is a big step forward.
Blog
On our blog we post articles about 21st century parenting as well as updates about Kidslox latest new features.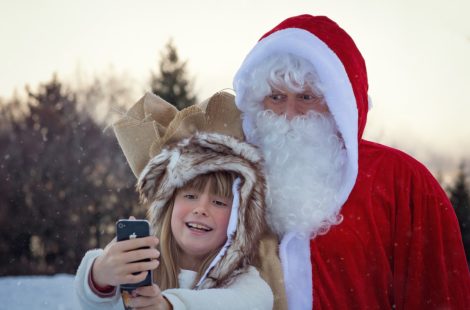 You don't need to be a genius to decipher the clues that the holidays are fast approaching. Everywhere we turn decorati
Read more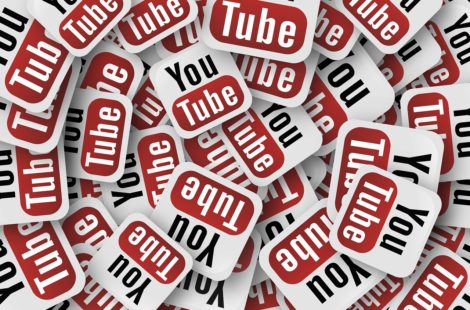 YouTube is the biggest video hosting service in the world. Its database contains a wide range of video material from cartoons
Read more