Kidslox parental control app pricing & registration
Kidslox Parent stories

"A must-have app for parents of school children. I block games and social media when my kid is at school."
Kylie, USA
Mom of two children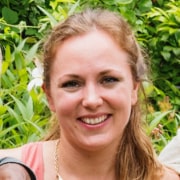 "I use it to block youtube and games when my child does his homework"
Sandy, USA
Mom of one child

"The feature I like the most is location. It's good to know where my 7 year old is."
Francisca, Canada
Mom of two children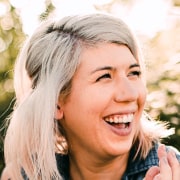 "I always know where my child is & where he's been. It's convenient especially when I'm at work and can't call my son."
Coralie, USA
Mom of two children