Ukraine is under attack
Right now, our country is the victim of an unprovoked, war of aggression by the Russian Federation. The damage, killing, and other attrocities they are carrying out are seen and condemned around the world.
The area we live and work in is far from the front line, but no part of Ukraine is completely safe. The Russian army has sent long range missile attacks against every region of the country.
Kidslox stands with Ukraine and upholds Ukraine's right to freedom, sovereignty, and peace. To this end we encourage every nation, company, and individual to support Ukraine however you're able. We've put some links below to help you do this.
Keep our kids safe
Kidslox has always been dedicated to making sure that children everywhere are safe online. For our own children though, the danger has become physical rather than virtual.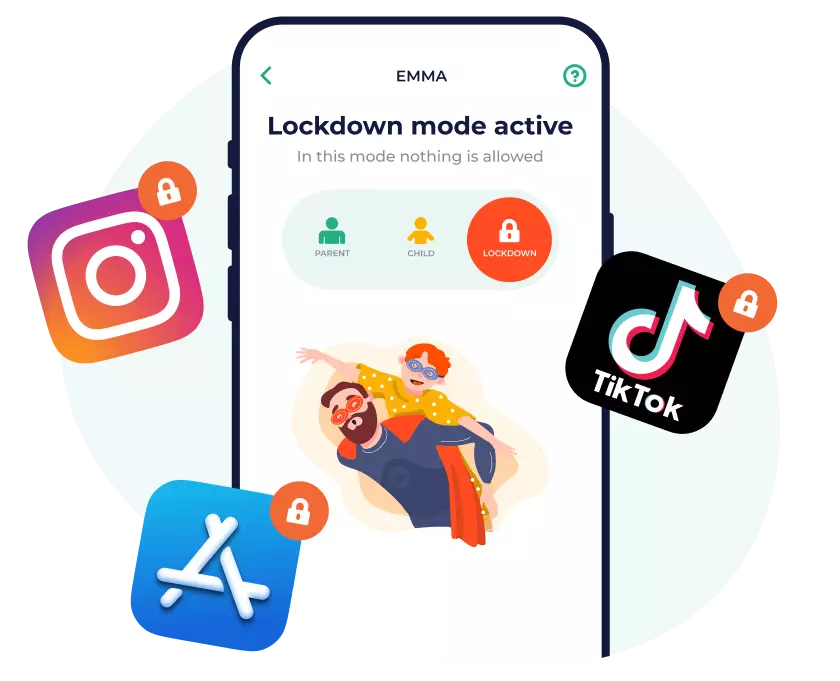 We've received so many messages of encouragement from our users, and we're grateful to each one of you for your support. Now lets see what we can do together to help!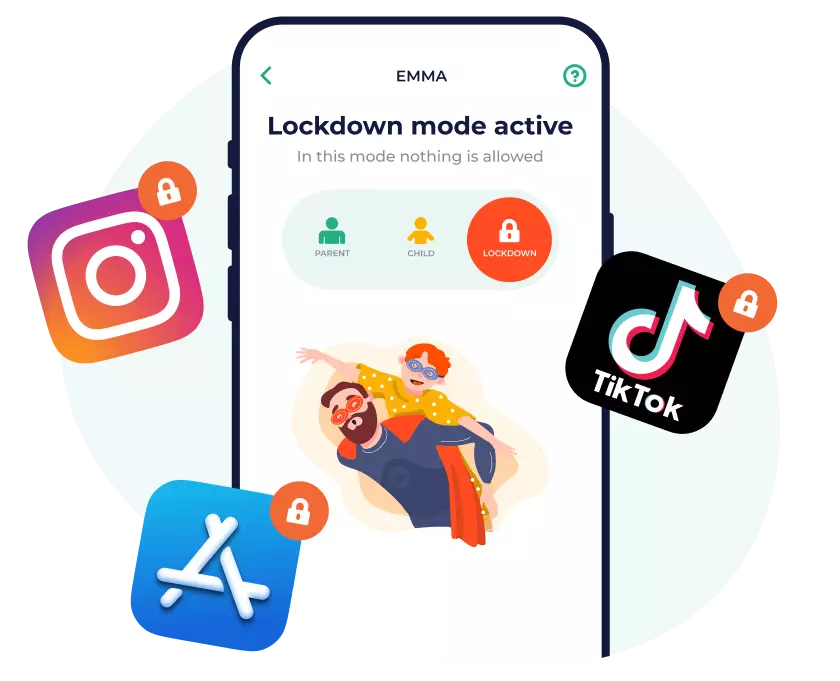 The pictures above show volunteers loading humanitarian aid into Kidslox office, currently being used as a temporary warehouse space. Our team are actively engaged with local volunteer efforts. The "Donate" section below will directly fund volunteer efforts local to the Kidslox team. We've also included some donation links below to Ukrainian government fundraisers. Please give generously!
"Children's safety is always the number 1 priority"

Viktor Yevpak
CEO & Founder
Please donate what you can to aid volunteer efforts in Ukraine!
These links lead to the offical Ukrainian government fund raisers!
Glory to Ukraine!
The Kidslox Team 💙💛