Children: Targets of Advertisement
You may not realize this fully but your children are the targets of aggressive online marketing. And these marketing efforts are very successful – today in-app ads and TV-commercials have become a prevalent, even formative part of our kids' subculture.
Suddenly it became okay to create a television program for the sole purpose of selling a toy.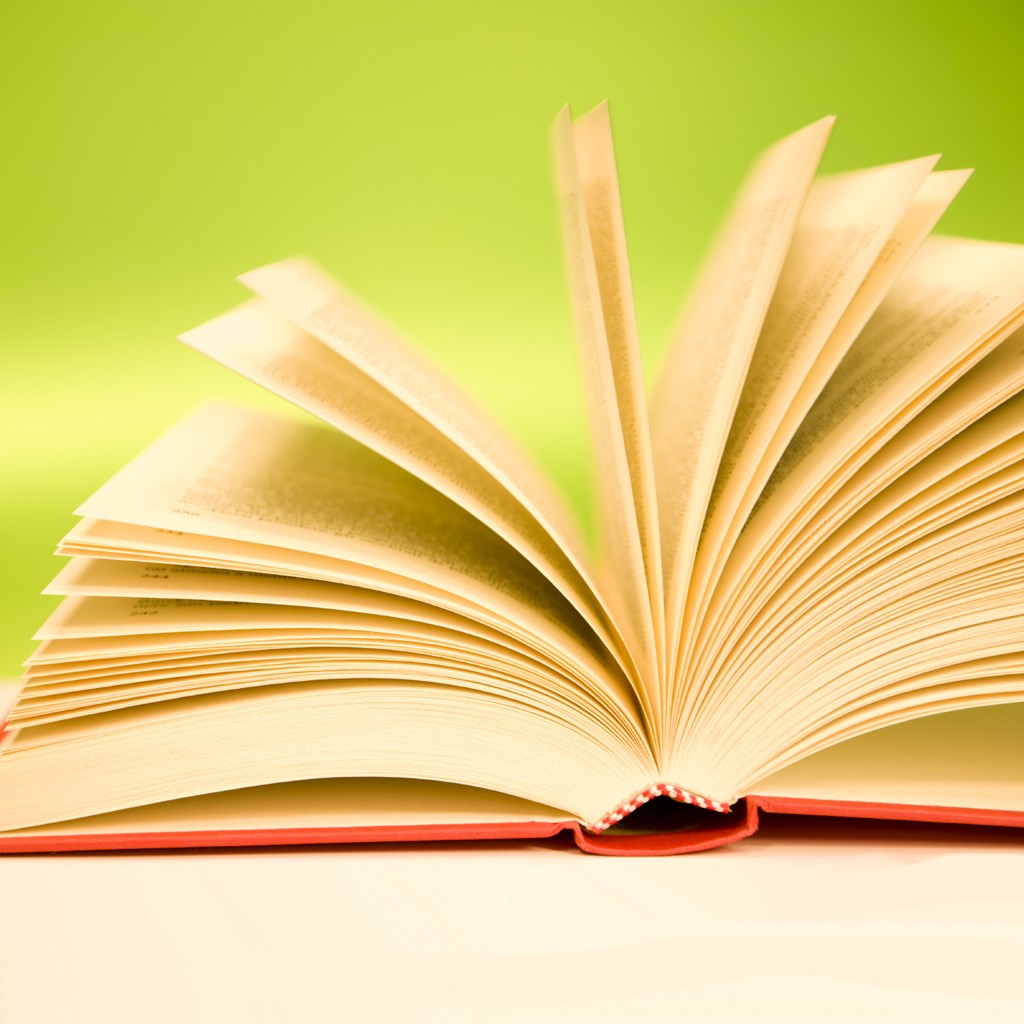 Susan Linn
Author
25,000 +

advertisements seen by 2-11 year-olds each year

1 min

average daily time spent in creative play by 9-12 year-olds

over 80%

of kids have electronic devices
TV commercials and in-app ads contribute to many problems children have today
Family stress
Consumerism
Lack of creativity in children
Childhood obesity epidemic & eating disorders
Self image problems & overly sexualized stereotypes
How does advertisement affect my children?
Children-oriented marketing often exploits their developmental vulnerability: many apps use 'persuasive design' to attract and hold children's attention, social media and TV-commercials promote child consumerism and can have a huge effect on children's worldview and self-image.
Persuasive app design
Problem: Children under a certain age don't understand advertising's persuasive intent and often can't distinguish between commercials and program content.
Solution: With Kidslox you can block apps individually or by category to protect kids from low-quality applications filled with in-app ads.
Children's consumerism
Problem: Children under 12 influence $500 billion in purchases per year due to in-app advertisement and TV commercials.
Solution: With Kidslox parental control app you can limit children's ability to make in-app purchases. 
In-app ads are habit-forming
Problem: Today social media and TV shape children's worldview and self-image more than almost anything else. Different marketing techniques connect kid's school status, success, social life and friendship with awareness of new trends and product brands.
Solution: With Kidslox you can limit children's screen time in social media and help them to have a more balanced social life and self-image.
When children play with toys that are based on media products, they play less creatively because they're not spurred to make up their world. They're not spurred to make up their own story lines. What they do is they just regurgitate what they've already seen using products that are based on the film or on the television show.
Josh Golin
Executive Director at Campaign for a Commercial-Free Childhood
How to protect kids from online advertisements
Use Kidslox parental control app to limit kids' screen time

Be a model and minimize own screen use when children are present

Help children to recognize and question advertising messages and stereotypes