Is internet addiction real?
Internet addiction is on track to become tomorrow's epidemic. More and more people experience anxiety when they're away from their smartphones, tablets or computers. The similarities between internet and drug addiction are alarming and kids are in the at risk group.
3 out of 4

kids and teens aged 13-17 can be considered addicted to the Internet

25%

increase in the size of the Internet every 3 months

13.5%

of people struggle if offline for more than a day
7 signs your kid might be an internet addict
Stays online much longer than intended
Prefers online activities to everything else
Frequently checks emails or social media
Emotional reaction when online time is interrupted
Sacrifices time with family and friends to be on the Internet
Preoccupied with online profiles even when offline
Lies about online behaviour
Other problems connected to Internet addiction in kids
Video game addiction
With Kidslox you can block over 30 individual apps, including games, on your child's device (both Android and iOS).
Pornography Addiction
Kidslox content blocking features allow you to protect your child from over 4 million inappropriate web sites.
Social Media Addiction
Using Kidslox you can limit both your child's screen time and access to social media on smartphone or tablet
Online Gambling Addiction
Using Kidslox Parental Control App you can block in-app purchases on your children's devices
More tips from Kidslox
Protect Your Kid From Internet Addiction
Limit screen time

Use healthy screen time alternatives

Spend time with your kids
This app allows us to disconnect our kid from iPad and love back from the technology zombie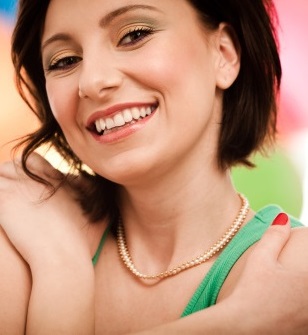 Irina
modern mom