Protect Your Child From Smartphone Addiction
Smartphone addiction is a serious and growing problem with similarities to game and even drug addiction. Today a high percentage of American kids and teens consider themselves to be addicted to their phones. In many cases they're unwilling to change their habits due to a feeling of weakness or vulnerability when disconnected from the web and without access to their smartphones.
10.3 years

Average age for a child to get their own smartphone

Under 60 min

Time most kids and teens spend outside a day

6.5 hours

Average daily screen time for kids and teens
Why are kids so addicted to their smartphones?
Fear of solitude and the illusion of social integration given by phones
Advertising and social pressure send message that phone use is essential
Dopamine "rewards" from receiving messages, notifications and likes
Over reliance on the constant internet access leaves feeling of vulnerability when it's gone
Smartphone use has become an integral part of their self-expression
Smartphone addiction in children may result in depression and anxiety, sleep disorders, childhood obesity, learning and relationship problems
Learning problems
Problem: Excessive smartphone time is associated with lower math and school achievement, reduced physical activity, and problems relating to classmates.
Solution: Kidslox Parental Control App allows you to schedule the time your child can use their device and block apps that distract them from learning.
Relationship problems
Problem: Smartphone engagement can distract teenagers from being present in the real world. This has a knock-on effect on their relationships with those around them.
Solution: Using Kidslox you can limit screen time and set daily limits on your child's device so that they have more time for family and friends.
Nomophobia
Problem: Many kids today have an irrational but genuine fear of being without their smartphone or being unable to use it (e.g. due to lack of signal or running out of minutes). This fear is called nomophobia .
Solution: Kidslox can block the most time and mind consuming applications and filter unhelpful content to help your kids get more involved in other areas of life.
Tips to help you resolve the issue
Stop carrying the phone around everywhere you go

Turn the phone off while having a rest

Establish digital-free zones
How to get free from smartphone addiction
More tips from Kidslox
Delete 'time-killing' applications from the smartphone
Install only useful applications and look for "long-term" content
Limit screen time
Do not do everything on one device
Replace the smartphone with healthy alternatives
Don't buy a smartphone for small children
Use for IOS, absolutely brilliant. Makes it so I'm in control of when my kids go online and which apps they can use.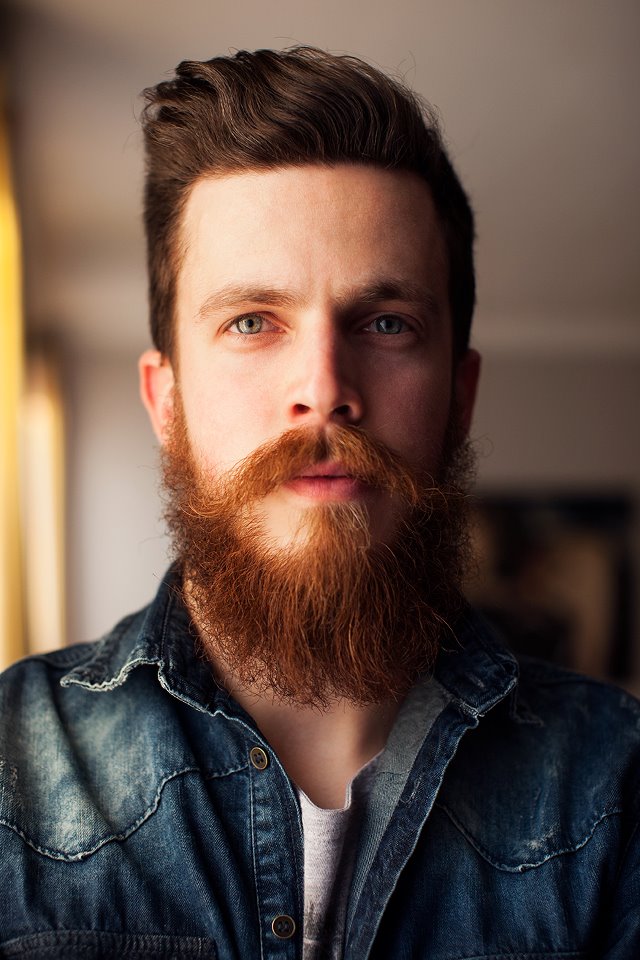 David Bardett
parent