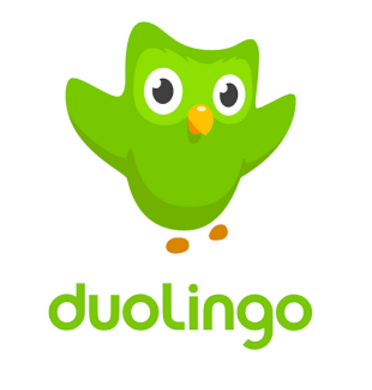 We've looked at a few educational games recently. Today's recommendation is a more purely educational app, though it still takes advantage of some game like elements to make sure that learning a language remains an appealing prospect for kids (and adults). The app has been one of the top free education apps on both app stores pretty much since its release, is called Duolingo and it's a great way to supplement children's language learning.
I don't think you can learn a language completely from any one source, school's not enough on it's own either, you need to try out what you've learned at some stage and actually communicate using that language. That said, Duolingo is a great way to engage kids with both vocabulary learning and some basic grammar. My suggestion would be to use it alongside school learning to cement their knowledge and build up their vocabulary and confidence.
The game like elements I mentioned earlier include breaking learning down into very short, quiz form lessons and having daily achievements that you need to work to unlock. In addition when users complete certain tasks they can earn 'Lingots', an in-game currency which lets them customise their experience, eg. by 'buying' new costumes for the apps mascot owl character. These can all work as incentives to make successful learning feel like winning, which is a good incentive, though it can also potentially lead to children 'gaming' the system and trying to pass a lot of levels at once rather than doing a bit each day and allowing it to really soak in.
The account that you create to use the Duolingo app can be used on their website too. In fact, I'd recommend that you log in to the site sometimes too, especially if your kids get to a level they can't complete. Whilst the app has a good natural progression of development, if you get stuck it's light on explanation. The website has some of the information needed to fill in the gaps. This is especially necessary if you're learning a language that doesn't use Latin script, as the app doesn't explain how to read those other alphabets and additional information like that found on the site is needed right from the start.
Don't let this stop you signing up though. Assuming your child has covered some of the languages basics at school, the app is a reliable and engaging way to build on that foundation. What's more, the app is free to use and it's hard to see it as anything other than a positive use of screen time. I know a number of other parents who've put it on their children's devices and they're all overwhelmingly positive about the results they've seen. Their voices also join thousands of positive reviews in both app stores. So boost your kids' language learning by downloading Duolingo onto their mobile devices today! Play store. App store.