"Adult" content for adults and kids
Internet gives both kids and adults an easy access to various content in the network. But this great opportunity of present generation is also fraught with danger that average child may get an access to "adult content" (even unintentionally). And digital technologies allow them to do this much easier than before. More and more kids have smartphones and tablets which they often use to visit inappropriate websites or download potentially harmful apps when they aren't at home and parents cannot see them.
This has a negative effect on many aspects of children's life. The studies have shown that there is a link between children's aggressiveness and their exposure to pornography. Some kids have serious study problems. And this also affects their relations with family members, friends, and world in general.
Protect kids from inappropriate content
To take the smartphone away is a very radical solution. Many parents are not ready for such a step. Nevertheless, parents can do something to block objectionable content (like porn or violent scenes) on children's Android devices.
HOW TO BLOCK INAPPROPRIATE CONTENT ON ANDROID
Method 1: Use Google Play restrictions
The first method of how you can make sure that your kids are protected online from potentially harmful content is to turn on the restriction on Google Play on their Android devices. This will prevent children from downloading apps, games and other web resources that are not appropriate for their age.
First of all, you have to choose Google Play Store icon from the app list on child's device.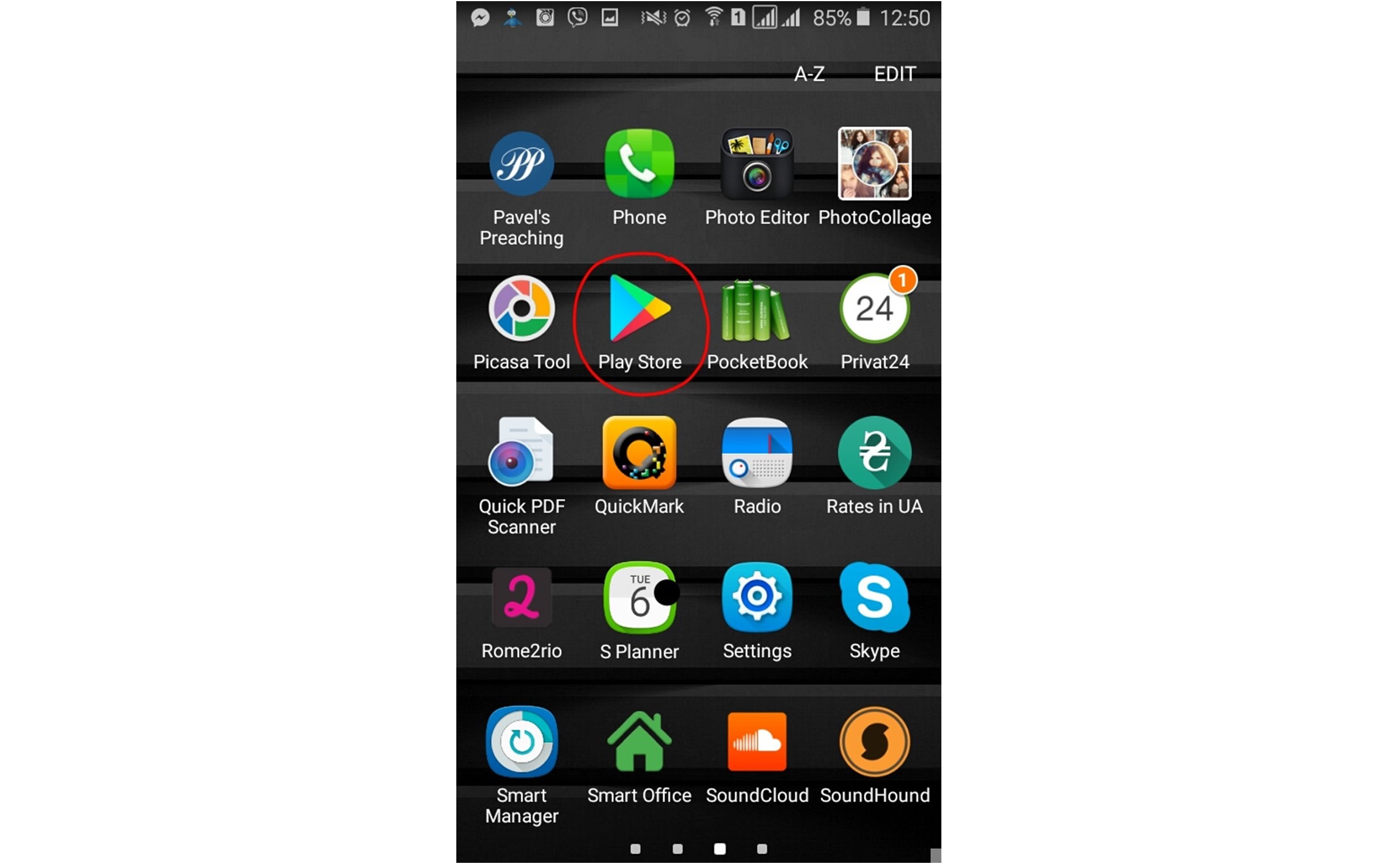 Then you need to open 'Settings'. You can do this by tapping the menu sign in the upper left corner of the Play Store home screen and choose 'Settings' from the window that will open.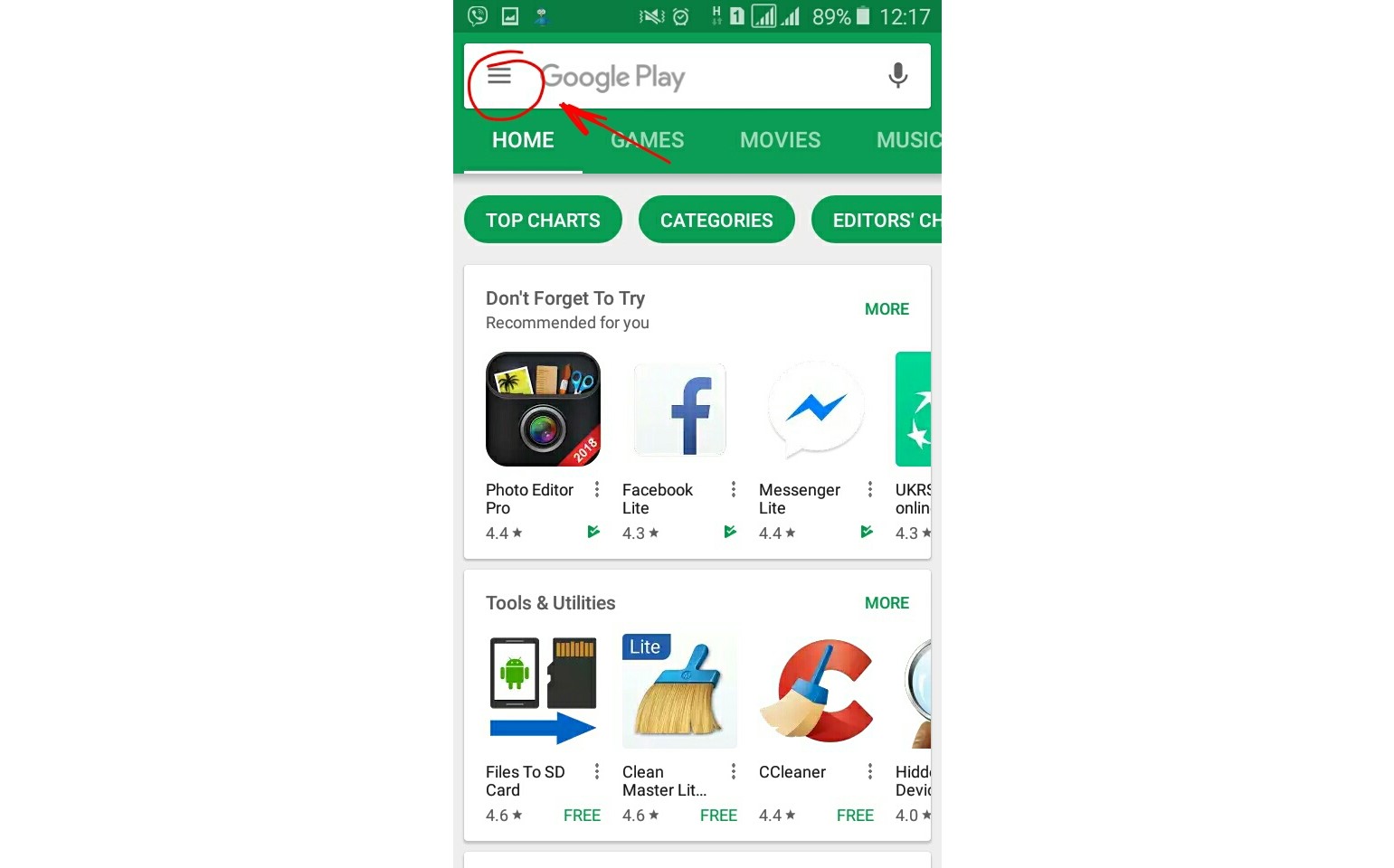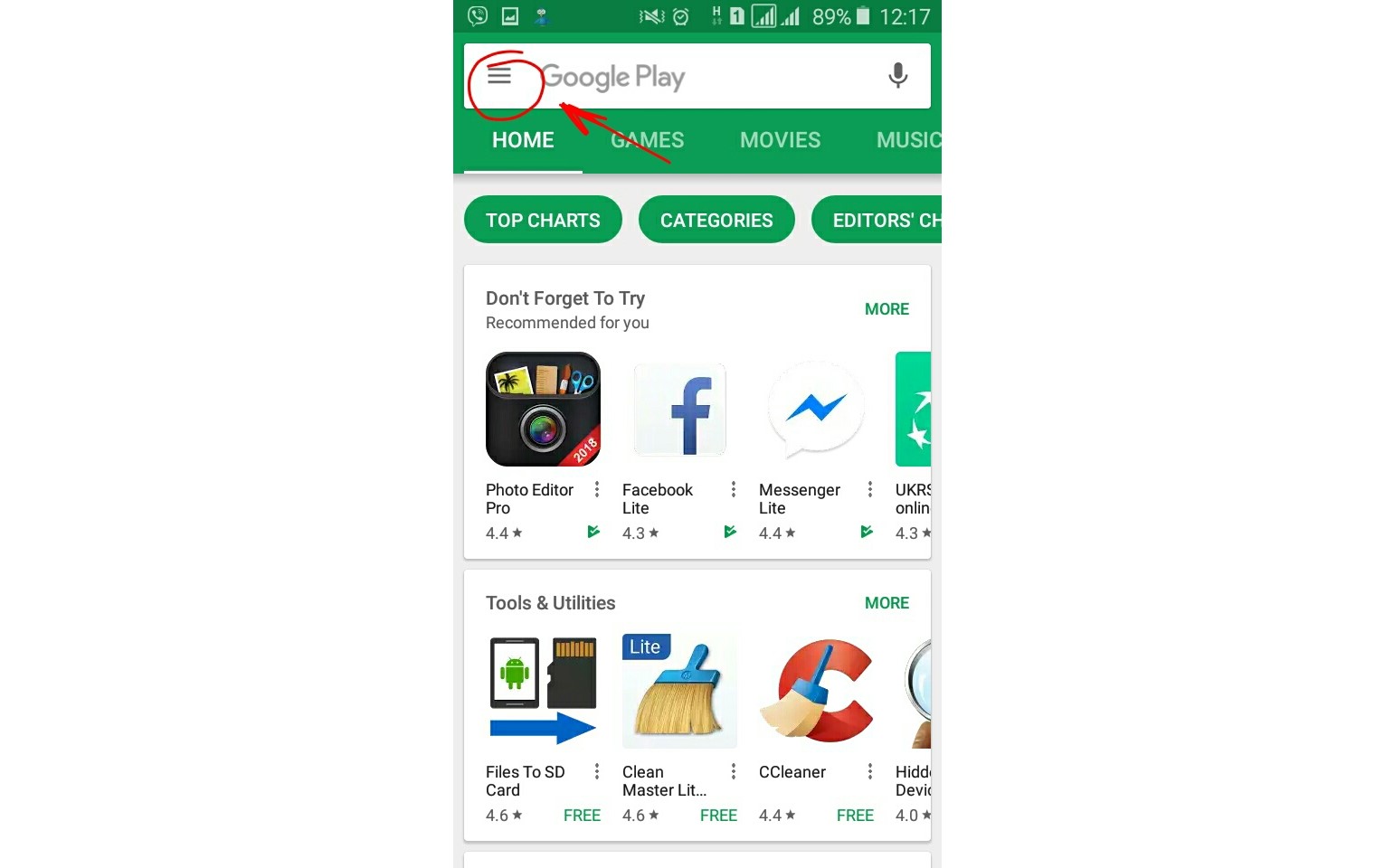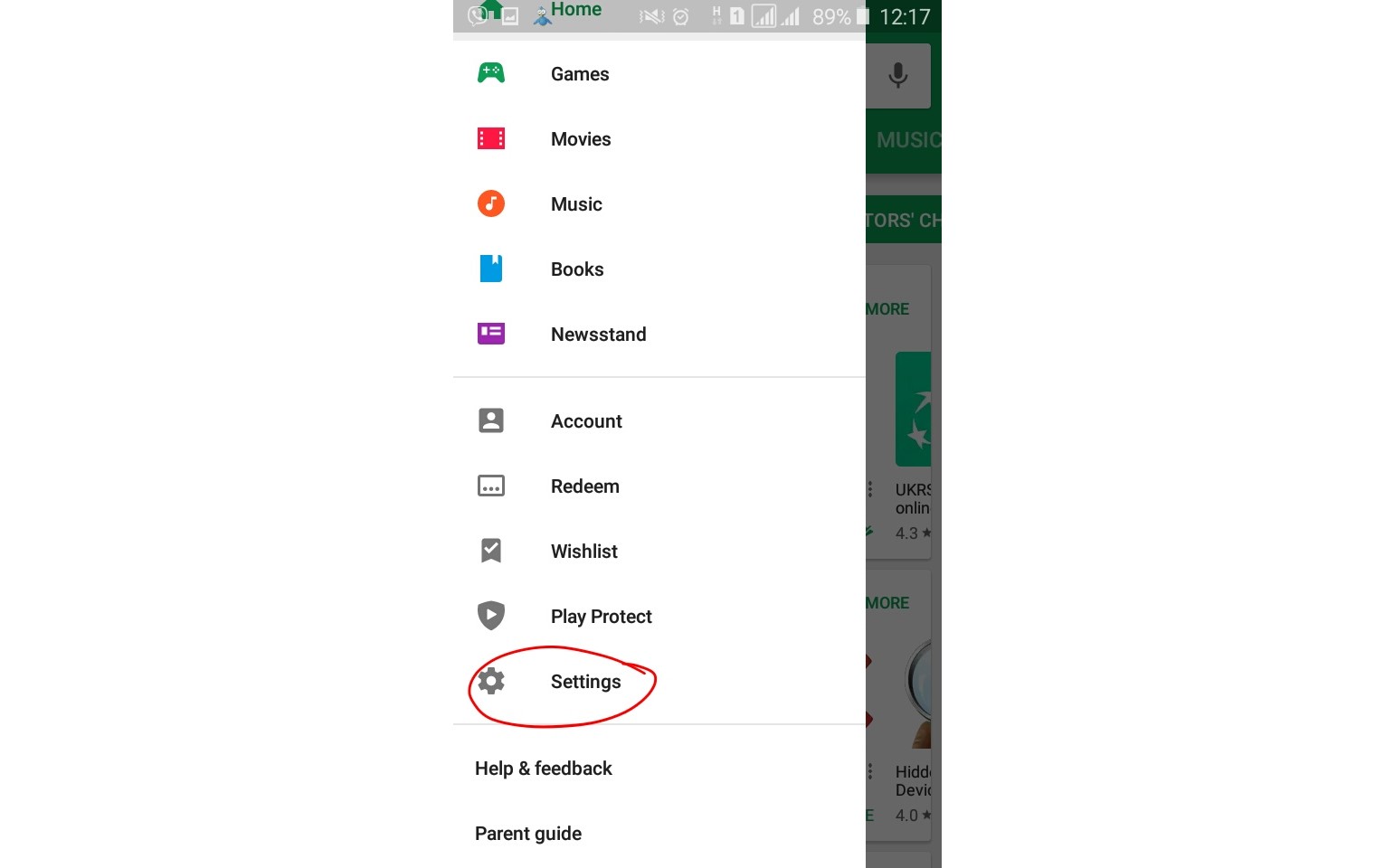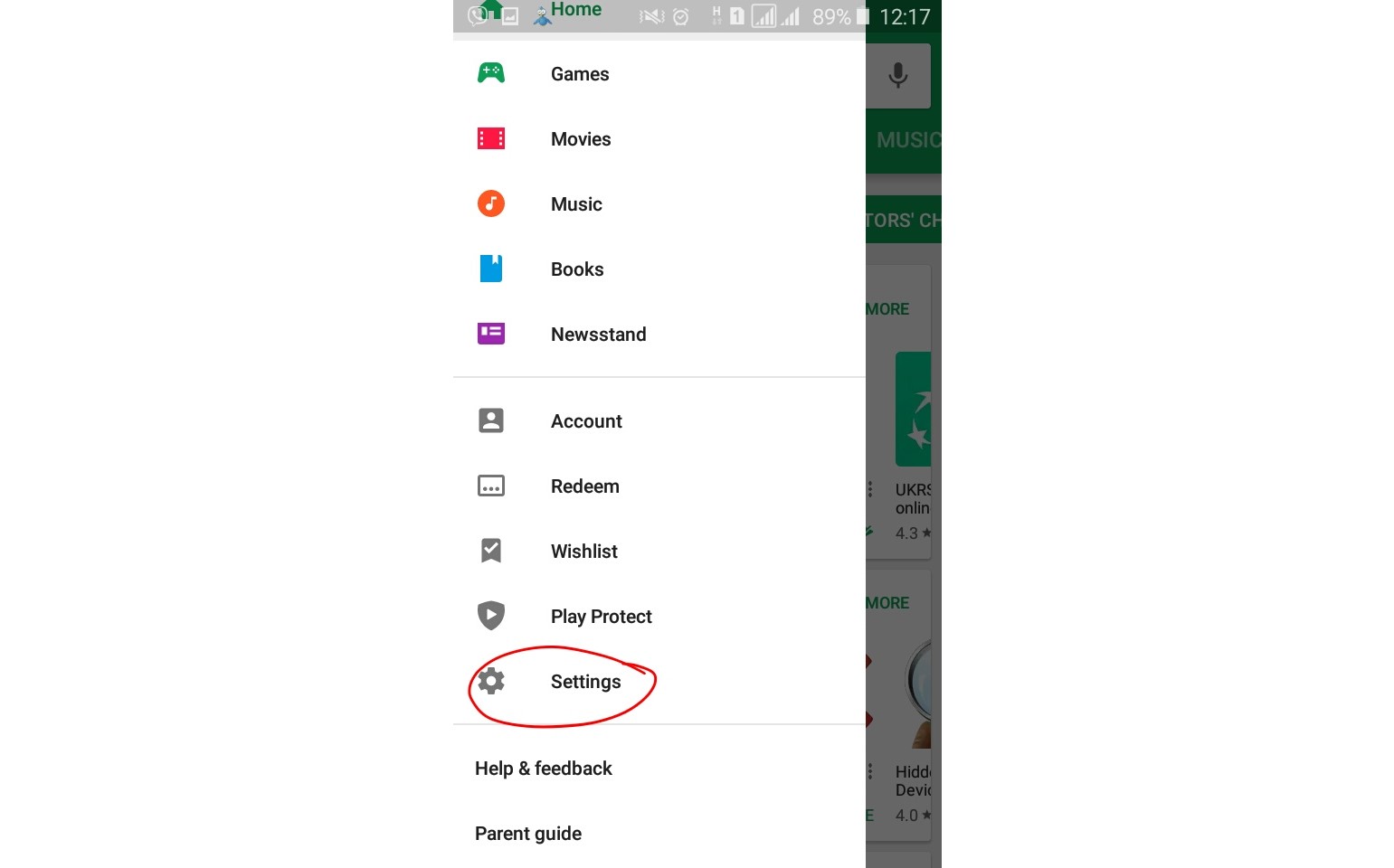 From the 'Settings' screen you need to choose 'Parental controls'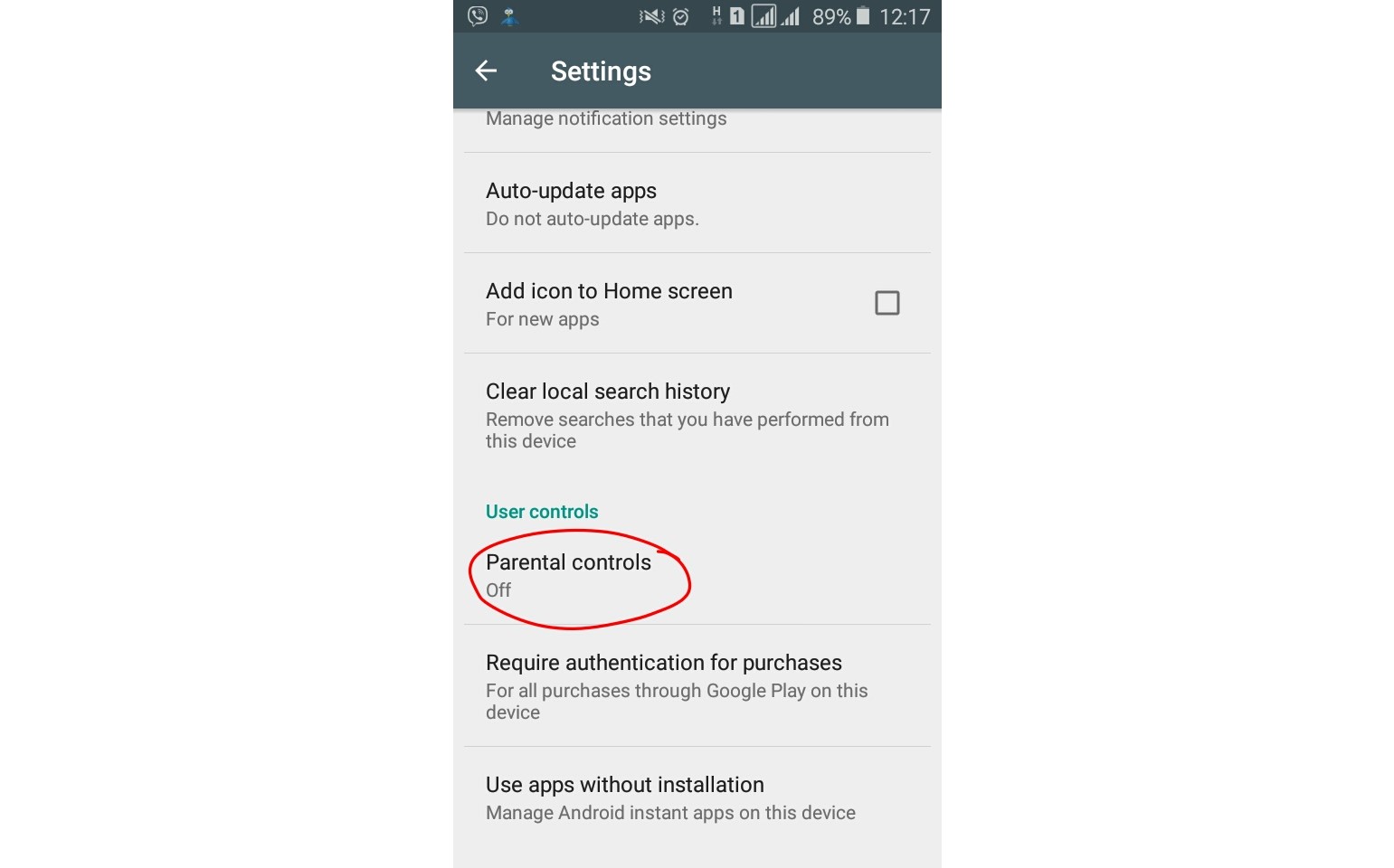 After taping it you will go to 'Parental controls' screen where you have to turn the feature on.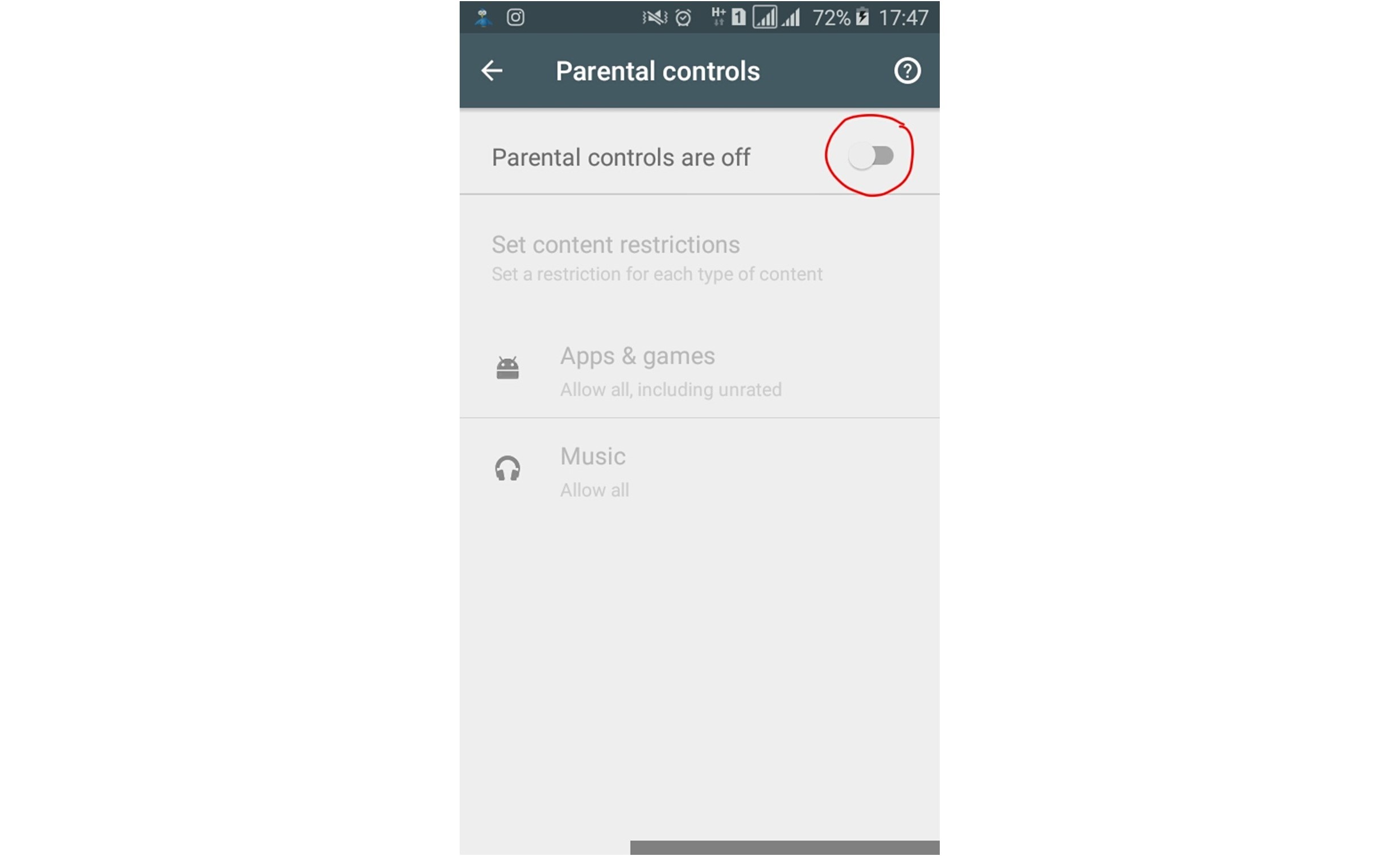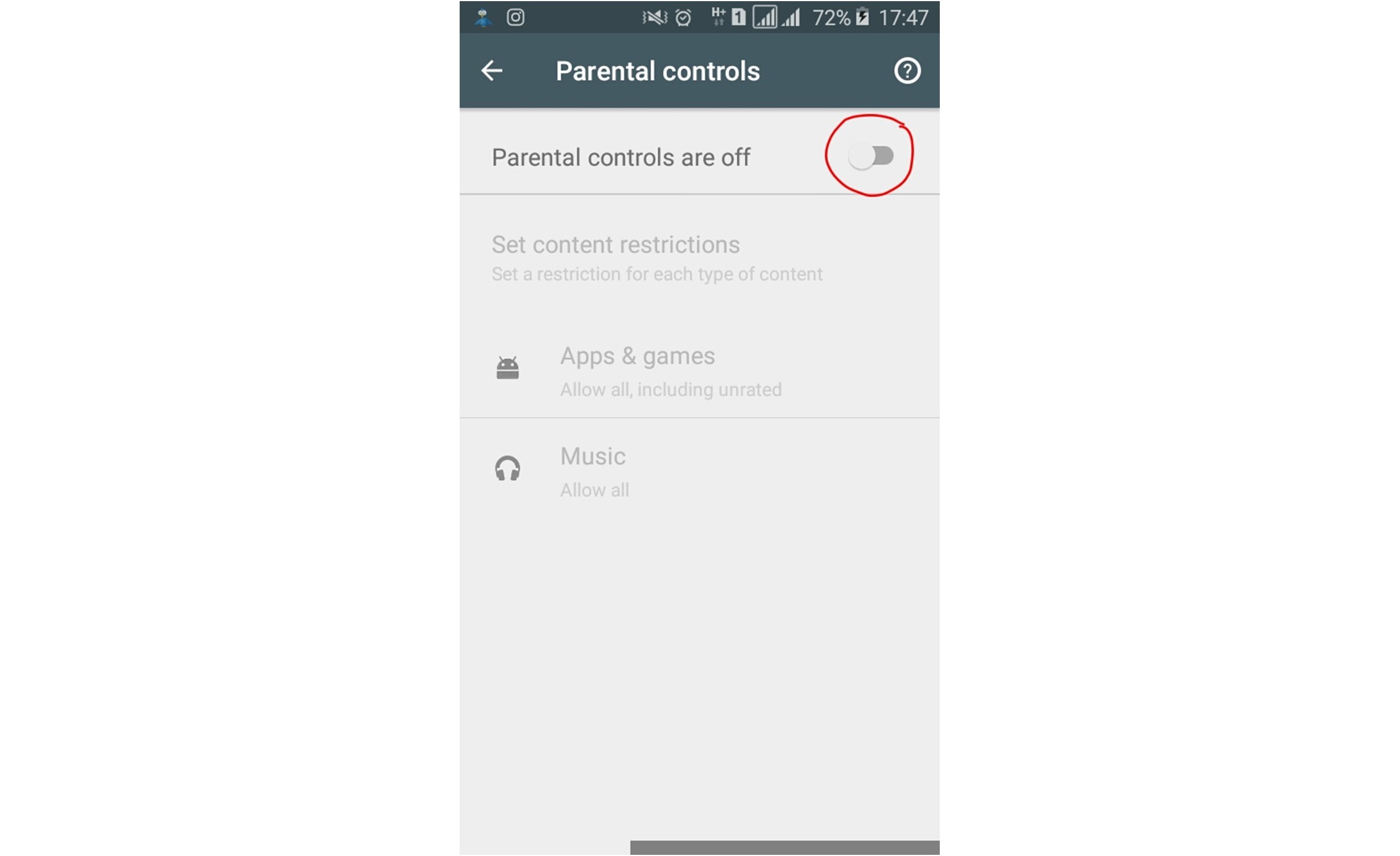 After doing that you will be offered to create PIN and block the content you don't want your child to have an access to. You will use it to change parental control settings for this account. Do not tell PIN code to your child.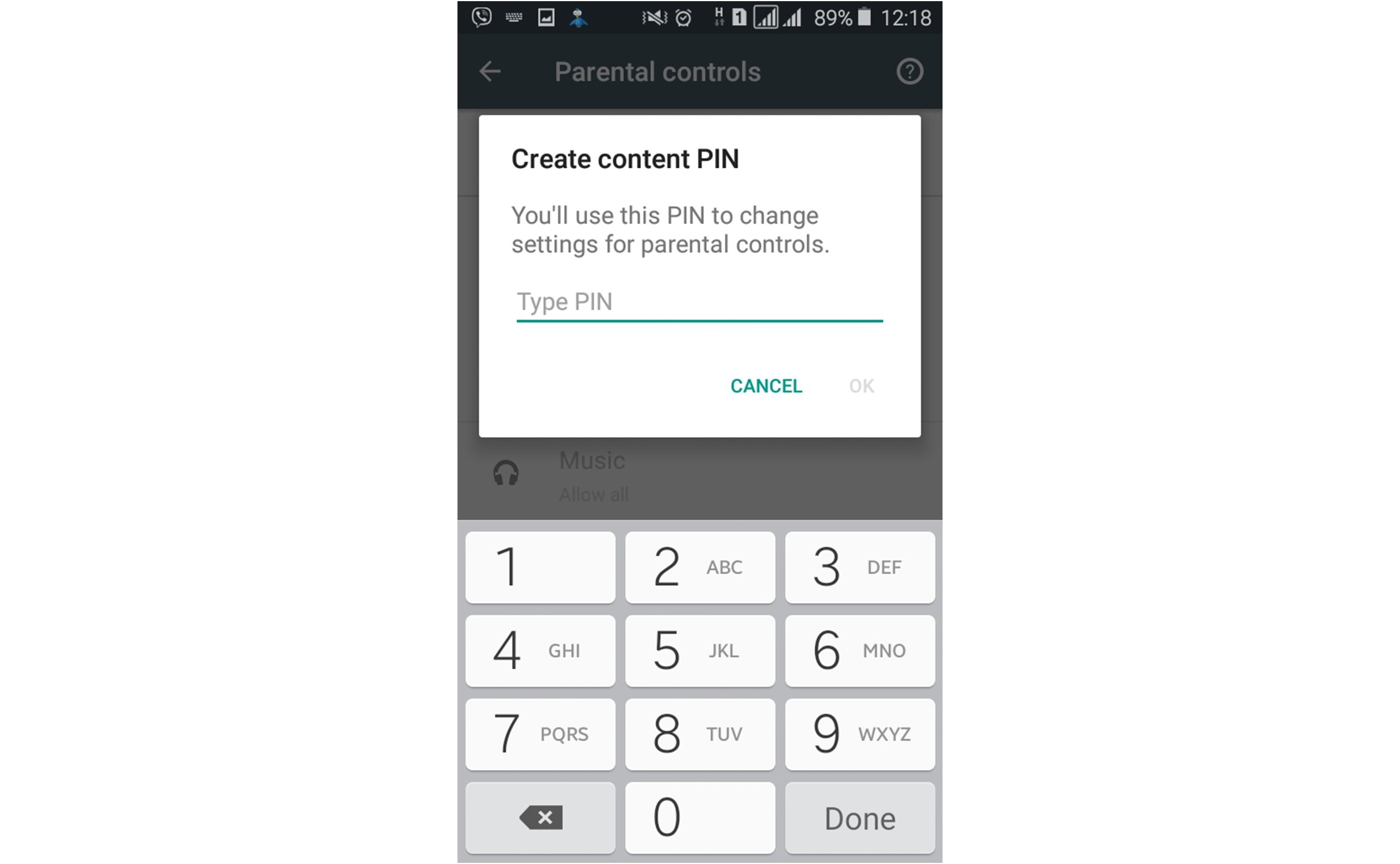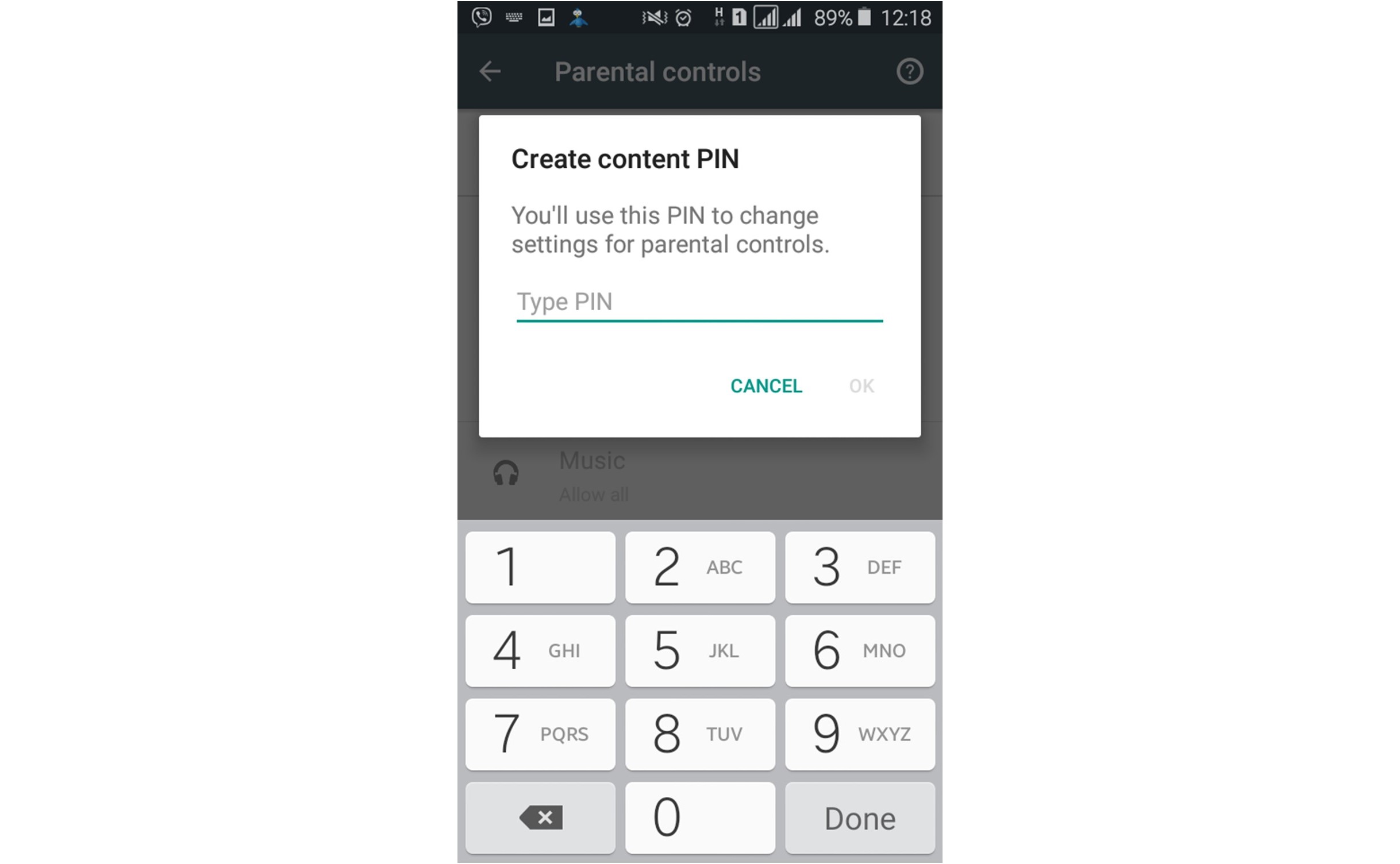 And then you can set restrictions based on age rates for each category.
Method 2: Enable safe search
Another method is not letting kids find out the stuff they aren't ready for accidentally when they are browsing the web using Google Chrome app on their devices.
To do this tap the Chrome icon in the app list.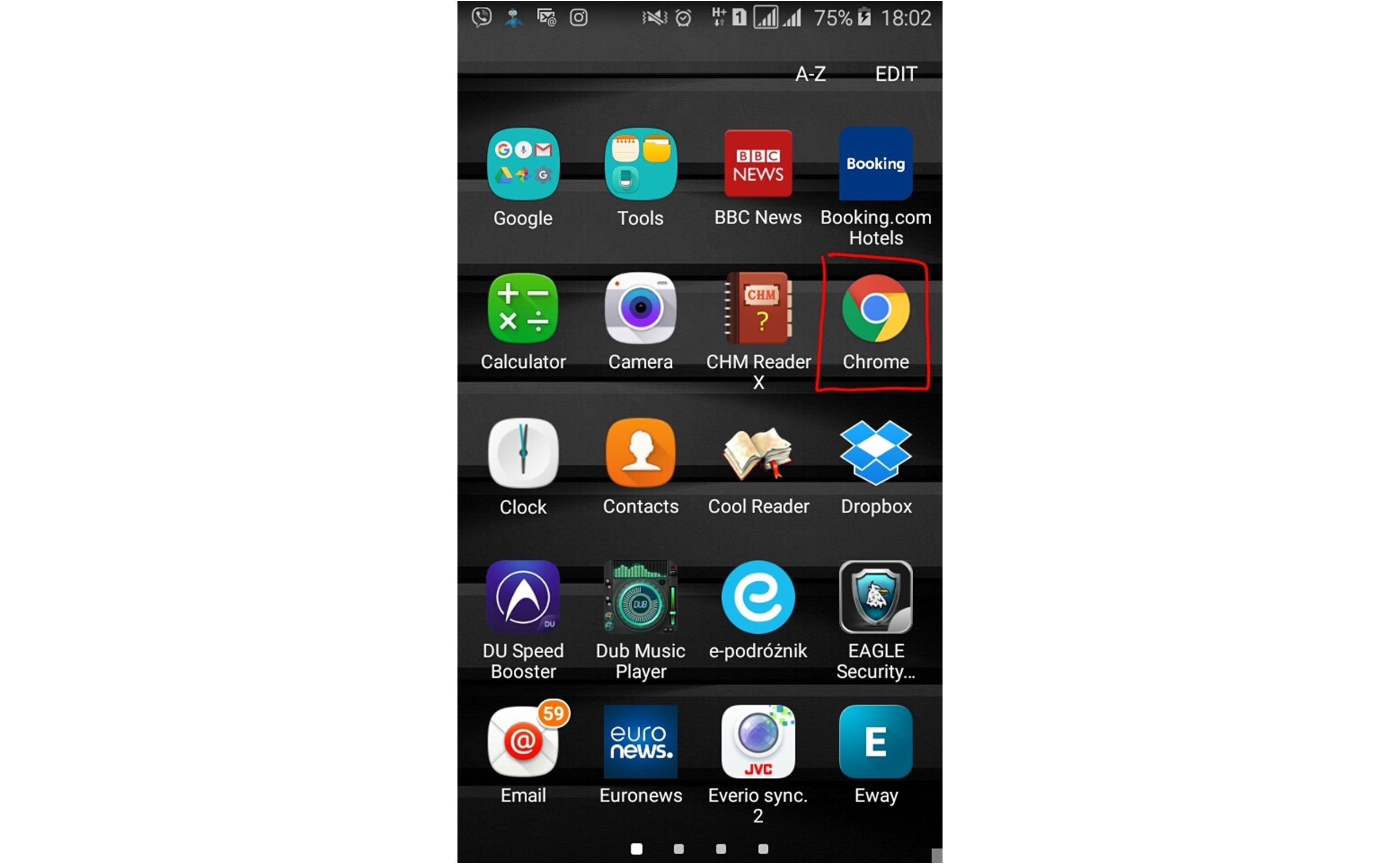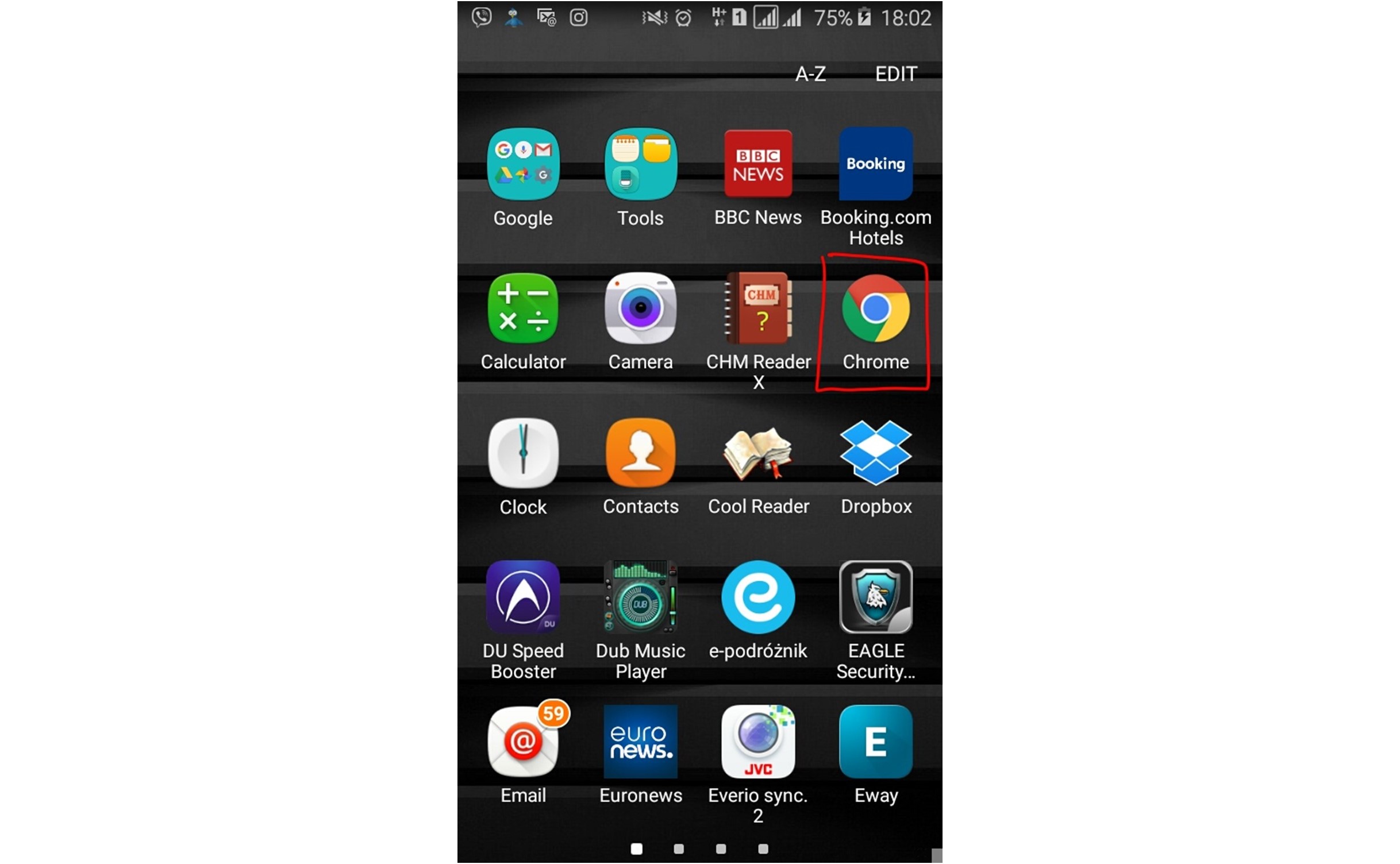 And then press the "three dots" sign it the upper right corner.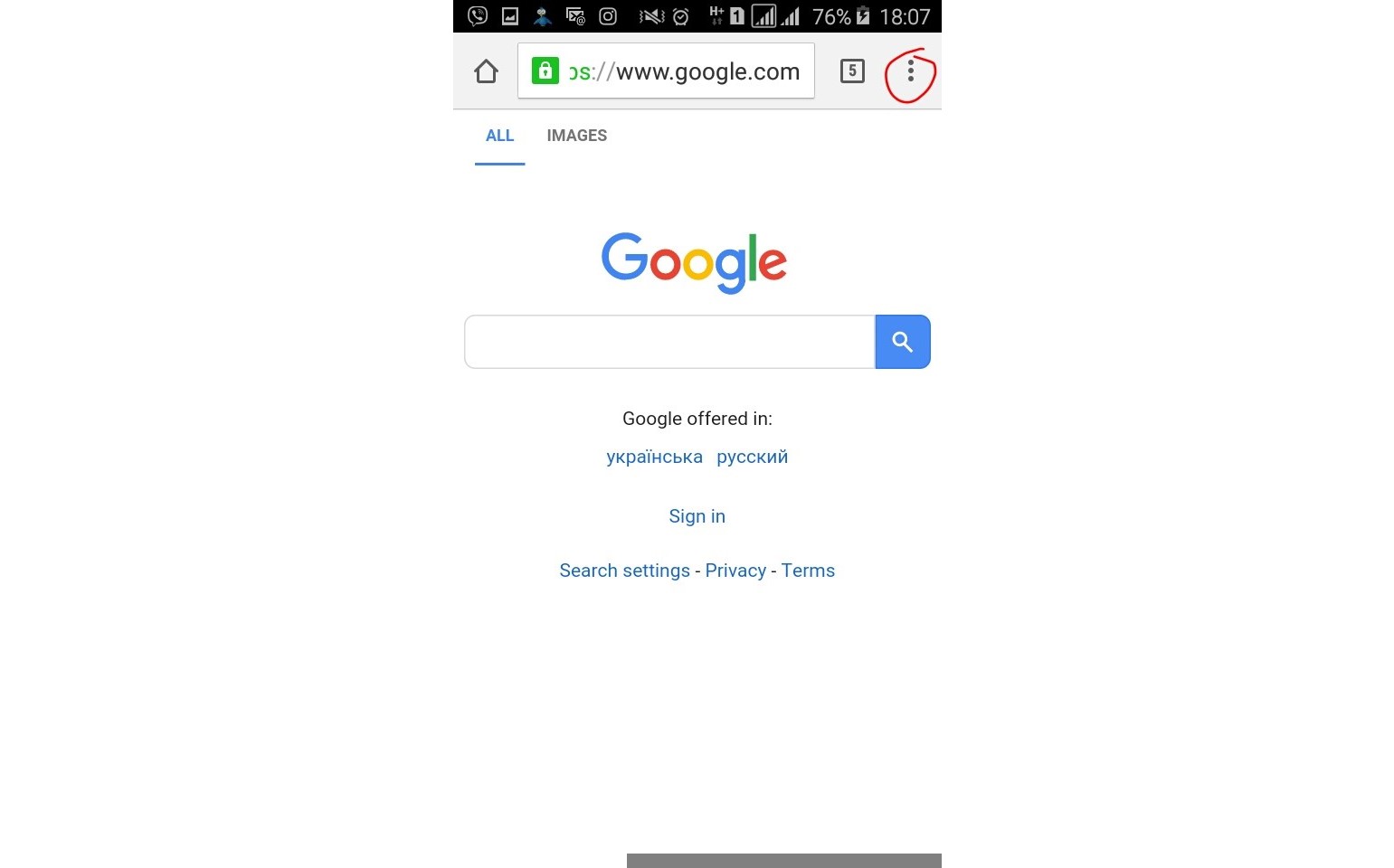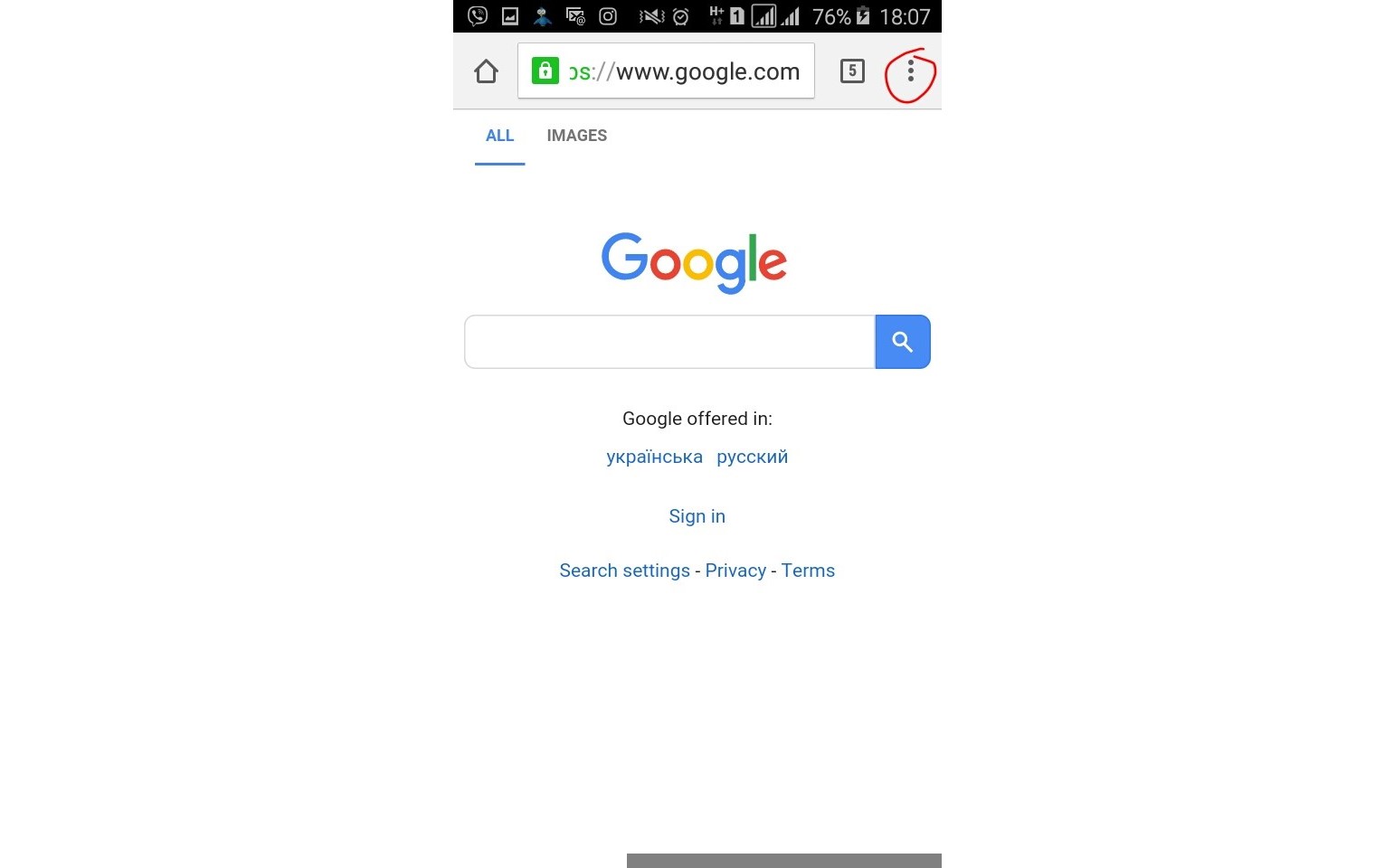 Then choose 'Settings' in the new window.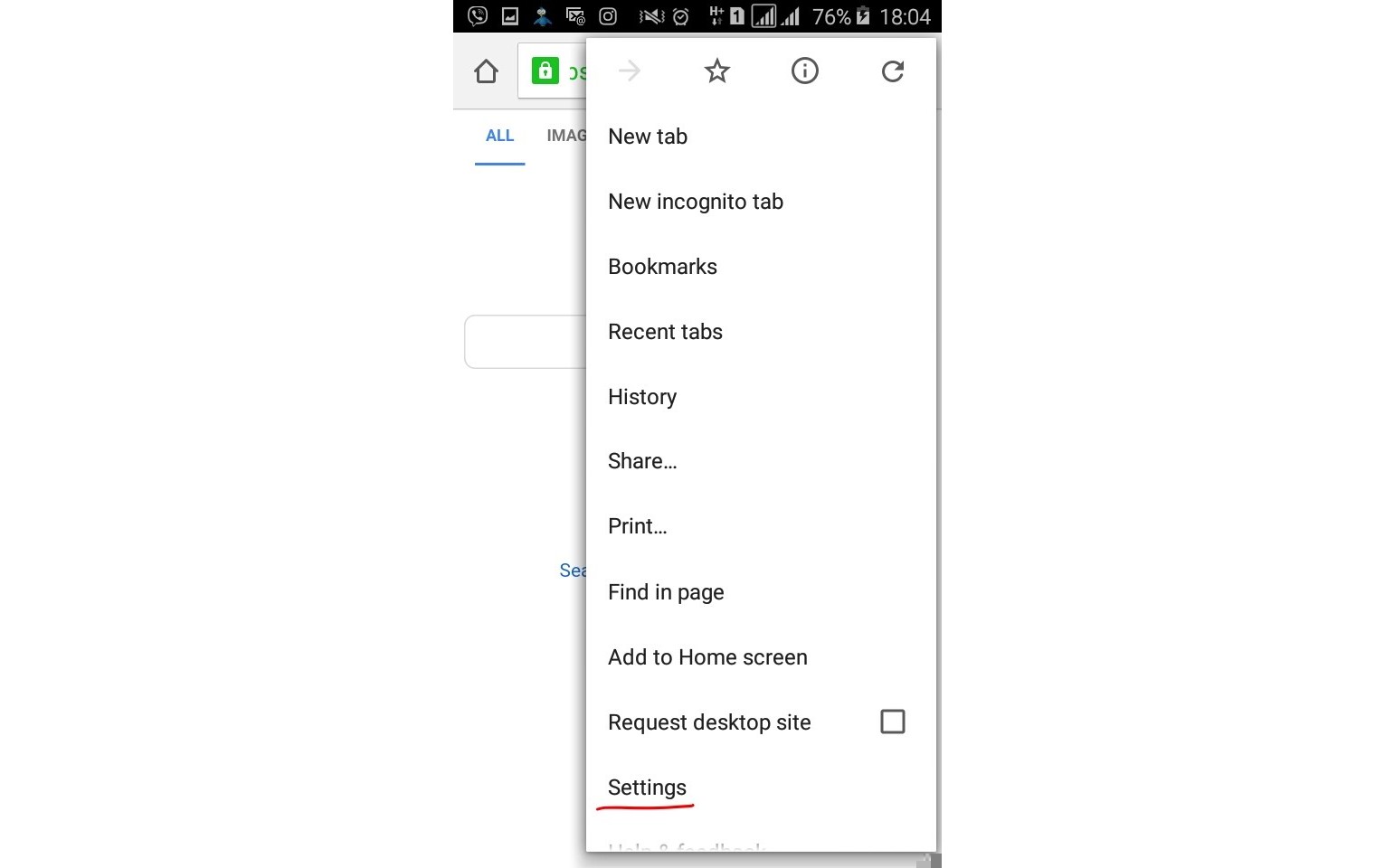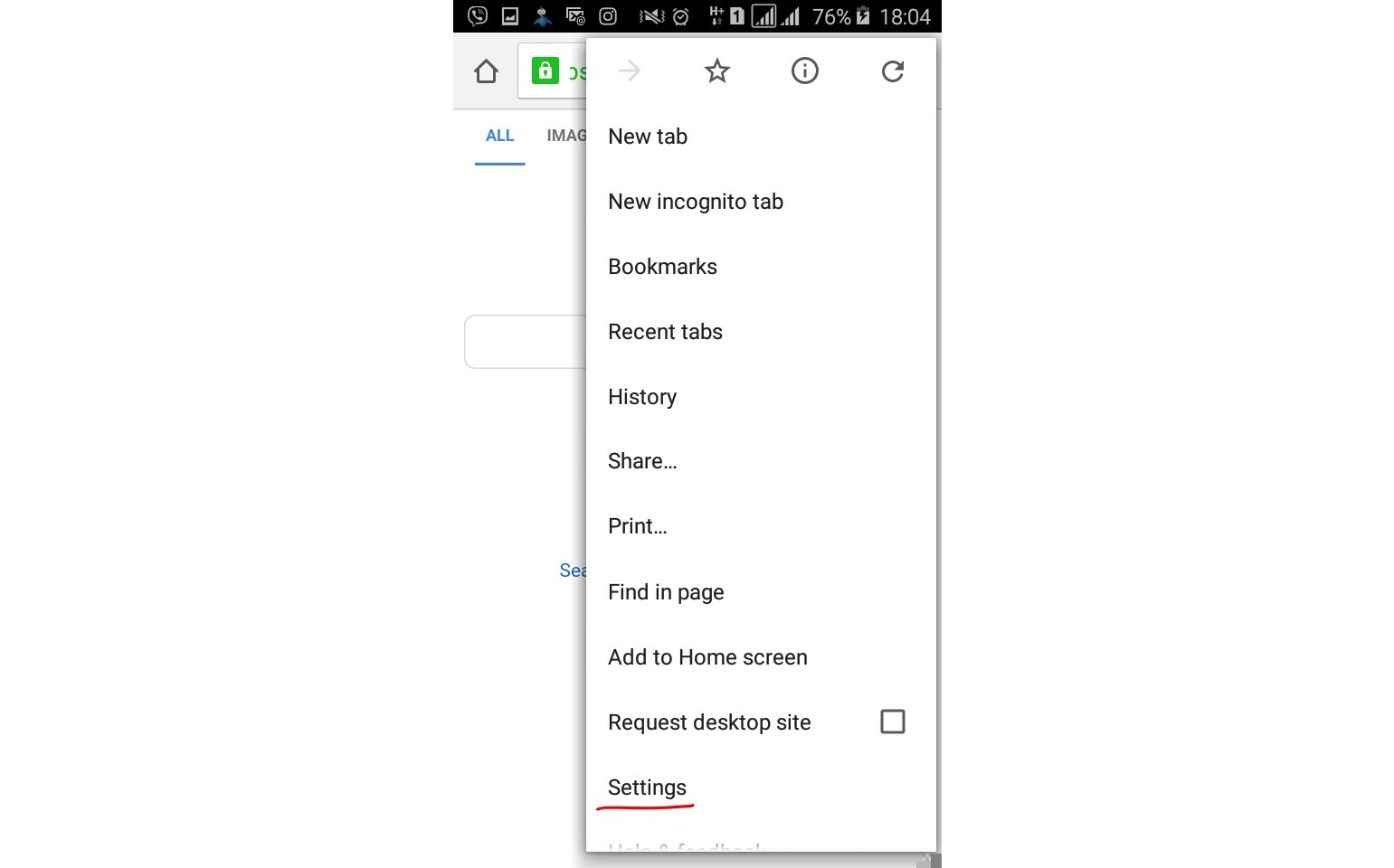 Choose 'Privacy' subcategory under 'Advanced' section.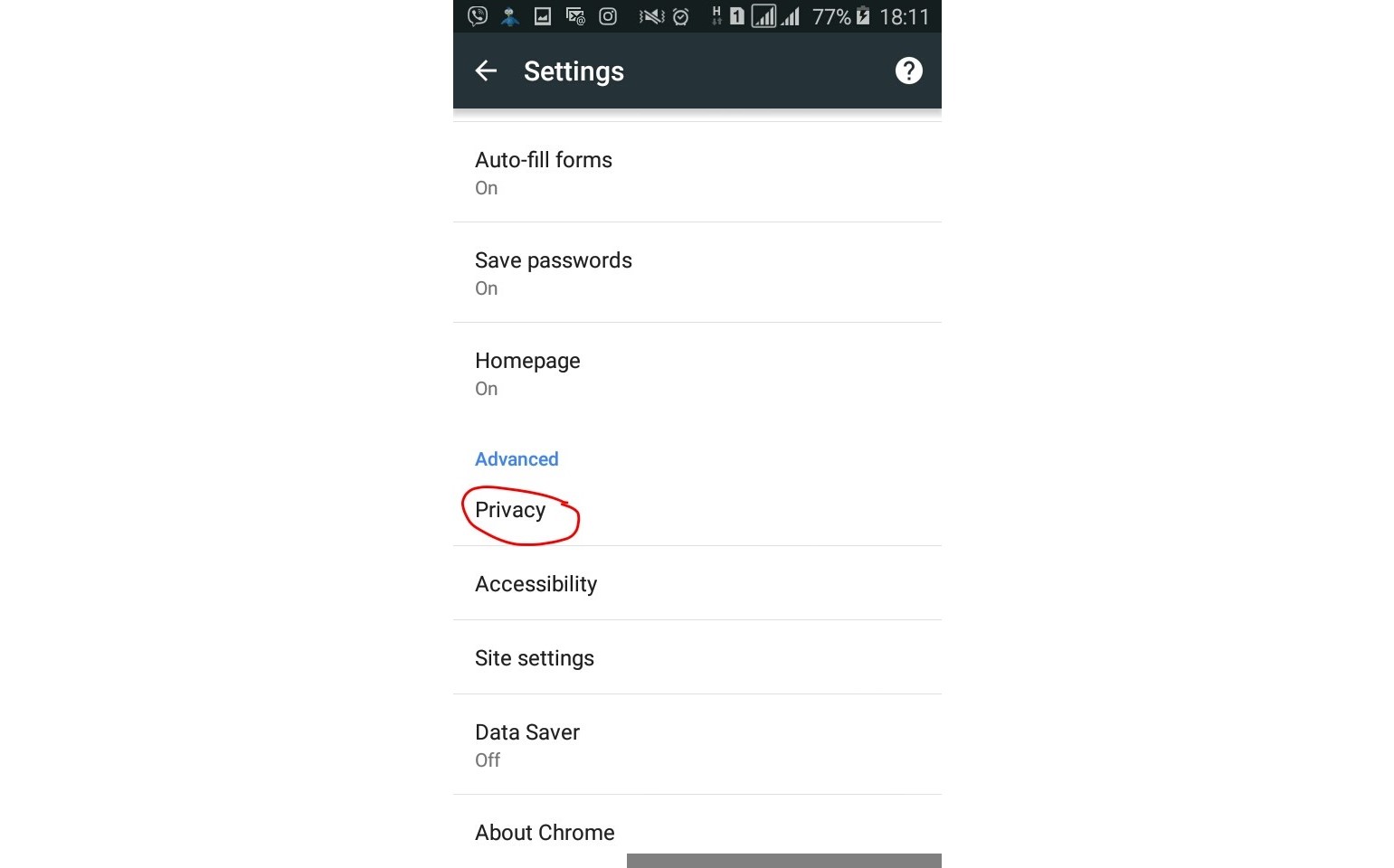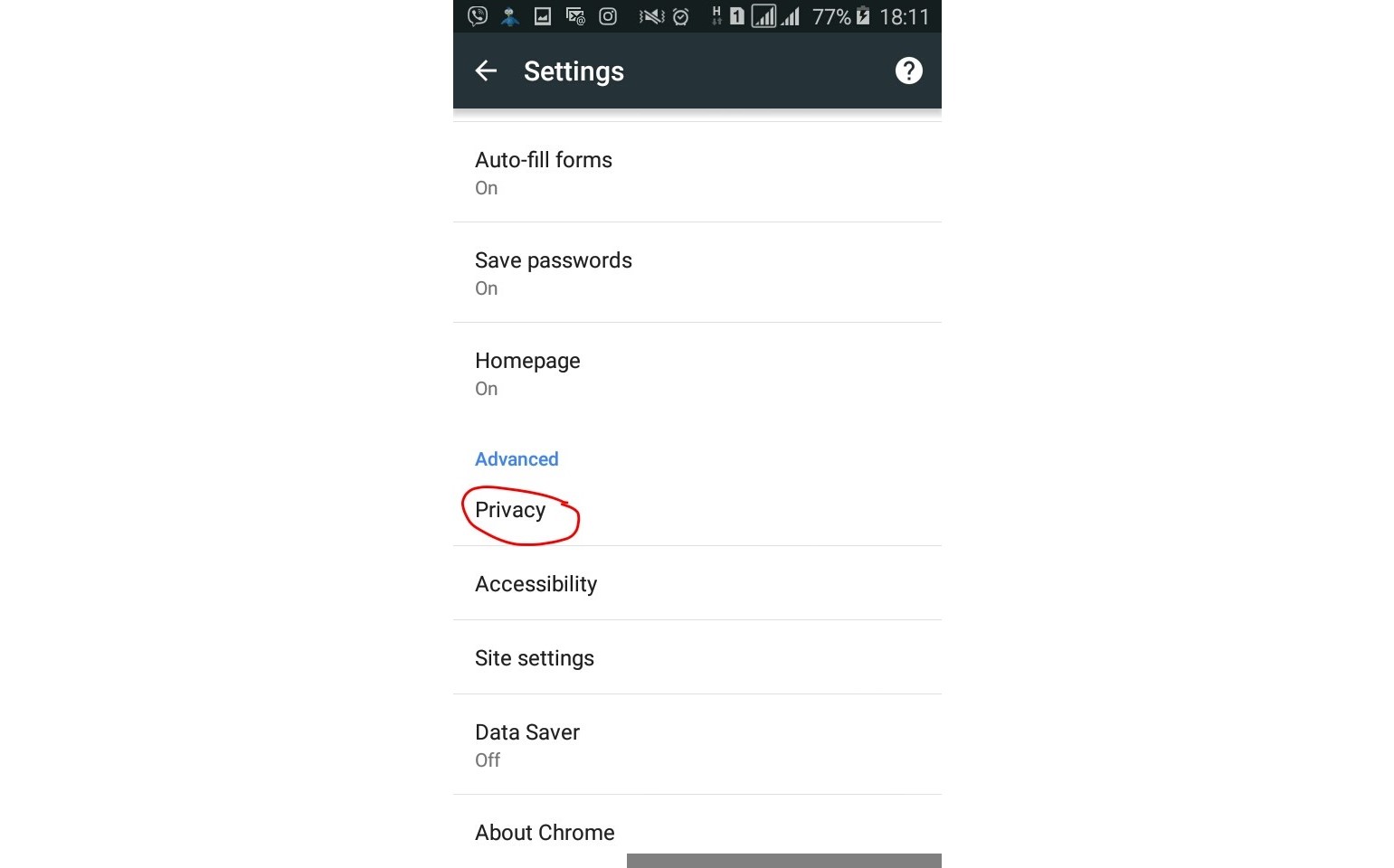 And enable 'Safe Browsing' in the next window.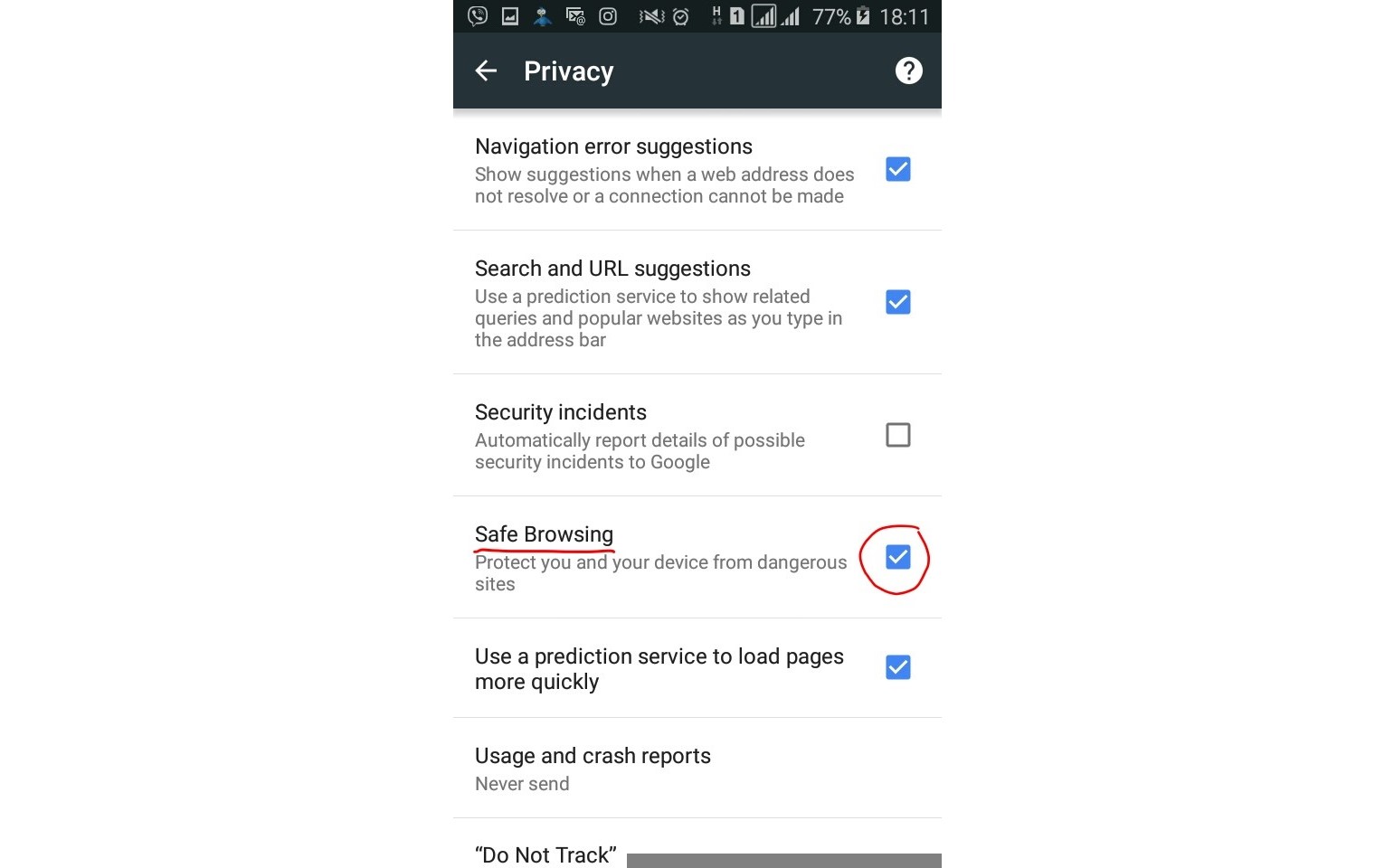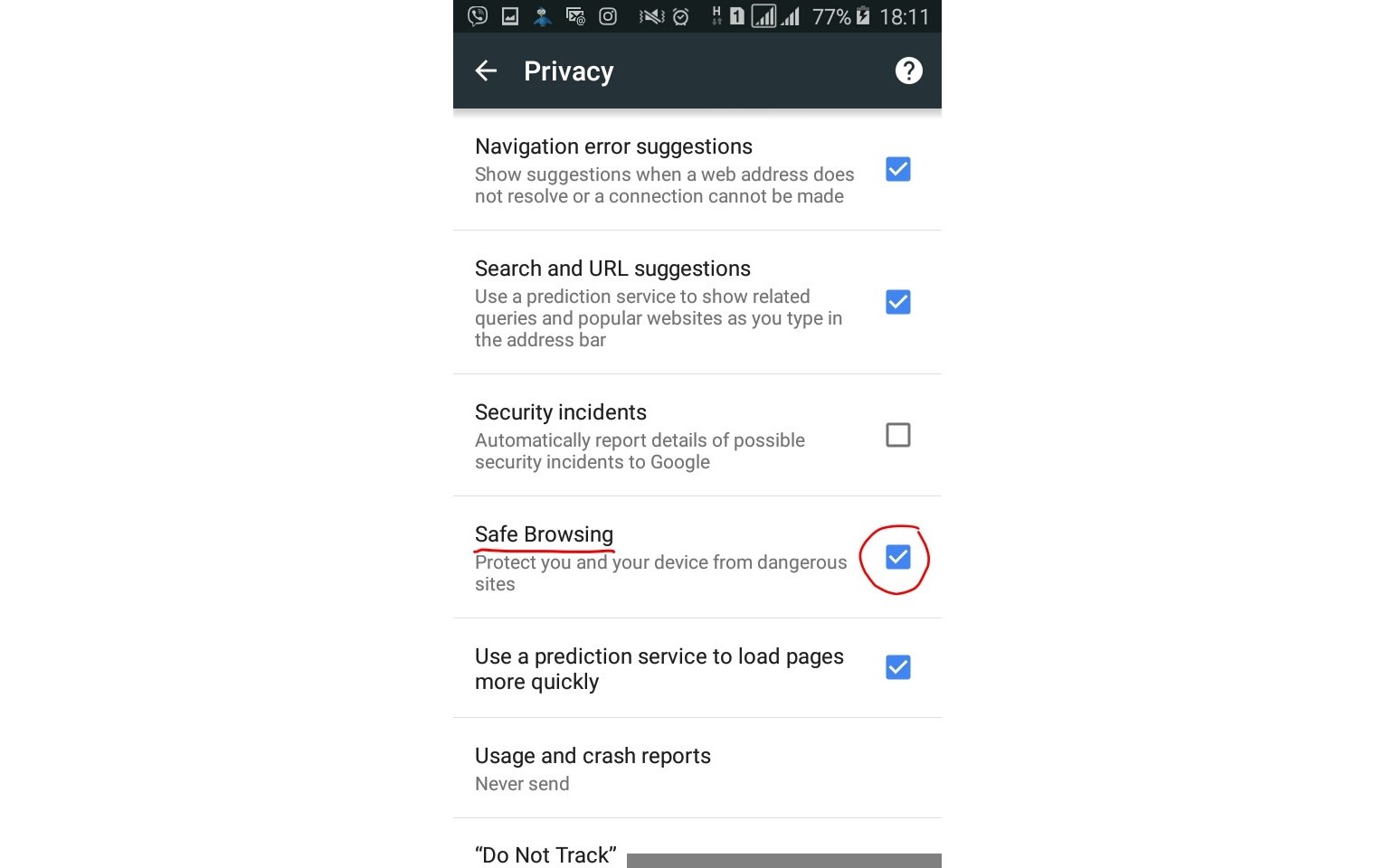 Method 3: Use parental control application
This is probably the best solution. Software like Kidslox makes you able to lock inappropriate content on your children's devices, and shield your kids not only from the accidental detection of porn or other harmful stuff but even from the intentional one.
Tape "kidslox" in the 'Search' bar of Play Store and pick "Kidslox Parental Controls" among the suggestions.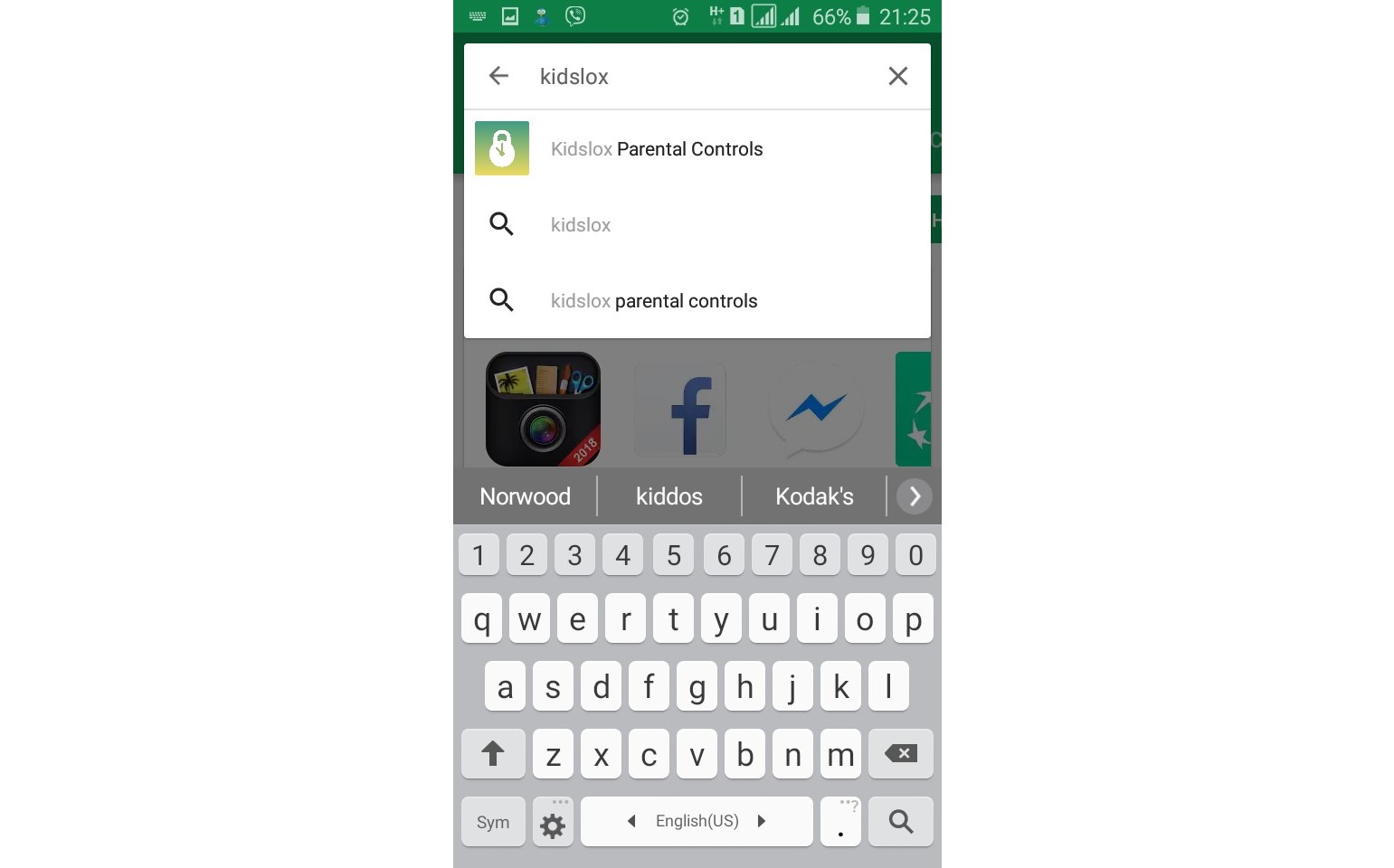 Then press 'Install' to download install the app. Remember, that the app should be installed both at your and your child's devices so that you might monitor child's internet activity remotely.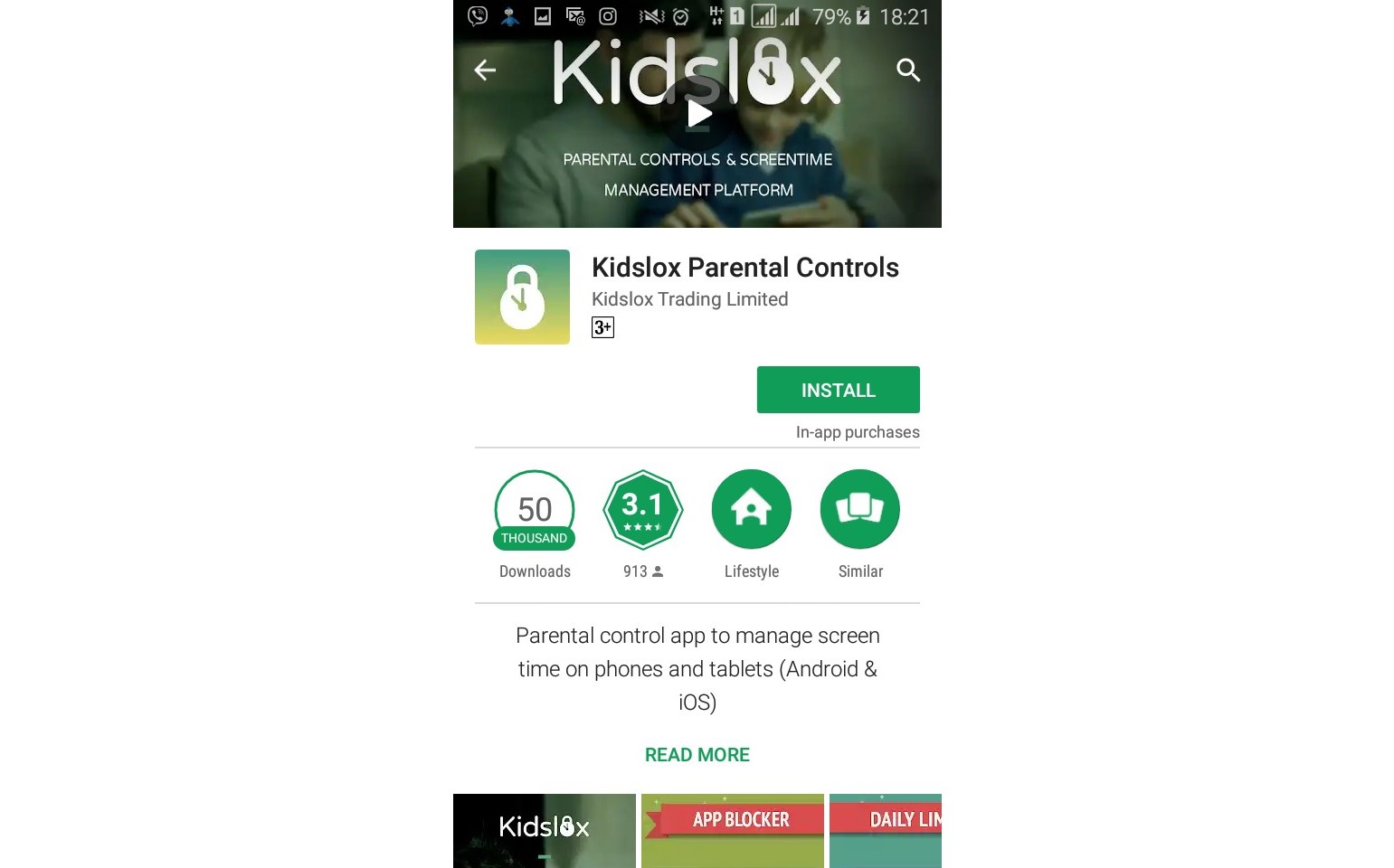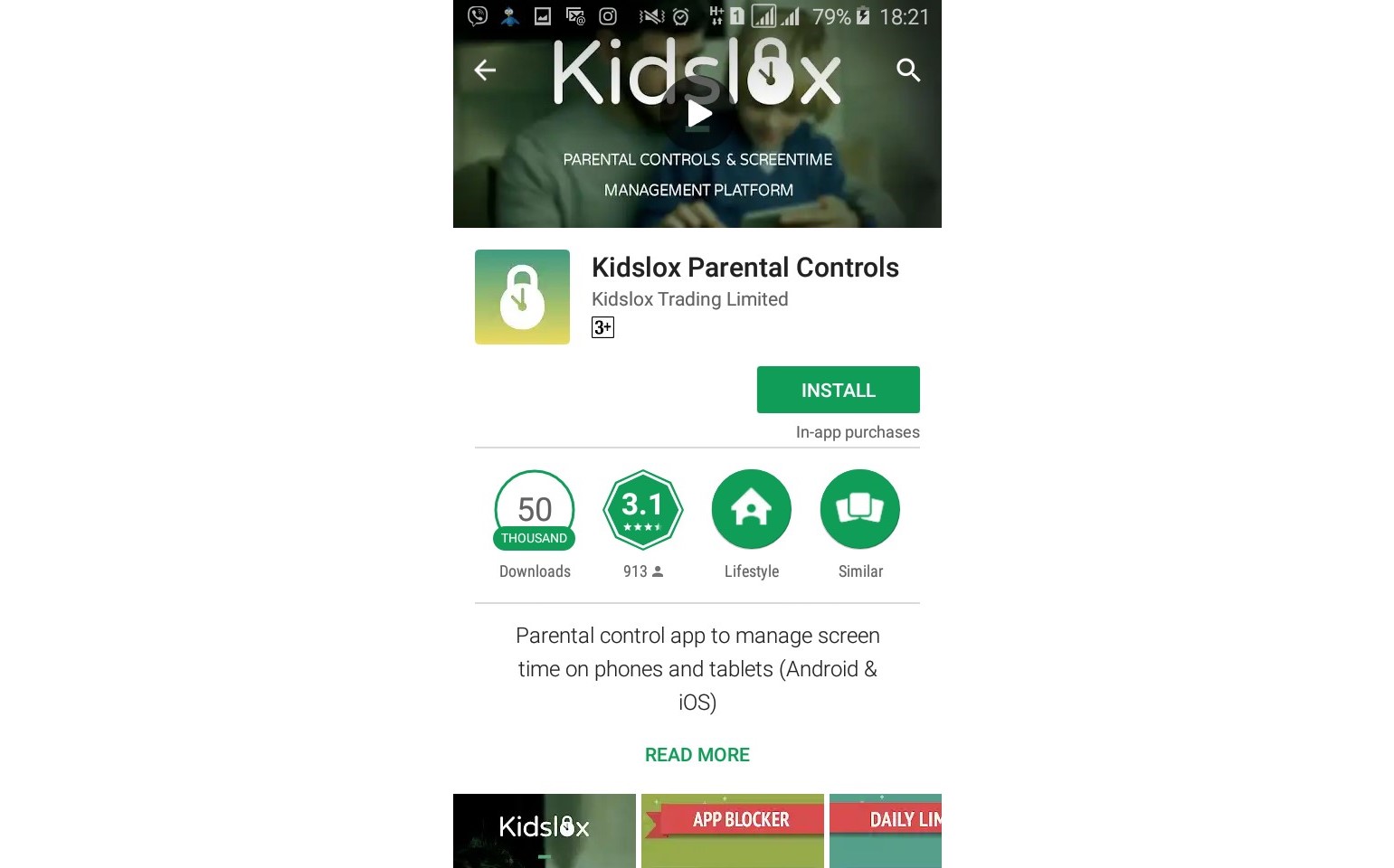 You will be asked to register and create Kidslox account. Remember, you can use one account for several devices depending on your subscription plan – your own smartphone or tablet, and the ones of all your family members. Also, Kidslox allows you not only to block inappropriate content on Android devices. Being a cross-platform application, this parental control software allows to trace and block websites and apps on Android devices of your kids even if you have iOS gadget, and on iOS devices if you have Android. Other platforms are also supported.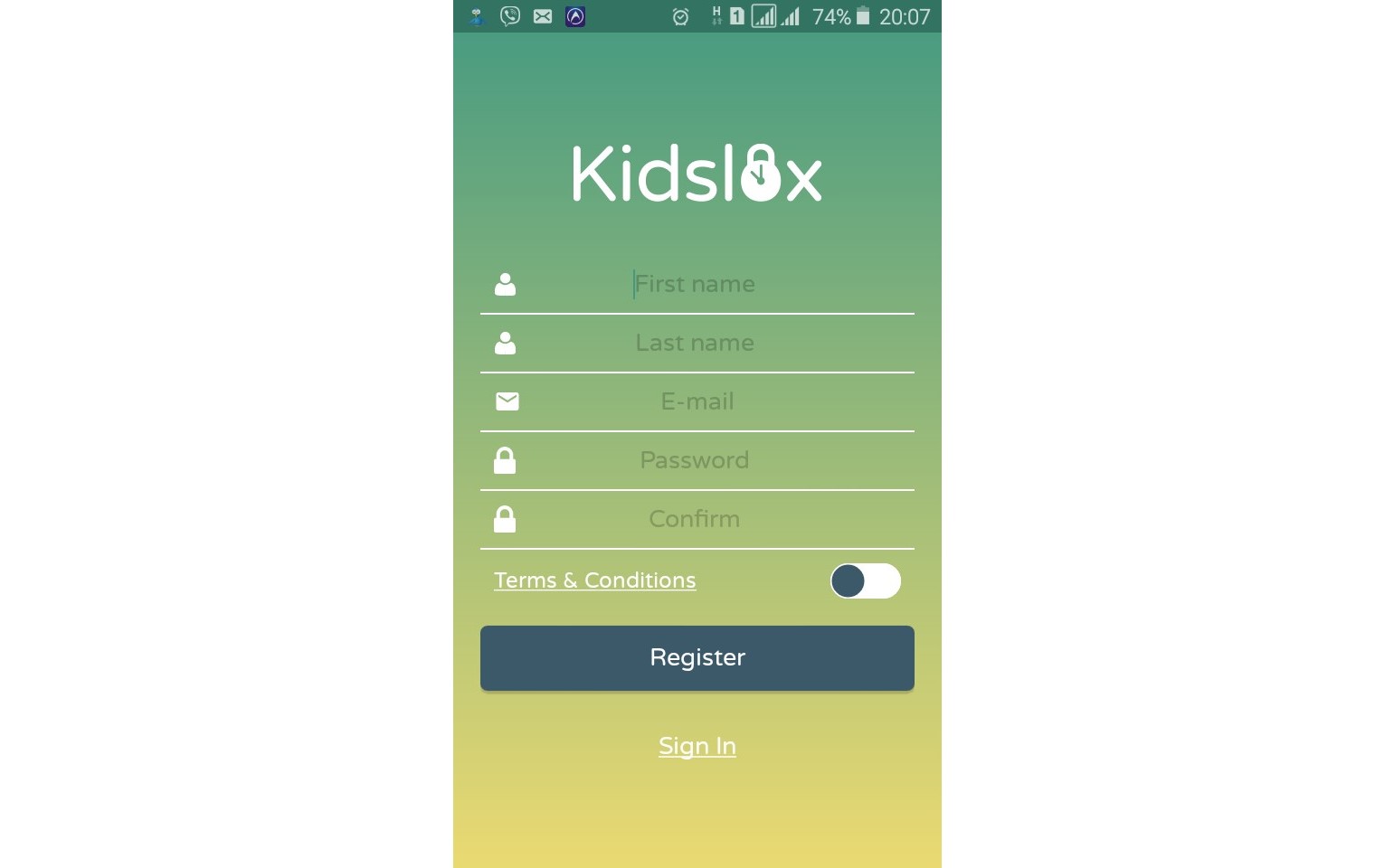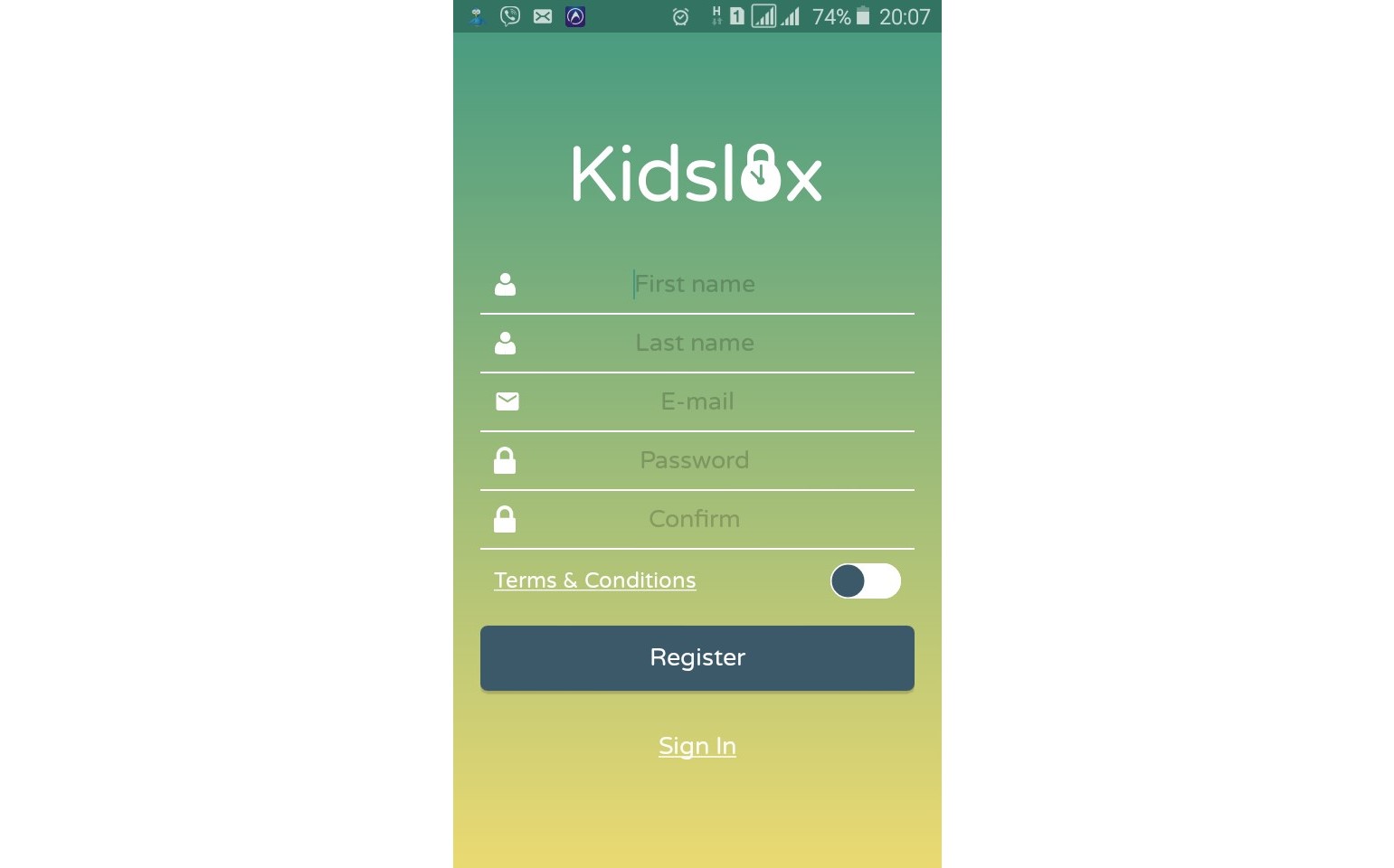 Then in Menu under the directory 'Restrictions' (for the device you want to set limits and block inappropriate websites or other content) choose 'Content blocking by Kidslox', 'Google Safe Search' and 'Bing safe Search' in the section 'Content blocking'.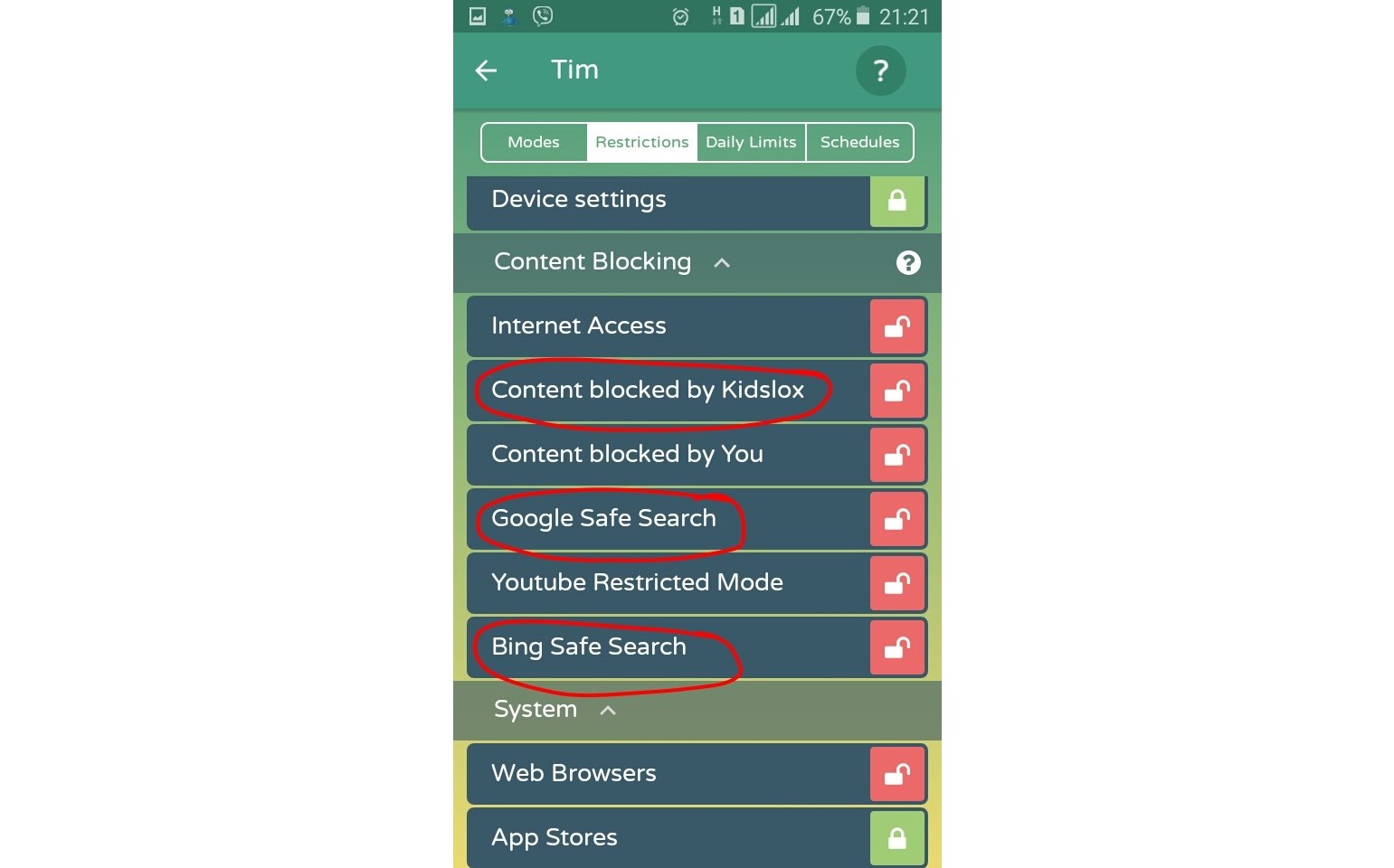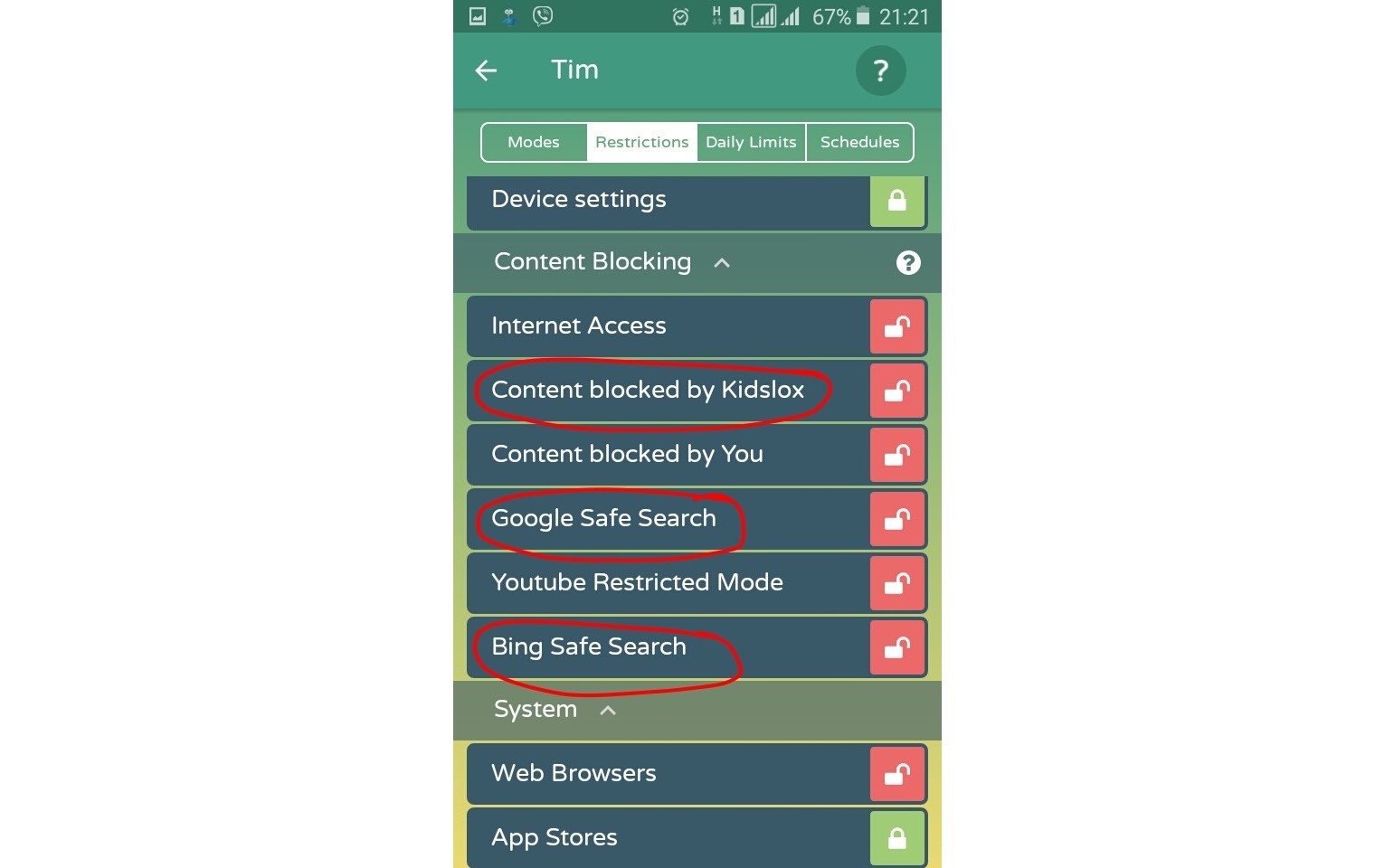 When you activate all those features the device will be protected from potentially harmful content your child can accidentally face while browsing the  internet. But Kidslox content blocking feature gives you even better protection. It covers over 4 million sites and is updated with new entries on a weekly basis to make sure it's up to date.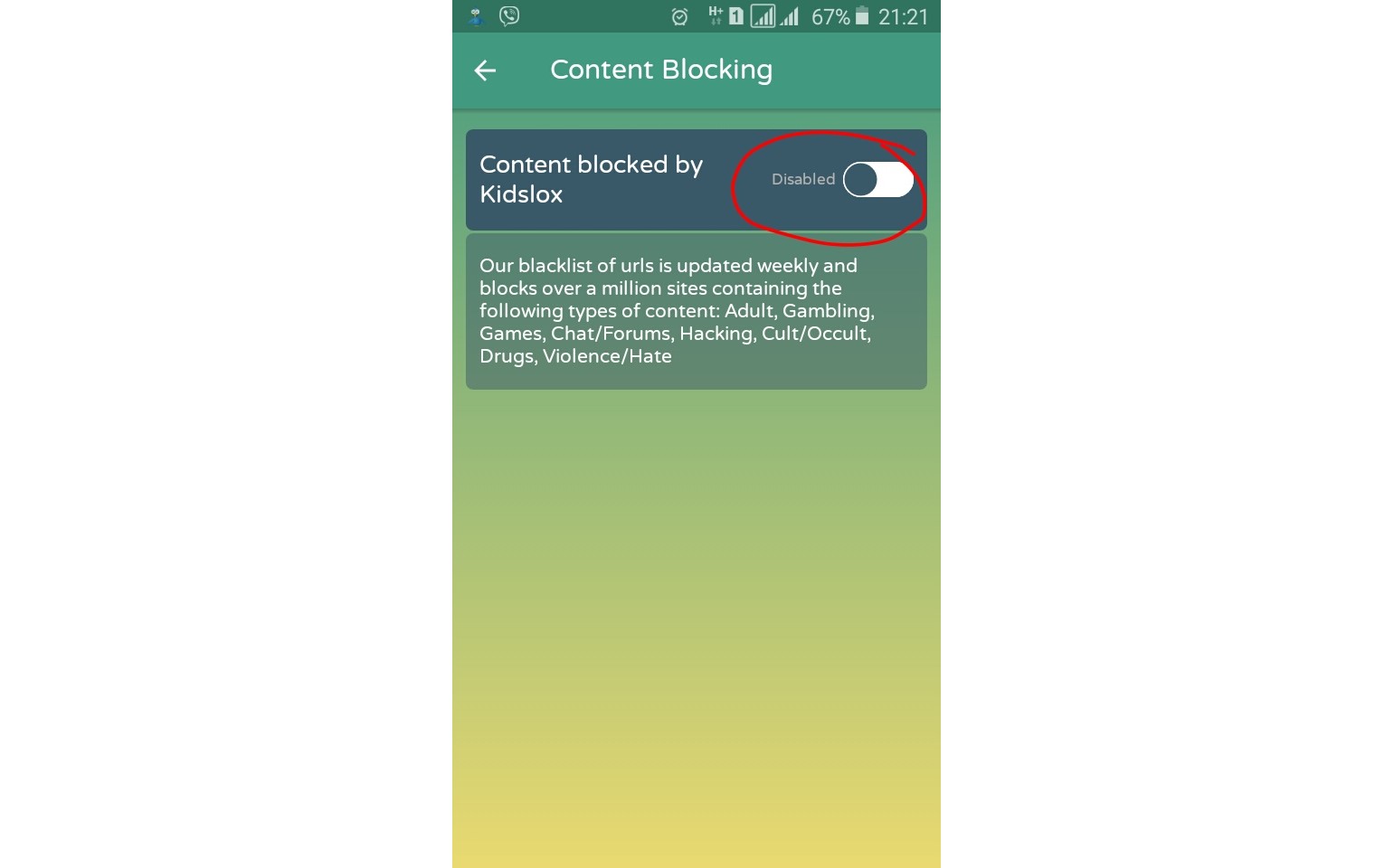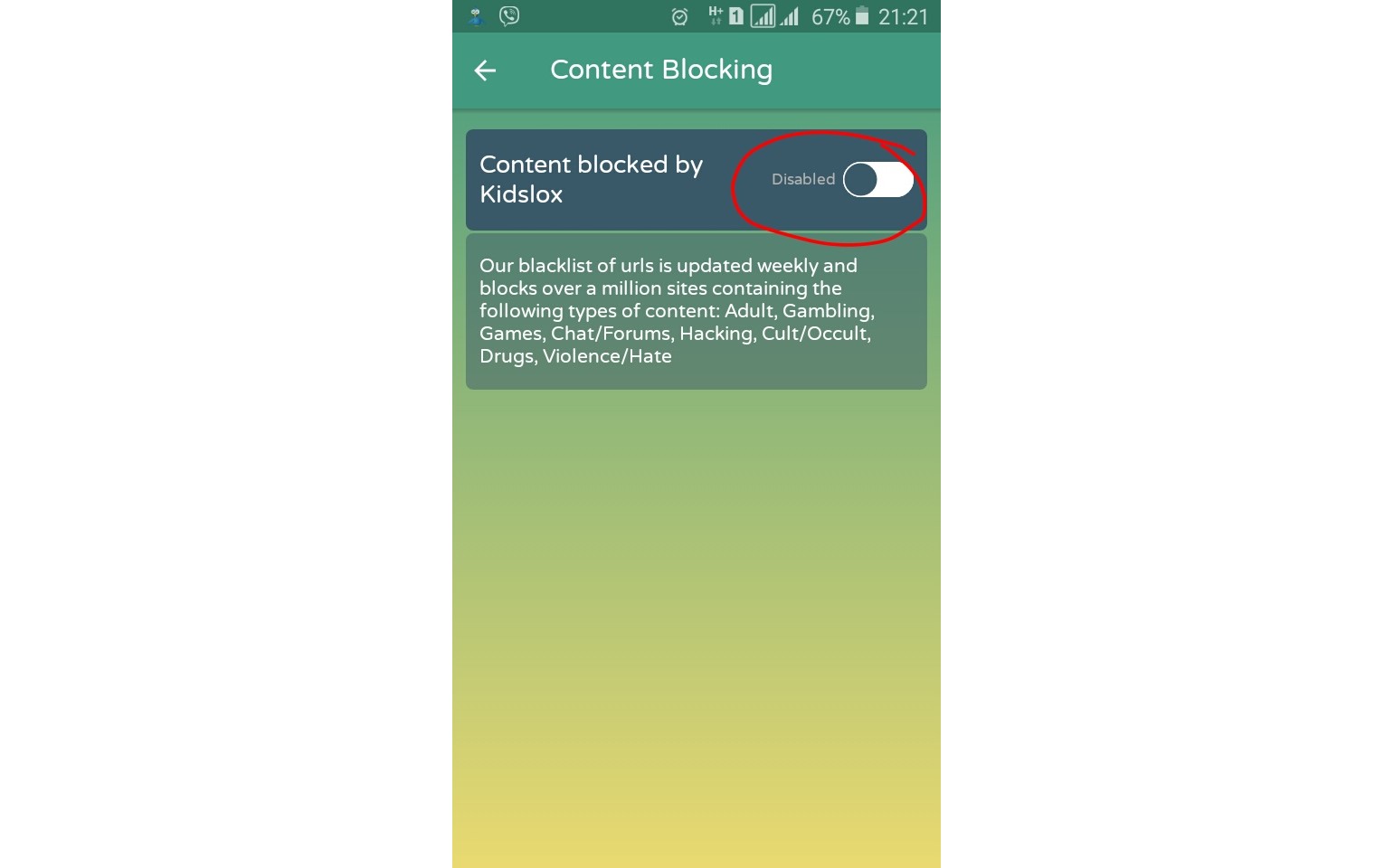 As you see Kidslox makes Method 2 much easier even for an inexperienced user. And not only if your child prefers Chrome – some other  popular browsers are also covered. Using Kidslox you don't have to set content restrictions for all those browsers manually, which is a great news.
But probably no one internet filter is 100% effective at blocking all the pictures, music and video you consider unacceptable for your child. So you can edit the "blacklist" manually and add websites you don't want for your child to visit. In order to do this, you just need to select 'Content blocked by You' under the same section of the menu.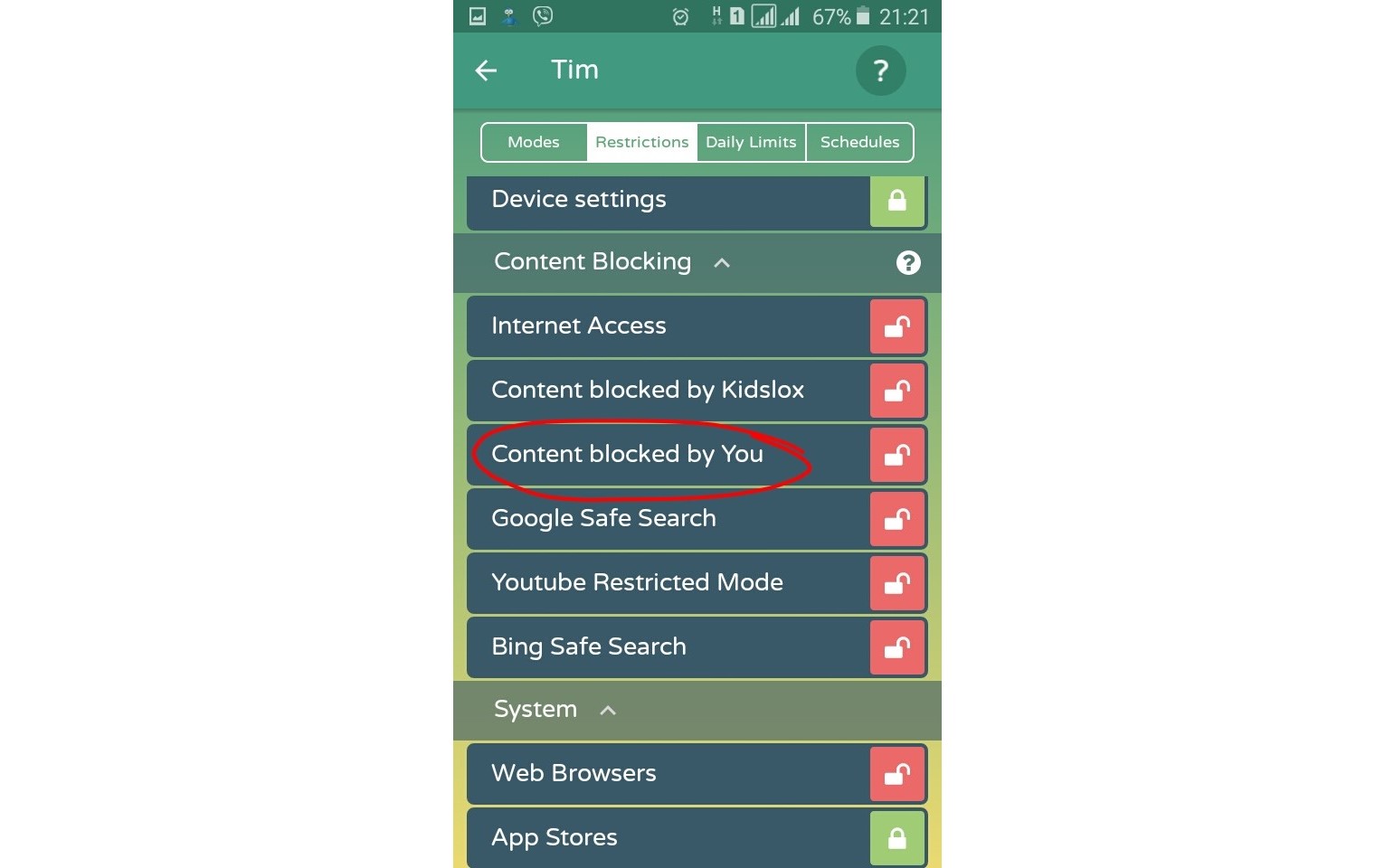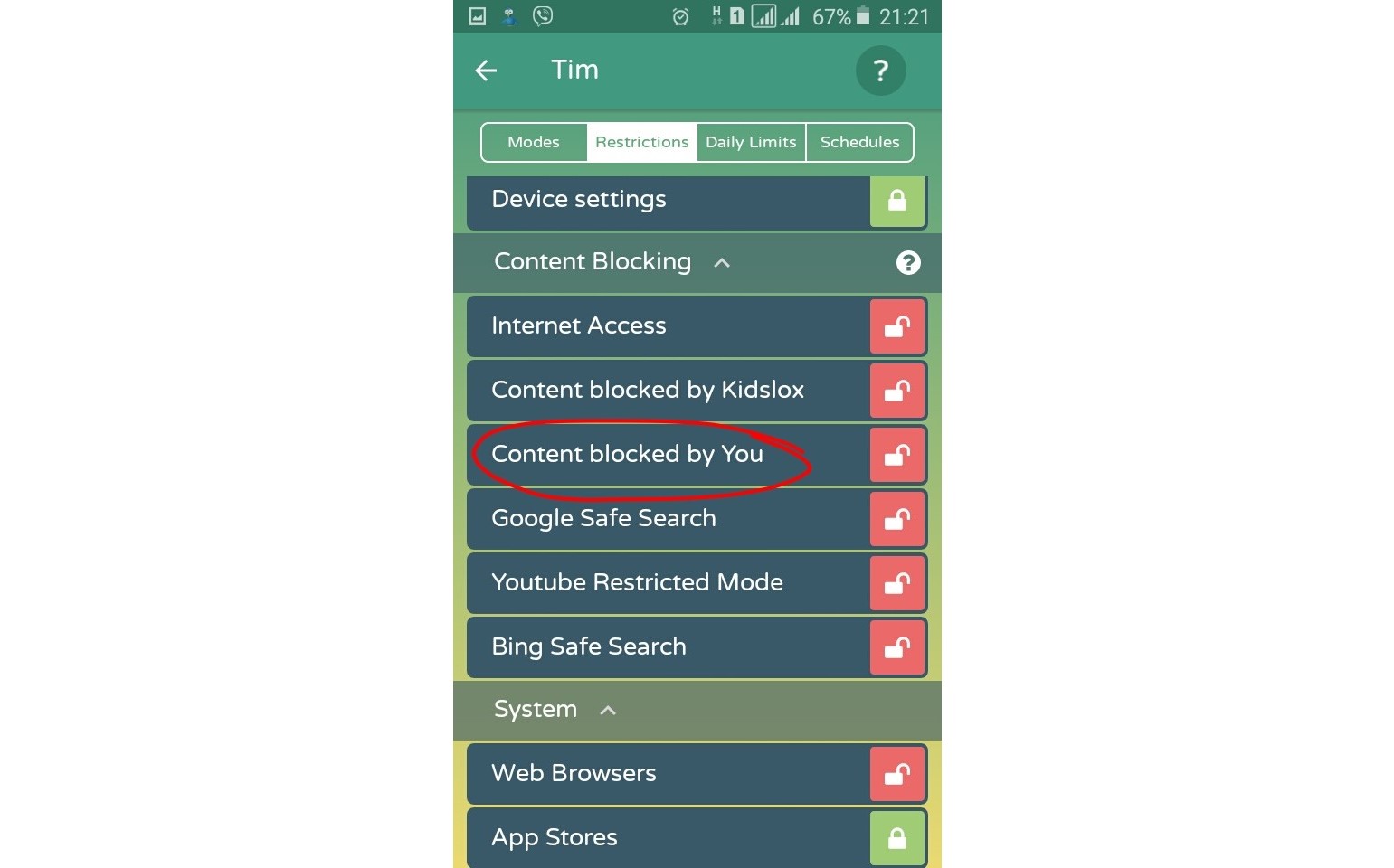 In a new window, you can enter a URL address, and this website will be blocked at your child's device until you delete it from the list.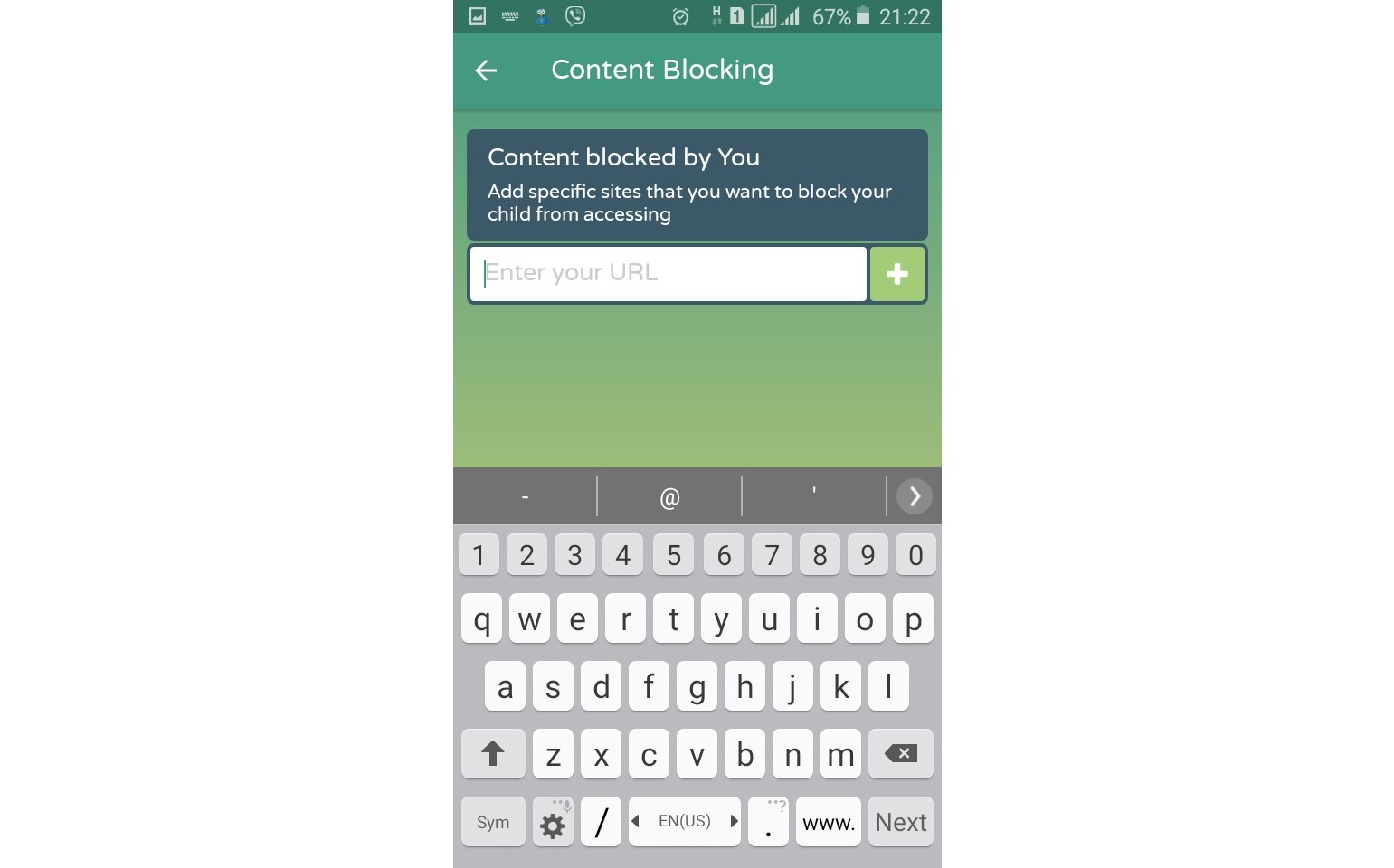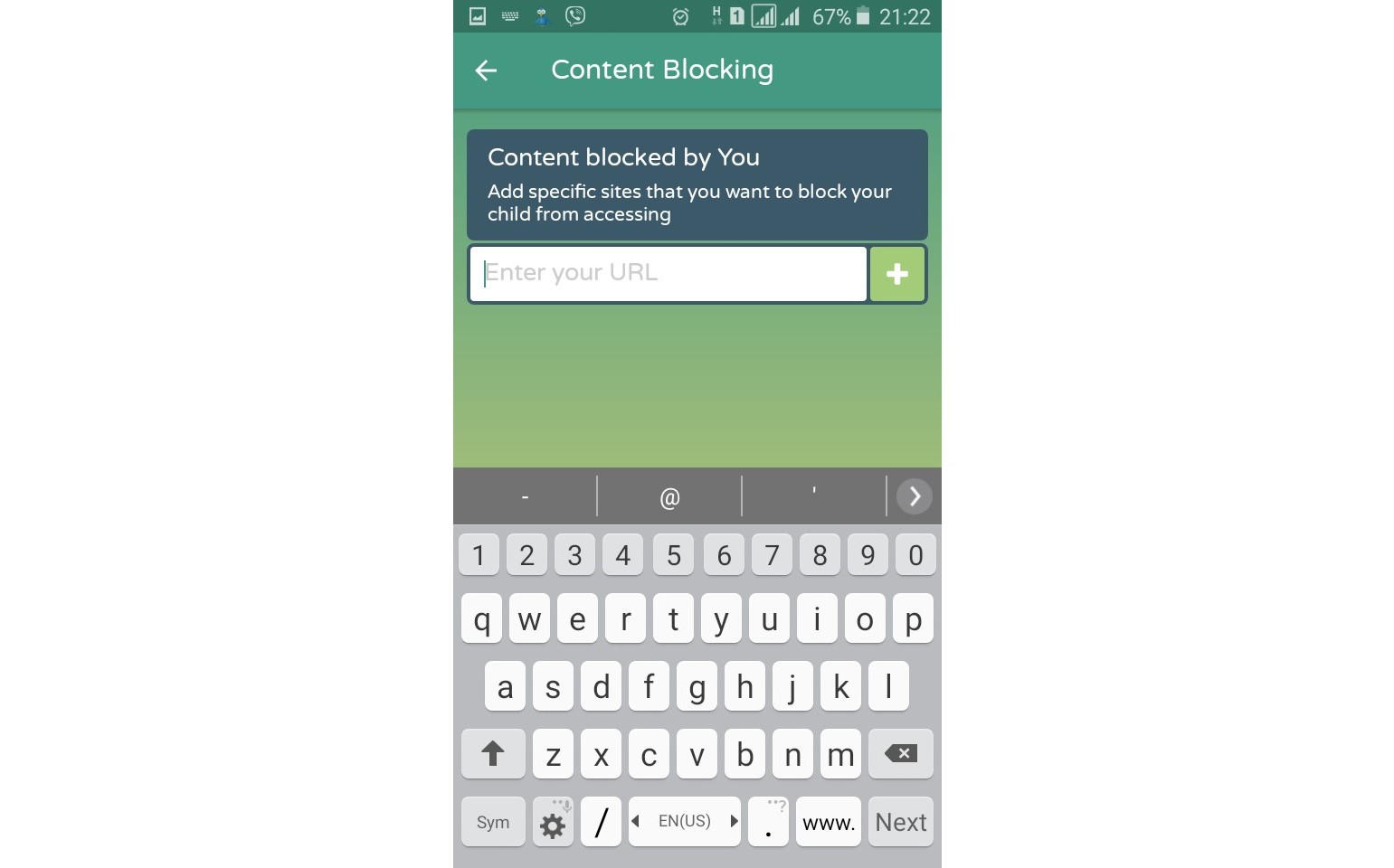 Tell us which method is working the best for you, and, please, feel free to share your ideas about how to block inappropriate content on Android devices.