Finding the right apps for our kids
When we buy our kids their first smart phone or tablet we do it for different reasons and have different expectations about how they're going to use it. On one hand we want them to use their devices for educational purposes. On the other hand we also understand that they will use them to have fun – to watch video clips on YouTube, chat with their friends or play games – and we don't want to take that fun from them.
To find an app which will be fun for our kids but also has some educational value seems to be mostly down to luck.
DigitZ: Fun and educational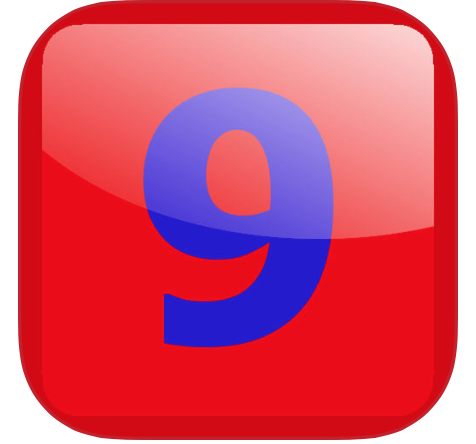 In my opinion, DigitZ is just such an app. The developers describe it as a "win-win for parents and kids". It's a Tetris-like game but the building blocks you use don't differ in shape but contain different numbers. The game's objective is to combine those blocks in such a way that the sum of numbers on the blocks matches a target number (given in the corner of the screen). When the sum is correct, the blocks disappear and the player's score grows.
There are different levels and modes in the game. So, elementary school students will find it fun and challenging as well as older kids (and probably some parents too). The app is very easy to play, but is only available to iOS users. It will help young players to develop quick counting, arithmetic and analytical skills. A very good instrument to boost math grades.
Personally, I've added this to my "must have" app list for my kid's device. But remember that as with so many other gamified learning apps, the flip side of it's engaging playability is an addictive element. In fact, it describes itself in the store as a "highly addictive numbers game". I think it's unlikely to take over anyone's life, but it can certainly be abused as a "time waster app". If your kids have problems putting down their devices anyway it would definitely be wise to use it in combination with a highly rated parental control app to make sure that they get the educational benefits of DigitZ but can still put the phone down and join in with family activities as needed.