It seems like parent apps are being flung at us from all sides these days. On Facebook, in the news and if the internet picks up on the fact that you're in the market for a parent app, then every page you visit seems to be plastered with adverts for them. How can we tell which parental apps are going to be really useful for us?
Screens make bad babysitters
As parents, we're busy, a lot. At the same time, our children like screens and want to spend more and more time on them. Perfect right? They can play on their iPads, enjoy the benefits of social media in their social lives, maybe engage with some educational apps for kids and you can get on with everything you need to do. Of course it's not as simple as that though. We're all too aware of the many risks and problems associated with both screen time in general and with specific types of screen time too.
Screen time risks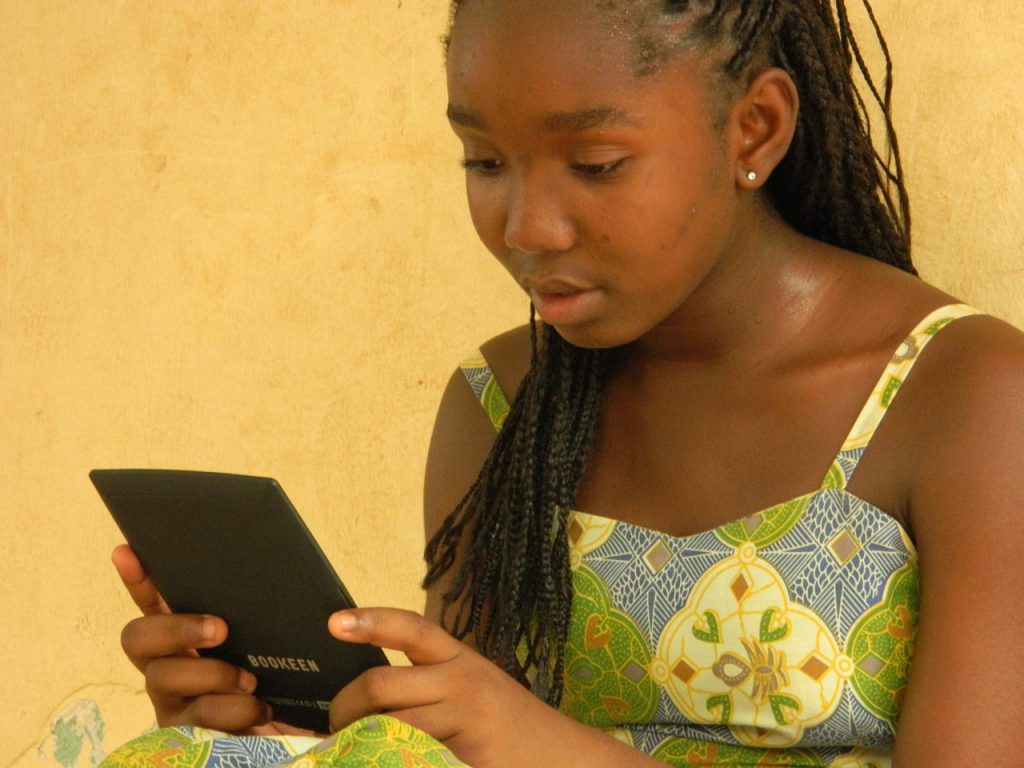 There are immediate dangers to be wary of like cyber bullying and the accessibility of porn and other inappropriate content. Then there are more long term risks like the detrimental effects of passive content consumption and the danger of allowing excessive screen time to lead to reduced time in other more active pursuits. The recent changes to the American academy of paediatrics screen time recommendations are double edged. They make allowance for more extensive screen viewing, especially by older children. At the same time they impress on us the need to regulate exactly what media our kids use and even how they use it.
Parent app challenges
The number one challenge then for any parent apps is that they have to make things easier. There are so many factors, so much to worry about, the tools we use have to make this situation simpler for us. This means that:
Parent apps need to offer some clear benefit. This might seem obvious, but I'm amazed by the number of apps on friends devices that they've downloaded because it sounds cool and then never opened again.
Parent apps should be easy to set up, without complicated configuration. Actually we're often ready to put in some quality time to configure some more detailed settings if an app if it's going to become a valuable, long term tool; but I don't want to be faced with this when I first turn a parental control app on. I want to check that the app does what it says on the tin first, then sort out any setup details.
Parent apps should be easy to operate and understand. One I've got it set up, I don't want to invest a lot of time 'mastering' a parent app's use. It should be intuitive and comfortable to achieve whatever I've downloaded it for.
Parent apps should be reliable. If I start to use a tool and it meets all of the criteria above, I might start to rely on it on a daily basis. If it's performance is unreliable, this then has a knock on effect on my day.
Parent apps from the child's perspective
The parent's needs aren't necessarily the only consideration when looking at parent apps though. The child will likely also be affected by whatever you choose. Especially in the case of parental control apps where the child is going to be faced by a set of restrictions. These restrictions need to place boundaries on device use, but if possible, without interfering with and frustrating their enjoyment of their screen time!
Developing a world class parent app
As we developed Kidslox we had all of these different factors in mind. We wanted to make sure that it would be the best parental control app that it could be.
We knew the app would give clear benefits to other users because we made it to meet a need that we ourselves experienced. On top of that every time we open a newspaper we're confronted with fresh evidence that screen time is a problem being faced at every level of society.
Easy set up
We've tried to make Kidslox as easy as possible to set up. We have to jump through some hoops that Apple puts in place, which makes it a little more awkward than it could be otherwise, but we try very hard not to add any additional hoops ourselves. Once you've got everything set up, it should be plain sailing. Some parents don't even touch their children's devices after setting up. They're perfectly able to keep things under control from their own device.
Easy to use
Kidslox' design is at the core of what makes it so easily accessible and usable. The three way toggle functionality in combination with clear restrictions and schedules is a winning setup. Users who've tried other solutions before coming to us are always impressed at how clear our system is.
Keep on improving
Even Kidslox isn't perfect, that's why we try to release improved versions every single month. But we always stick with our mantra: make things better. We don't ever force a parent to understand in any detail the technical issues around each potential restriction. (As time passes, you will grow to get a deeper understanding, but you don't need it to start with Kidslox).
Discerning a high quality parent app
It's easy for us to say that our parent app is the best solution available, but how can you know it's true?
First of all, work out what it is you're actually trying to achieve!
Kidslox is great for restricting apps, setting screen time schedules, remotely enforcing dinner times, bed times and so on. If that's not what you're trying to achieve though, it's obviously not what you need to be trying.
Checking the market
Once you know roughly what you're looking for, find out what's available. This likely means a Google search. You could also ask friends and other parents what they use to solve the same problem.
Your search should provide you with a few different options to look into. Reading their descriptions should help narrow the field to the apps specific to your needs. Really the only way to be sure which one of these parent apps is right for you is to try it out yourself, but to help you decide where to start, see which have the most downloads and read a few reviews for their latest version.
Take advantage of free trials
The large majority of these apps have a free trial or a free version with less features. Certainly Kidslox offers a full feature free trial for fourteen days. That's because we're confident that once you try us out you'll be convinced of the app's usefulness to you. If you trial an app that doesn't gel well with your family's way of doing things, move onto the next one.
The only app you'll ever need
There's nothing to stop you moving onto a new app if one fails you or moves in a direction you don't like. Top quality tools aren't flashes in the pan though. They're not like popular game apps which everyone plays this week and forgets the next. Once you've found the tool you're looking for, establish roots there, join community forums and discussions, send product feedback to help make the app even more suited to your needs. We're committed to keep on developing Kidslox, to keep on releasing new improvements, new features, better optimisations. Stick around and things will get even better!