How to block websites on Chrome Mobile and make browsing safer

More than just a phone
For last decade or about so our phones are not mere phones anymore. We use them as organizers and text editors, to communicate friends on social media and, of course, to browse the Internet. This makes the phone potentially vulnerable to the effect of malware and viruses. And since our smartphones contain a lot of our personal data and other important information, unsafe browsing makes vulnerable us and our kids who also use their phones. And it's not just some serious privacy issues like ID theft by some intruders but also ads and commercials that can negatively affect kids and adults.
Chrome Mobile browser
Today mobile device users can choose from multiple web browsers. Some of them are popular and others are not very well known. Google Chrome for Mobile is probably one of the most well-known mobile web browsers for Android users. Many Android devices have it already preinstalled and more than a billion users downloaded it from Play Store. It was designed to make our phone browsing easy and enjoyable. But visiting different sites from smartphone or tablet, in general, is anything but that enjoyable for many users. Also, user's confidentiality is not the strongest side of Chrome Mobile.
And I am sure that we all would like to make our mobile browsing experience more not only pleasant and efficient but also safer. Especially when it has to with our kids' devices.
Block websites on Chrome Mobile
One of the first things you have to do before using Chrome Mobile to surf the Web is to set the protection from dangerous pages.
In order to do this you have to launch Chrome Mobile at your phone or other device and tap "three dots" sign in the right upper corner of the screen and then choose 'Settings' in the window that appears.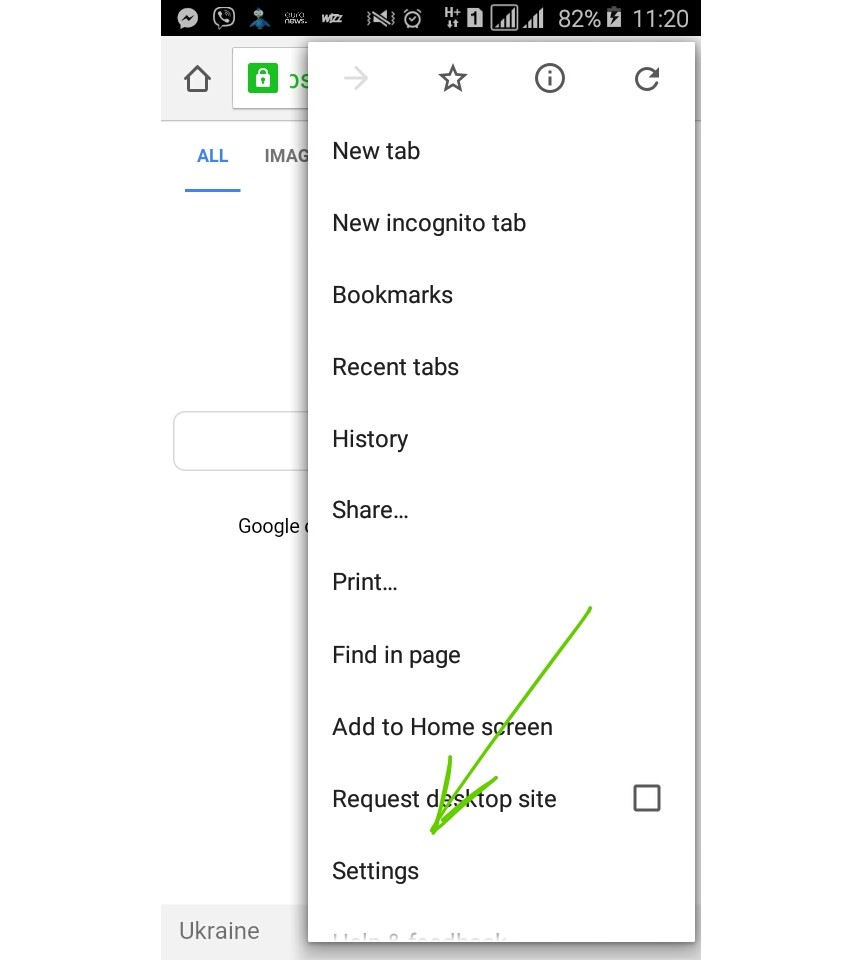 Choose 'Privacy' under "Advanced' subcategory on the new screen.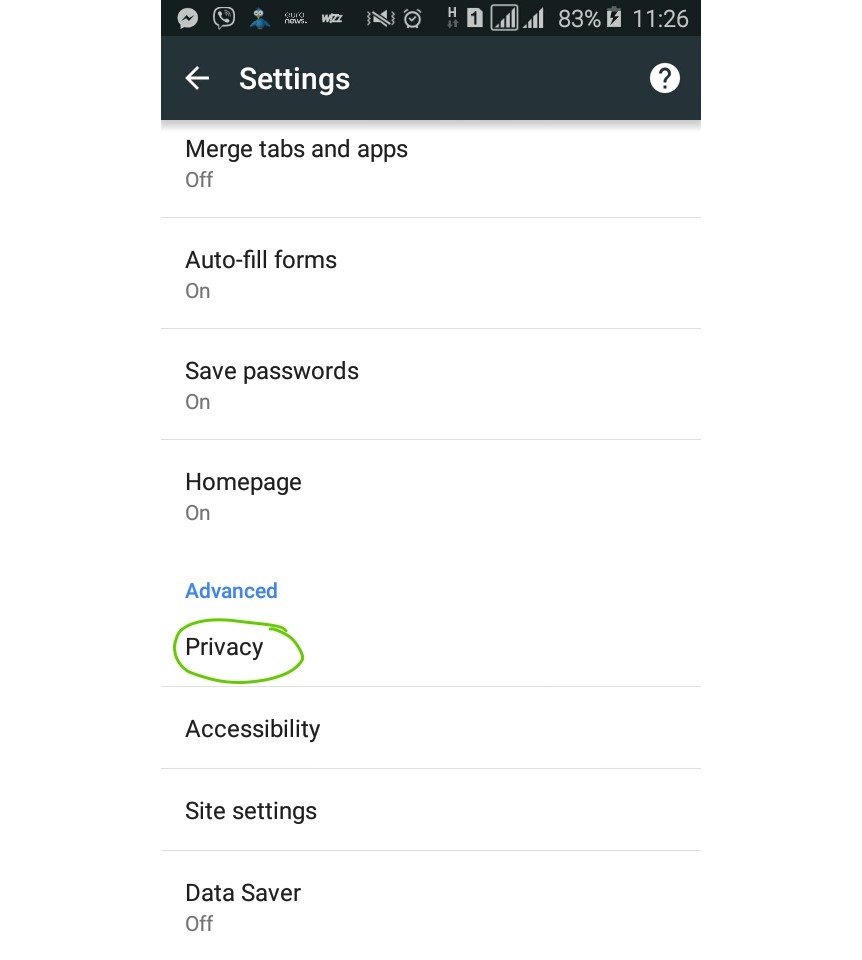 And then activate "Safe Browsing' option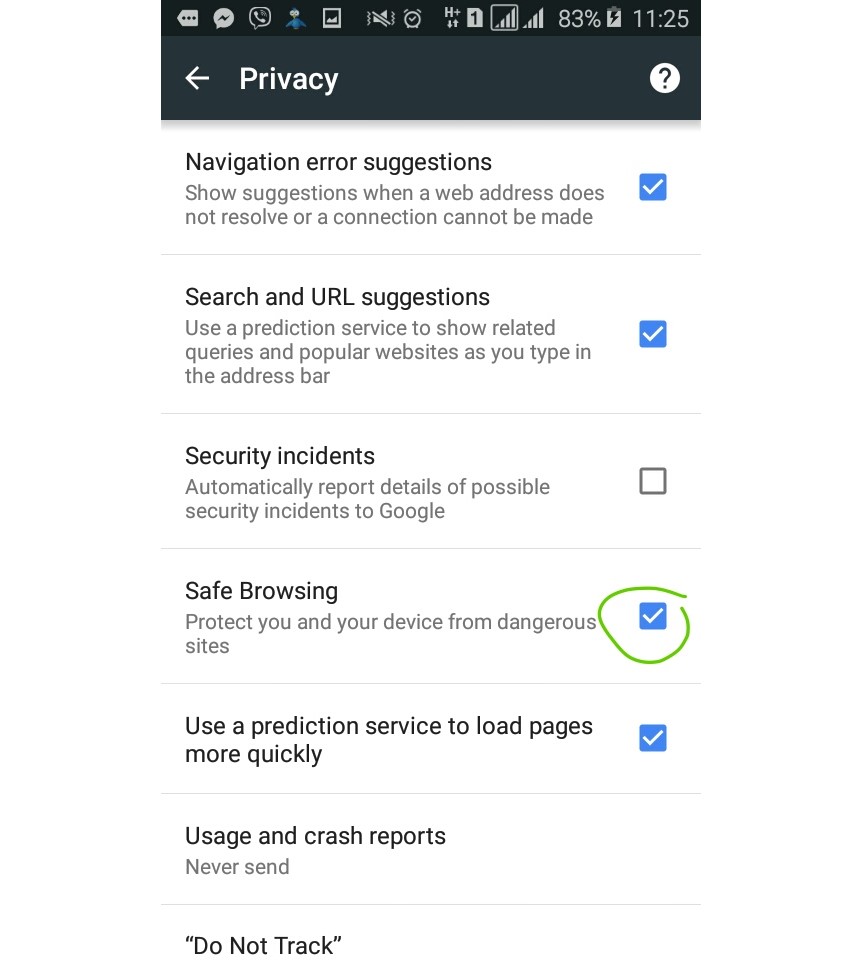 Now your device is protected by Google form dangerous websites.
Block pop-up ads in Chrome
Chrome Mobile also has a feature to make your internet browsing experience less annoying because of constant pop-up ads. If they bother you, you can use browser settings to turn them off. Also some of these pop-ups may lead to potentially harmful websites or software.
Go to 'Settings' the same way you did as in the previous example. But then select "Site settings' in 'Advanced' section of the menu.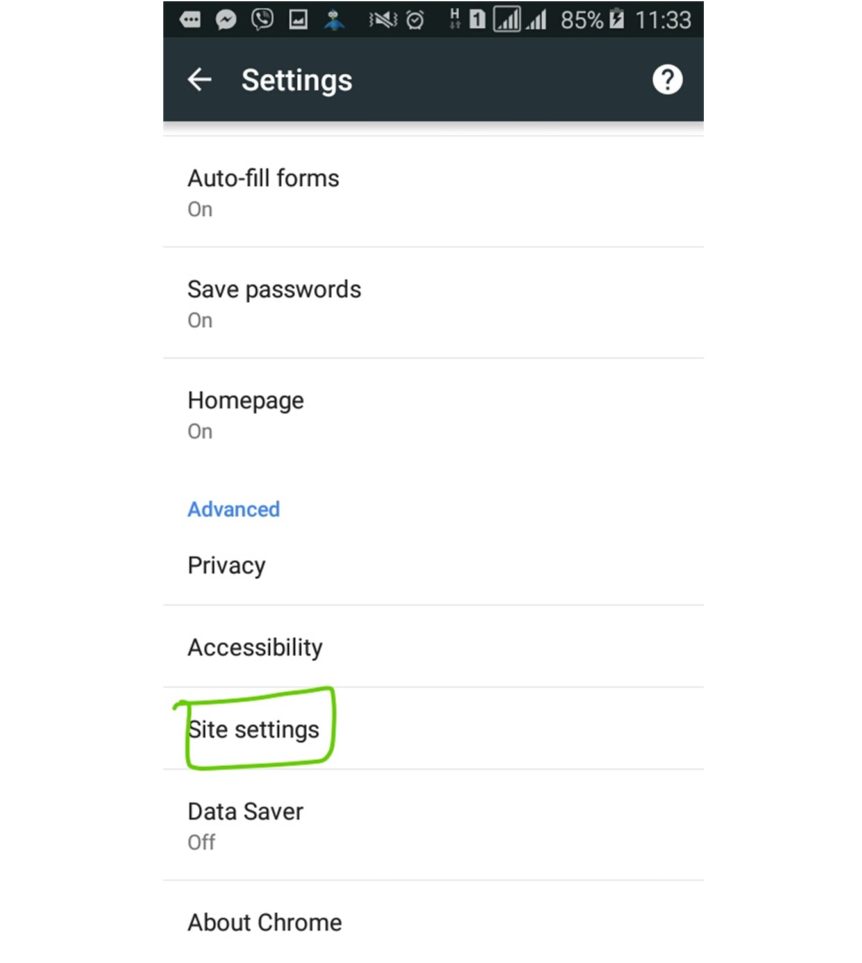 Then make certain that pop-ups are stopped.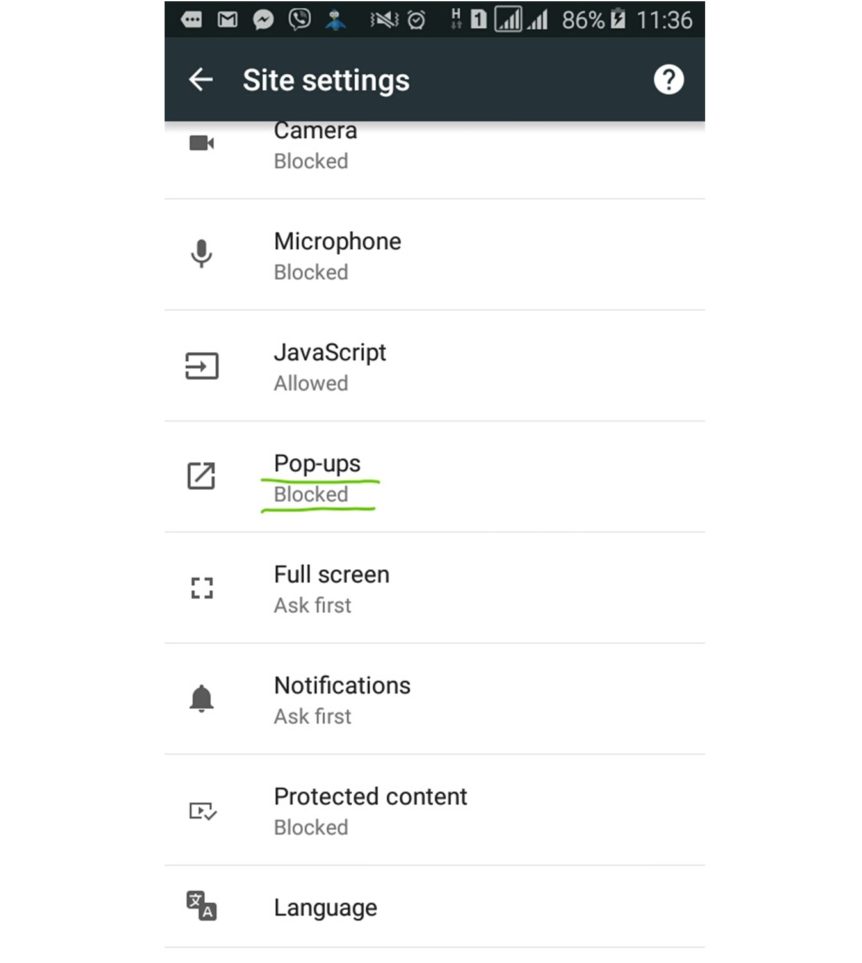 If not press 'Pop-ups' and set the slider to the 'blocked' position in a new window

Protect device identity
Some websites contain music, pictures or movies that are protected by copyright. Those sites may ask to see the information about your device before letting you to see the content. Usually, there is nothing bad about this but if you are extra cautious about the information you are willing to share with websites, you might use another Chrome Mobile feature to protect your browsing.
To activate this option you need to choose 'Protected content' in 'Site settings' screen from the previous example.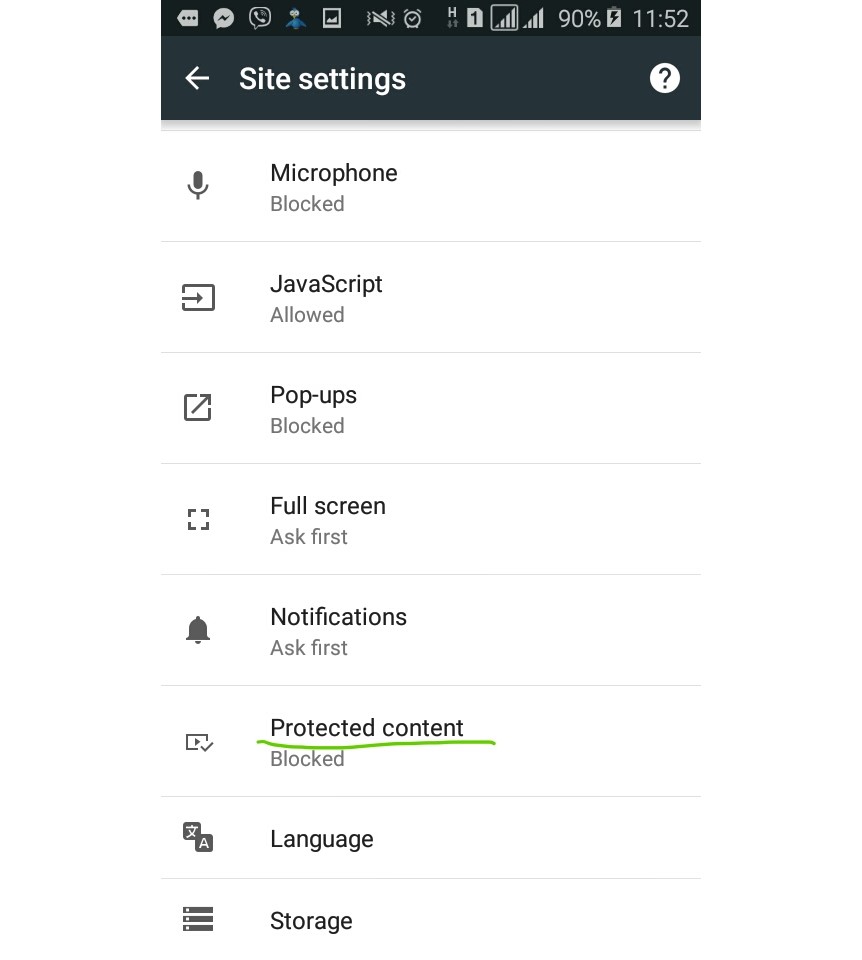 And then you can move the slider to the 'blocked' position in a window that opens

Other content blocking solutions
I am sure that these small adjustments will make your and your children's mobile browsing experience much better and safer. You can also use some similar settings to make Facebook or YouTube much safer place for your kids.
Or you can choose even better complex solution for site blocking and install Kidslox on your child's device. Using its content blocking features you can restrict access to more than 4 million potentially harmful websites (including not only malware but also porn and other inappropriate content). These sites list is being regularly updated but you also have an opportunity to  add sites manually to it.
IOs users who are looking for similar solution will find our guide how to block websites on iPhone very useful.
The quality of our experience of web browsing depends to some degree on us, and we do can make it better – for ourselves and for our children.